Sept Brave Rewards + Uphold BAT Network Fee
About a month ago, I made this post about BAT withdrawal fee.
BAT was on the Move 🚀 Uphold Wallet... 😱
Network fee was increased from free to 10 BAT.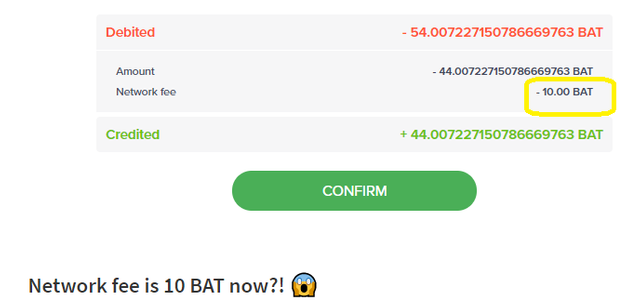 Today I found out that they increased the network fee again 👇

Network fee is now 20 BAT... and 25 BAT should be kept in the wallet to move funds!
So 59 BAT (in my wallet) - 20 BAT(fee) - 25 BAT(hodl) becomes 14 BAT 😭😭😭
Also Brave skipped my September payout for both browser and publisher rewards.
Estimated pending rewards haven't changed for a while, but they changed the next payment date.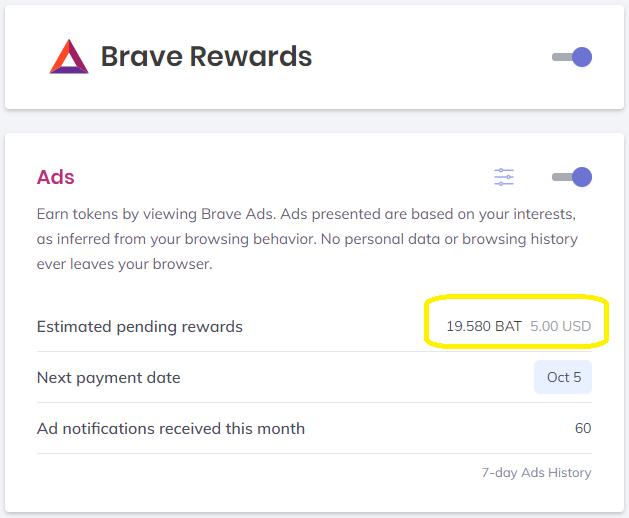 Publisher rewards hasn't been update since August I think...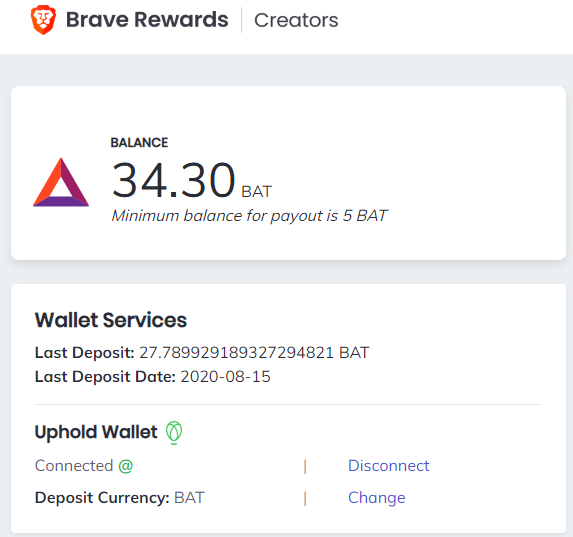 I am not too worry about Brave rewards because if they skip the payout this month, the amount will roll over to next month so it is not a big deal for me.
I am just worried that Uphold would increase the fee again to 30 BAT?
That would be painful... 😑
I have heard that if you have more than 100 BAT in Uphold wallet, network fee will be 0... anybody know about this?
But I still like Brave browser and if you want to get some free BAT token for browsing the internet, switch your browser 👇

Get Rewarded For Browsing! Are you Brave?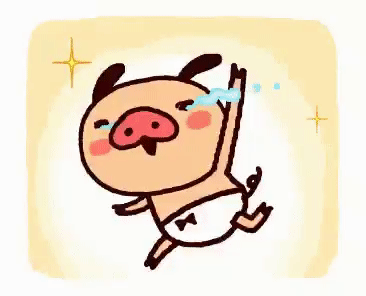 ➡️ Website
➡️ Twitter