PROMOTE STEEMIT/ TRX WORLD WIDE BY MAKING BANNER AND GIF WITH SHARE SOCIAL MEDIA || DAY - 29
How is everyone? Hope everybody is well. Because everyone who is associated with the platform I believe they are all much happier because those of us who work on the platform enjoy three types of coins together. Each of which is very important and very useful to us. I always try to be a proper use of this platform to spread information on this platform. In order to maintain that continuity, I am here again to promote TRX coins. In fact, I believe that this coin is a completely different coin from all the other coins and is an extraordinary coin. Know that I have come to introduce this coin and to make you understand that you should collect one and collect it for your own benefit in any way.
PROMOTE STEEMIT/ TRX BANNER AND GIF :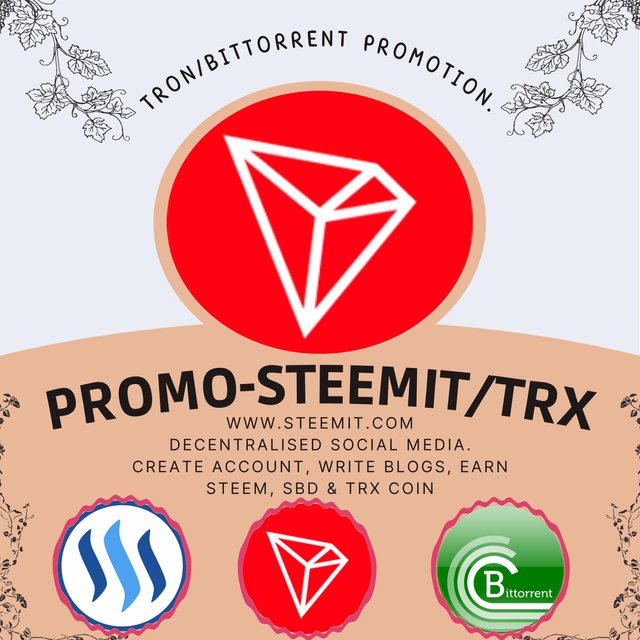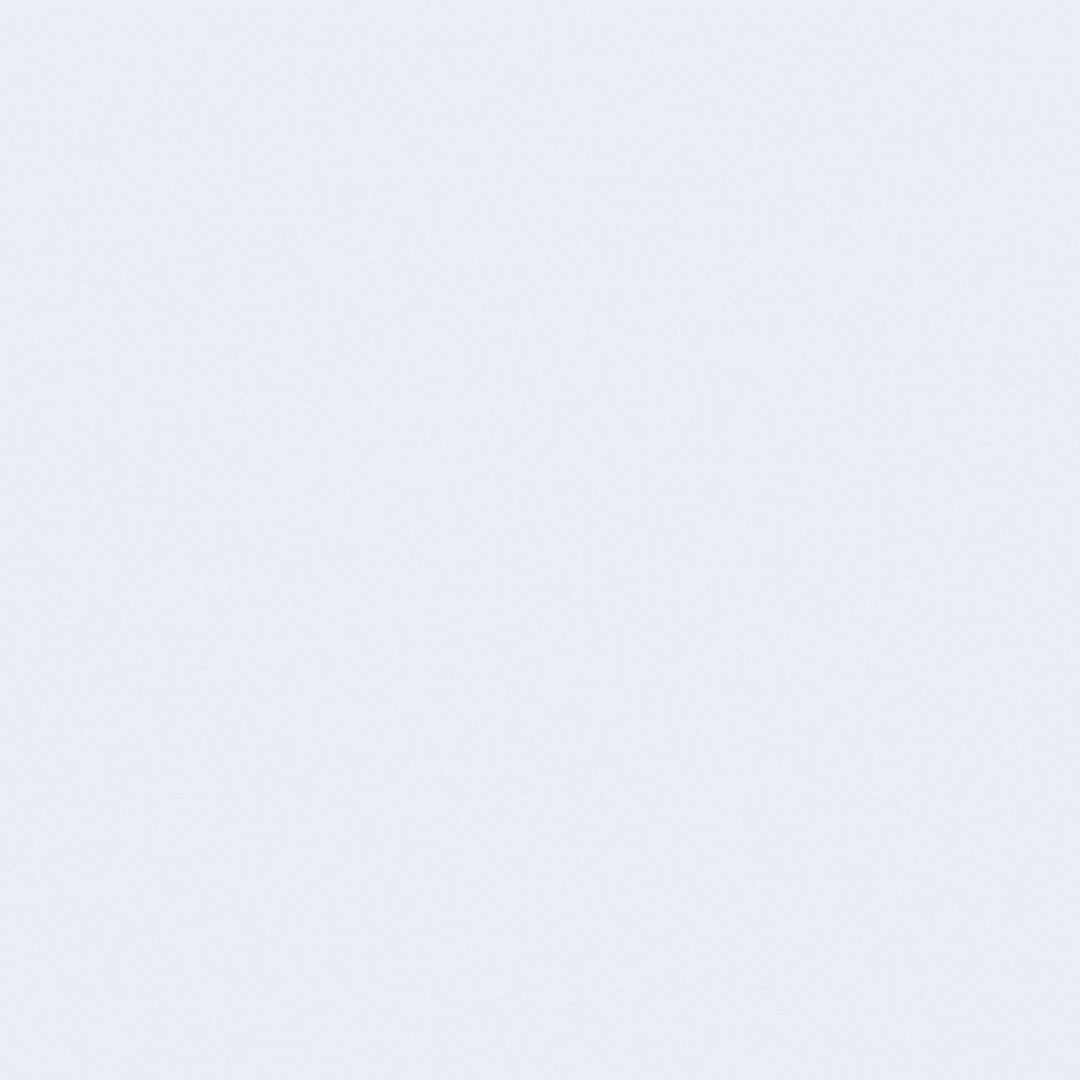 It is a spy that is traded on more than 50 good quality websites and day by day it is becoming like one of the world's few coins. For those of us who know Ethereum Coin, this coin is a huge platform, much like that coin. It is not too late now for the price of the coin to rise further. I am here to promote the TRX coin. Besides, all those who are associated with this platform get trx as much as they get Steem power during rewards. So those of you who are reading this post of mine but are not associated with Steemit, I request you to definitely join me and take this opportunity. In addition, all of us who are associated with this platform should spread the correct knowledge about this platform among all and add new investors and users to us.
The main purpose of this banner is to promote #steemit so that new users can learn about #steemit and new users can gain something good through investment.
Sharing my post on Twitter, below is my Twitter link and screenshot.
https://twitter.com/sharear_shihab/status/1482270463942619139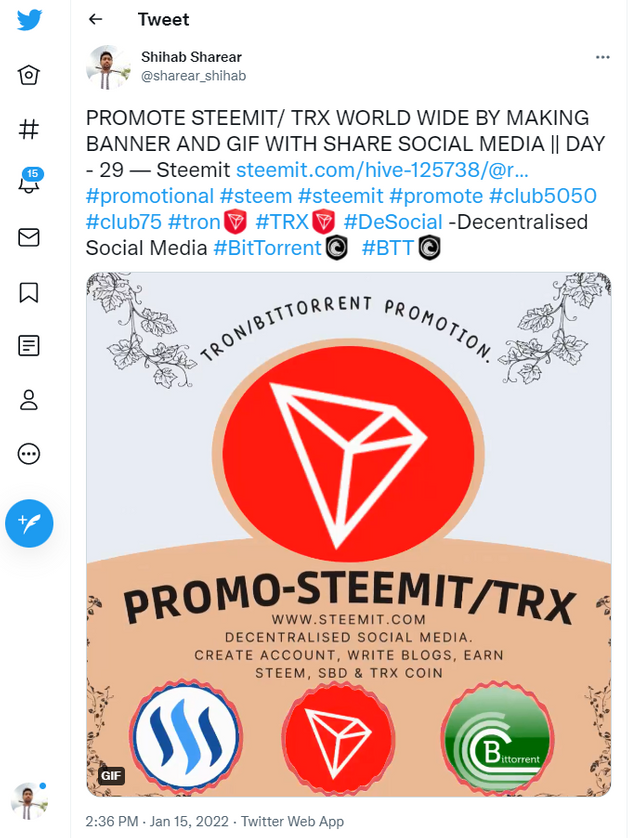 ---
---
Now I will show you how to join #steemit, You can easily open a Steem account with your email ID by going to https://steemit.com and clicking Create New Account. I hope you will be able to earn good money by joining the Steem platform, if anyone has trouble understanding, please let me know in the comments.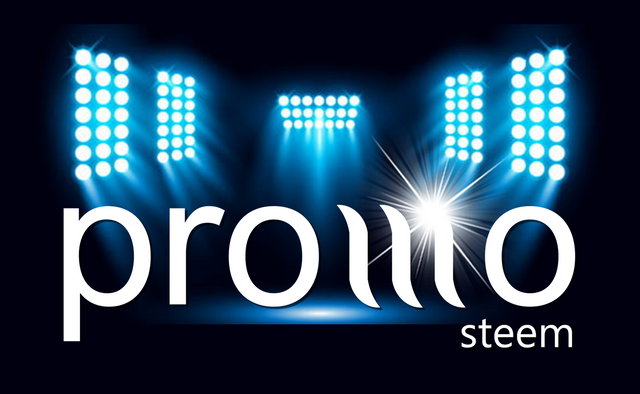 Source @stephenkendal
Cc:-
Thanks to Steemit Team : @steemcurator01 @steemcurator02
@steemchiller
@stephenkendal