Better life with steem the diary game //visit to prak// by @ali.shan 06/07/2021
Hello
I hope that you are well and I hope that you will be well by the grace of Allah Almighty. May Allah Almighty keep you happy and grant you success.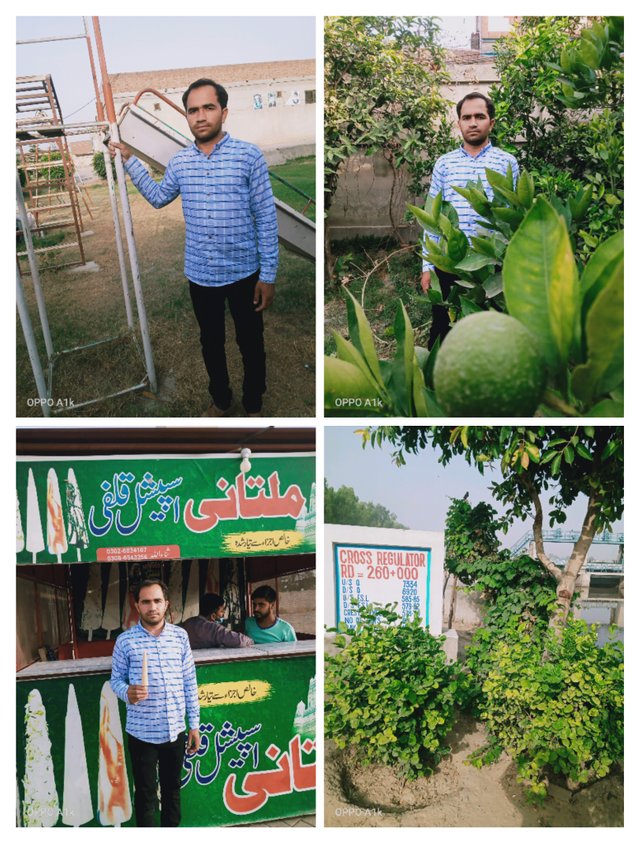 Morning walk
My friends got up early this morning and after changing their clothes, I performed Wudhu, prayed and recited the Holy Quran and went to the park for a morning walk according to the daily environment. I walked for an hour. A morning walk with friends makes the whole day better. Walking in the morning brings a lot of changes in your life. Your friends are also requested to create a morning walk.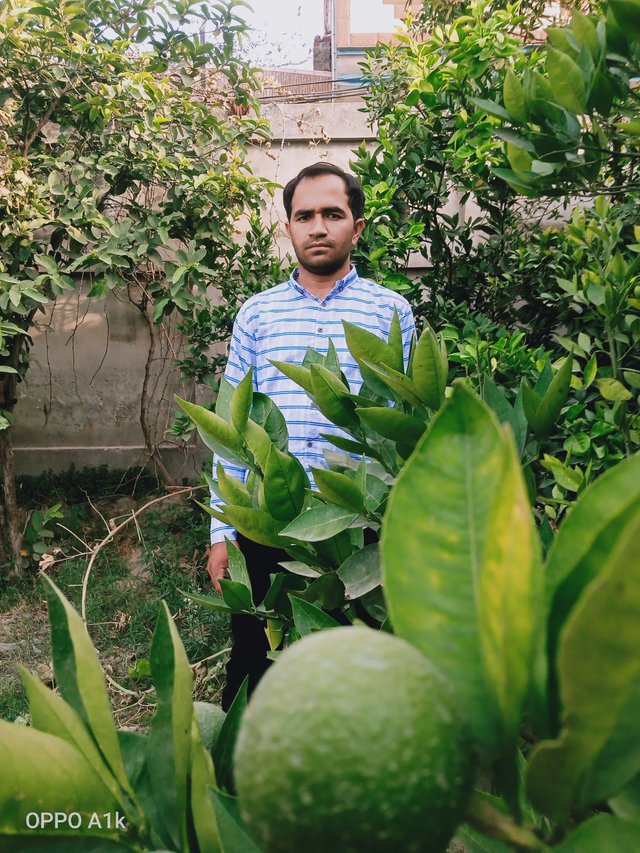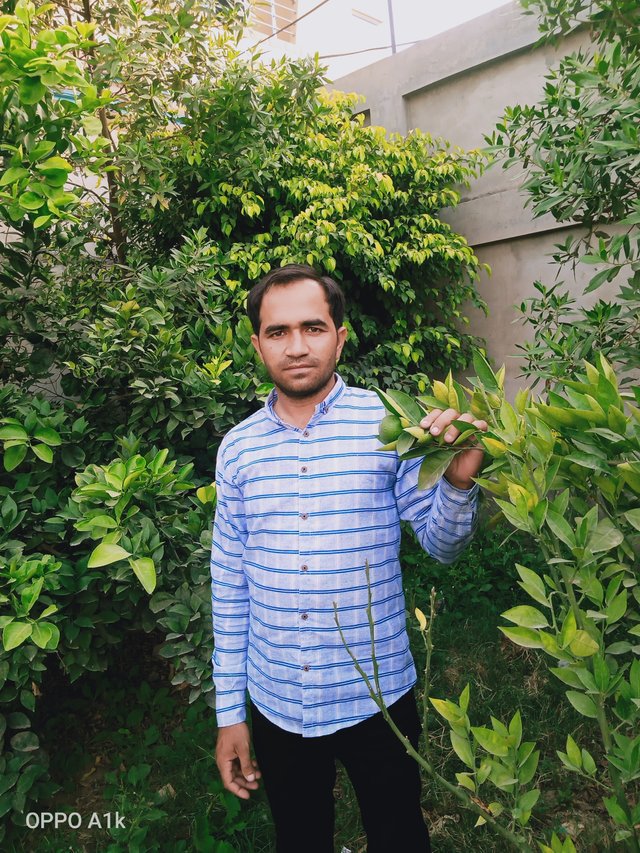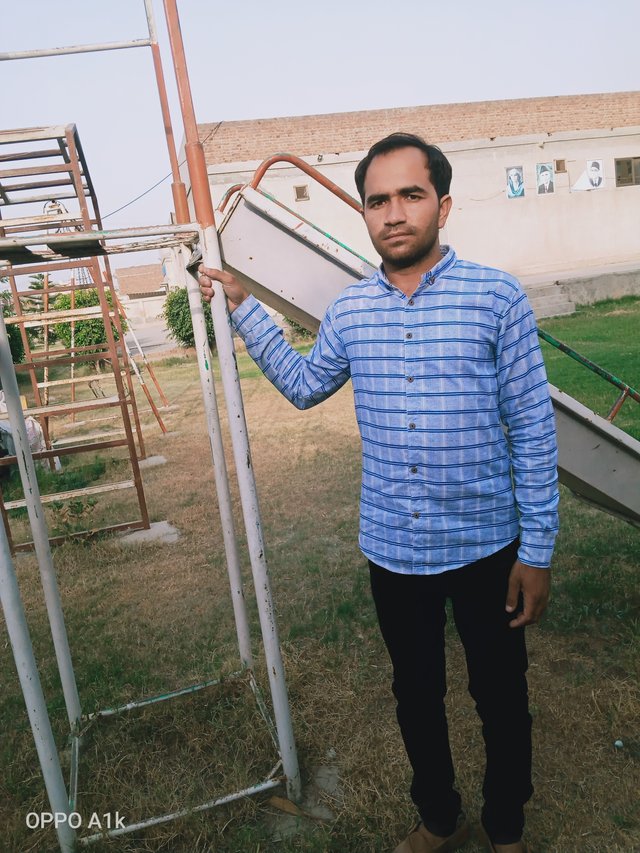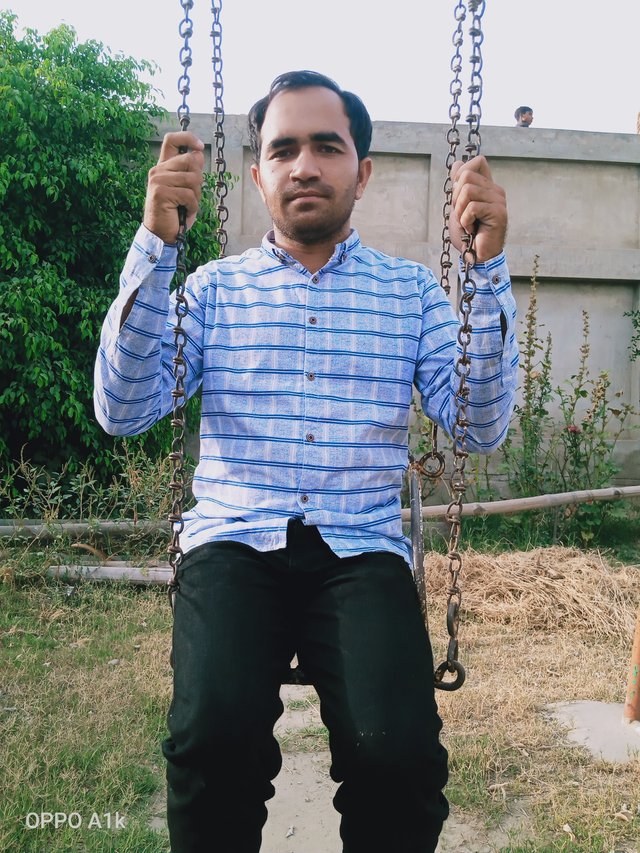 You can see there were a lot of fruit and vegetable plants in the park that looked great in the morning. The little fruits on the fruit trees looked great. After walking, I came back home and went to my shop.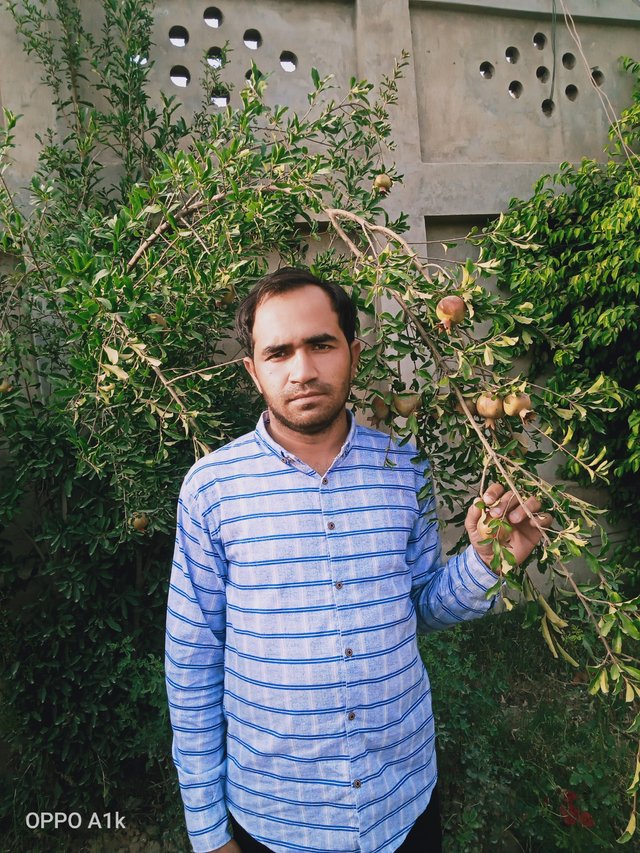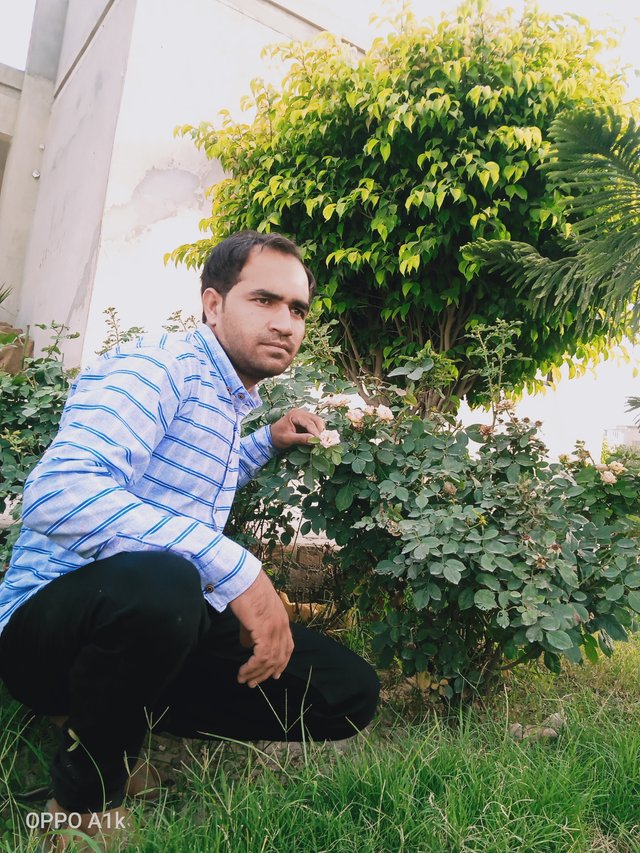 Day job
Friends, I have my own shop. Arrived at the shop, cleaned thoroughly and sat down at the shop to earn a living.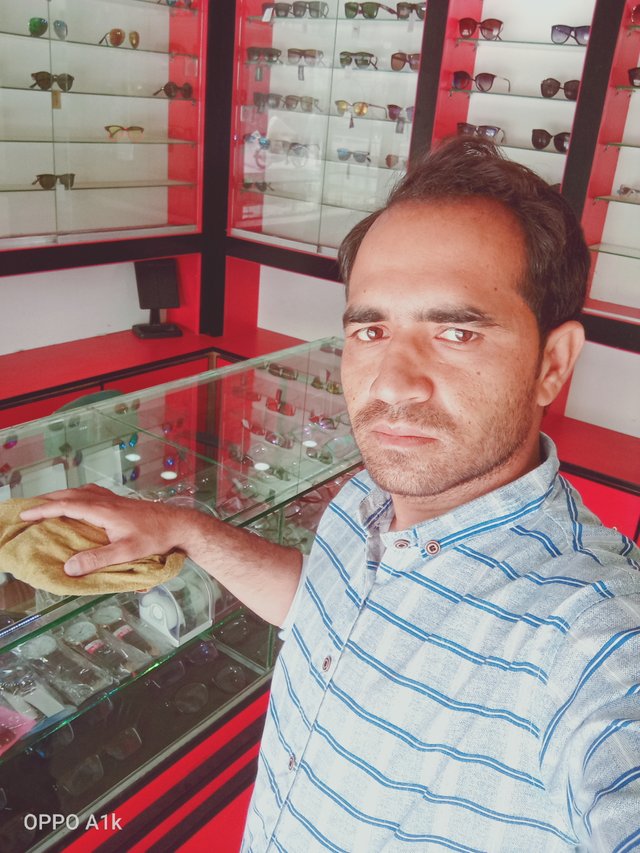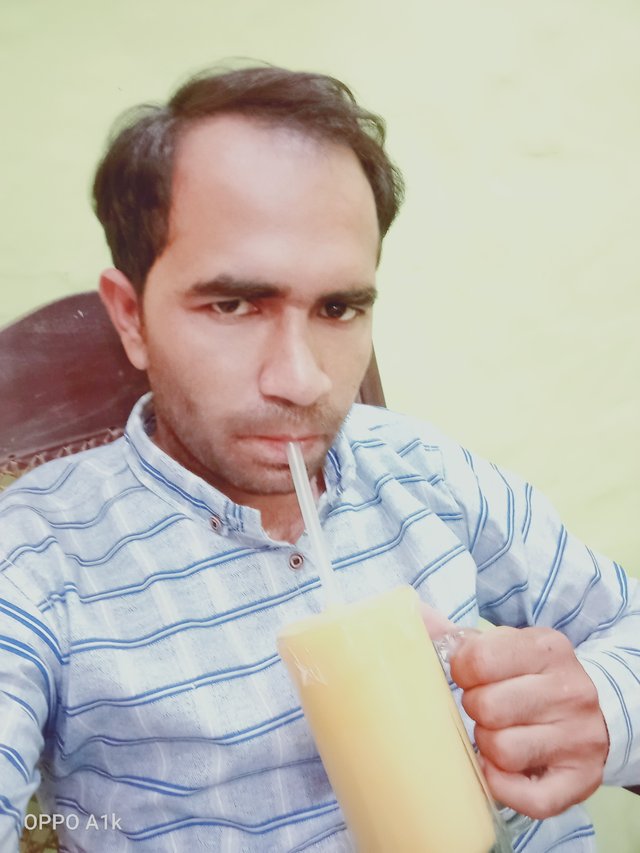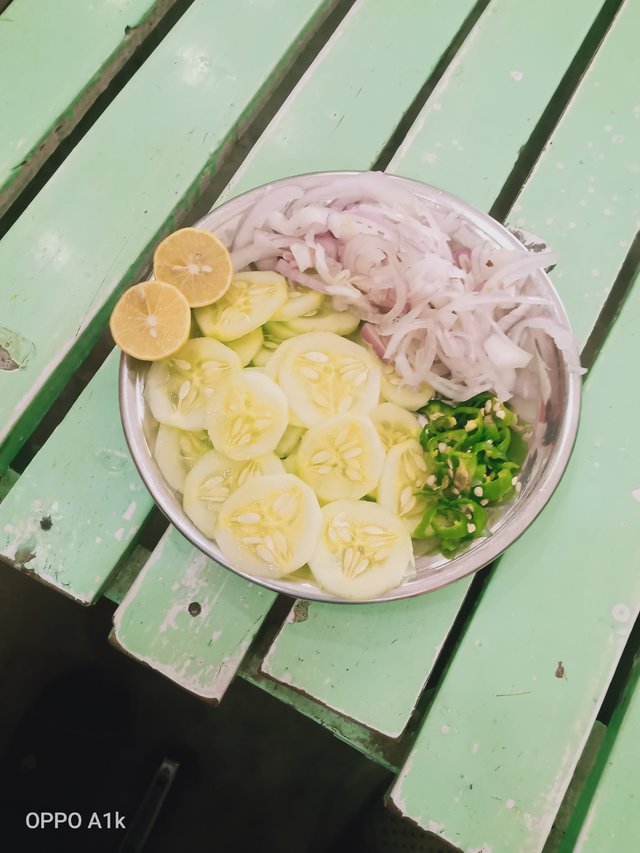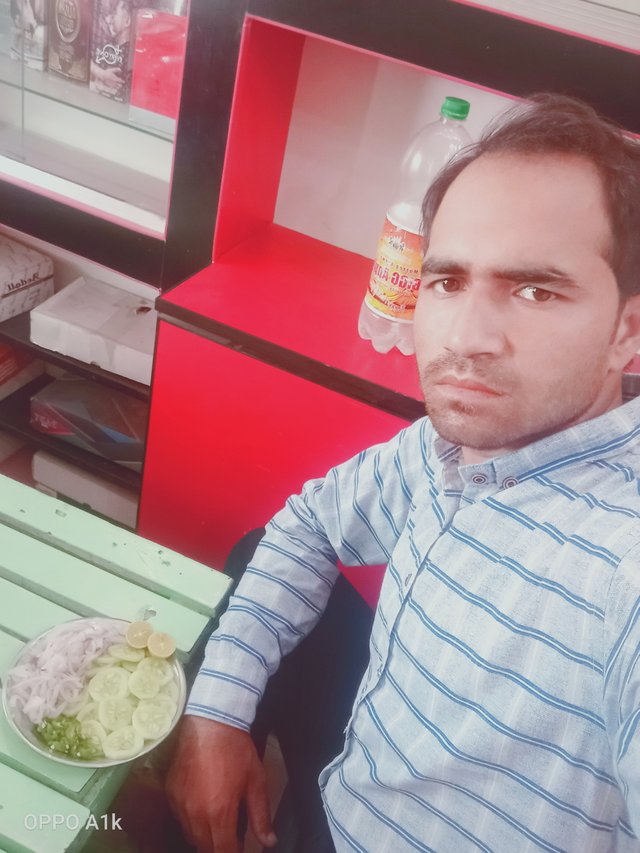 Breakfast Friends, I had breakfast today with mango juice and salad. Friends, there are many benefits of eating salad. Eating salad gives energy to the body and is rich in vitamins.
Lunch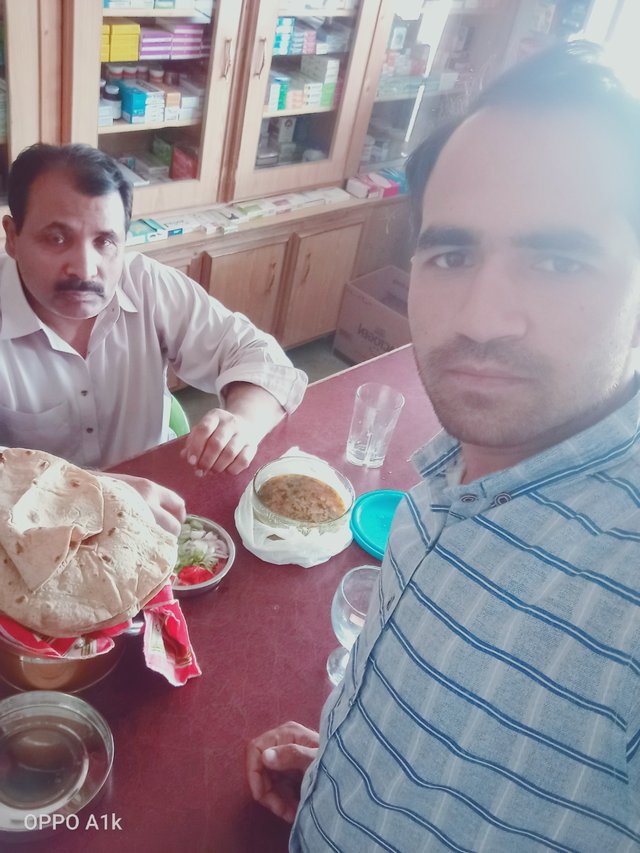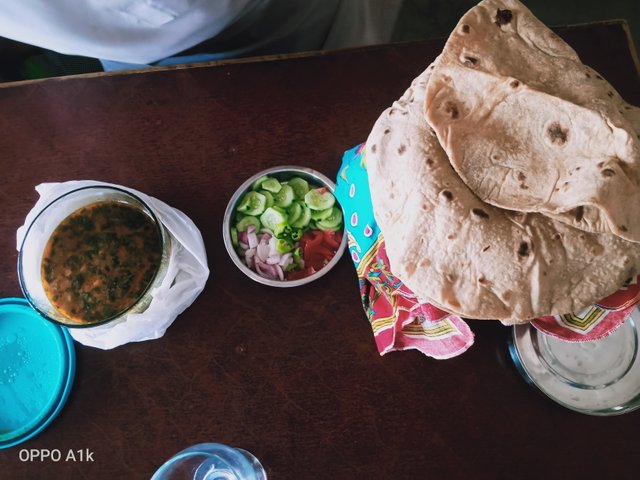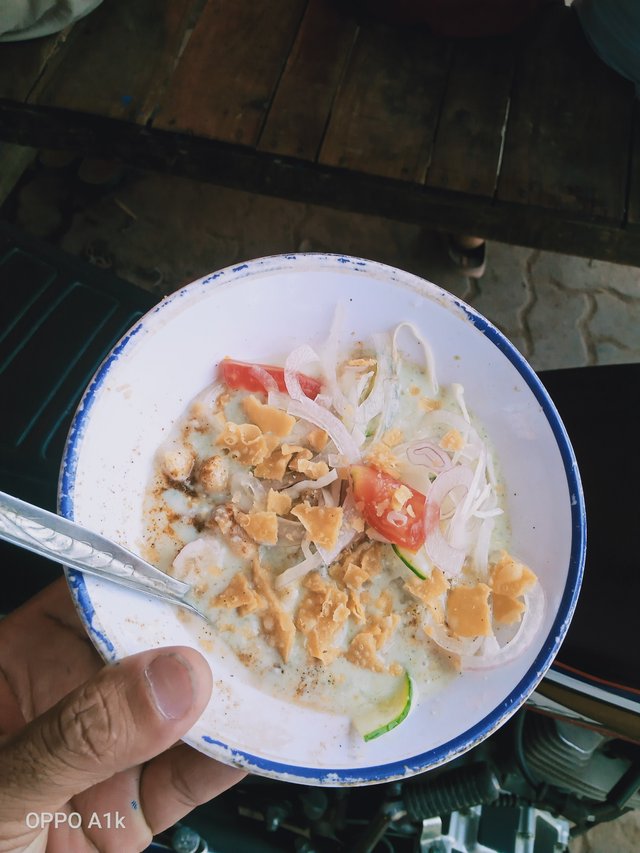 At about three o'clock I ate lunch with my friend at his shop. A friend of mine came after dinner. Gossiped with my friend. At about six o'clock we went to eat the very famous Qalfi of Multan. Dosto Multan's Qalfi is very famous and has a lot of flavors. The two of us ate together and also took pictures which you can see below friends.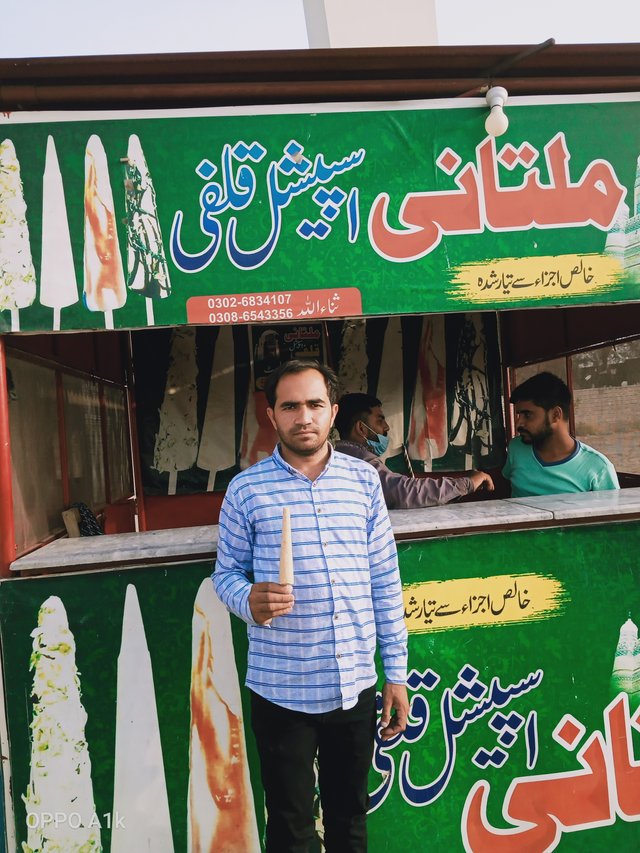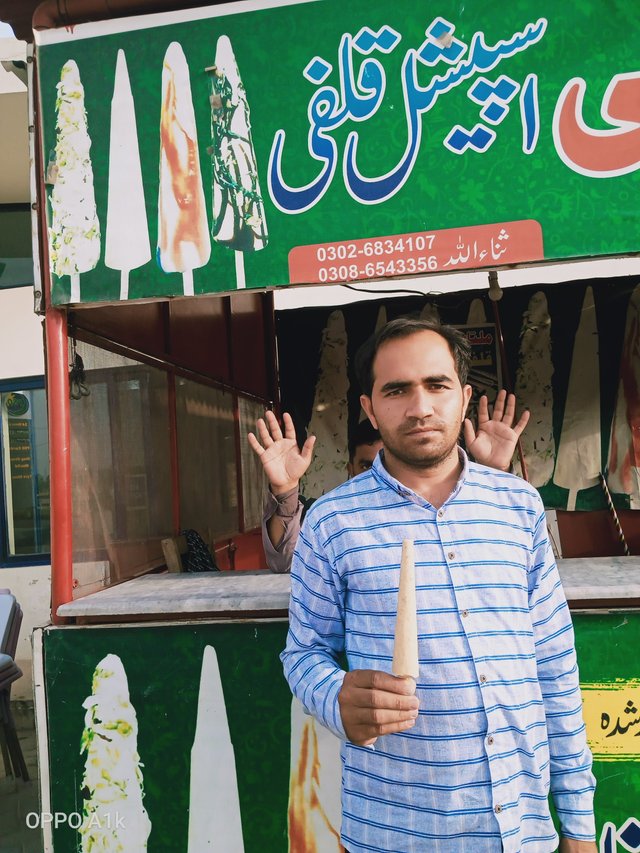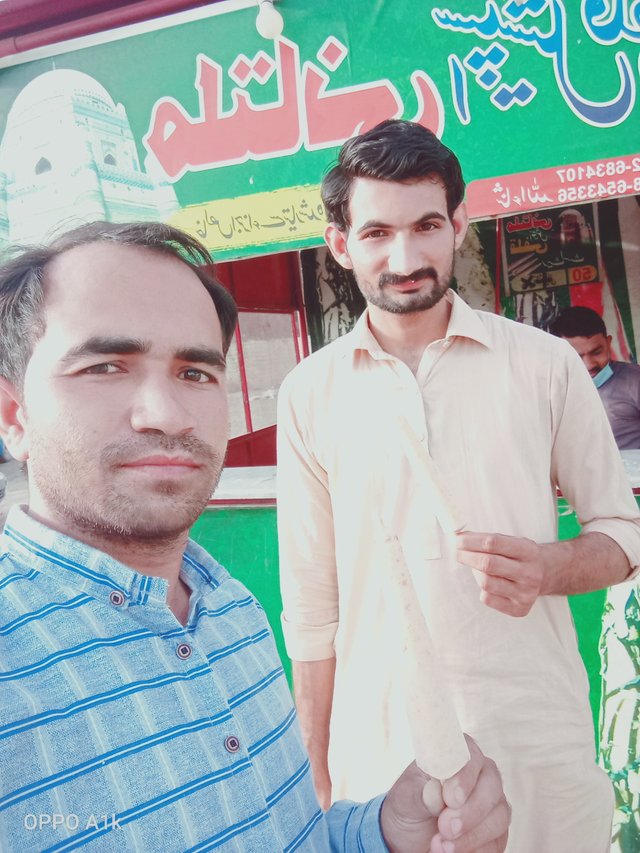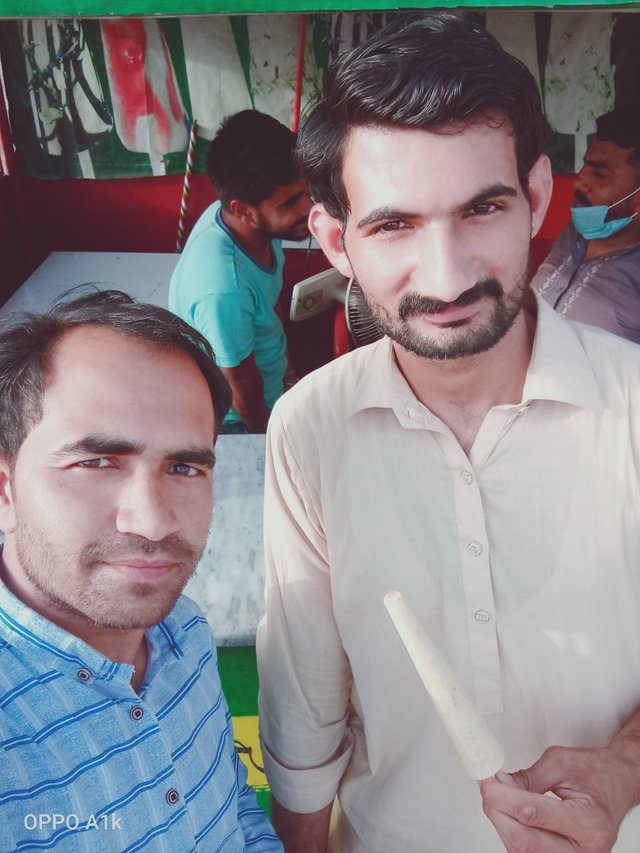 Special Thanks
Best Regard: