Schloß Moritzburg im frühling.......Moritzburg Castle in spring .......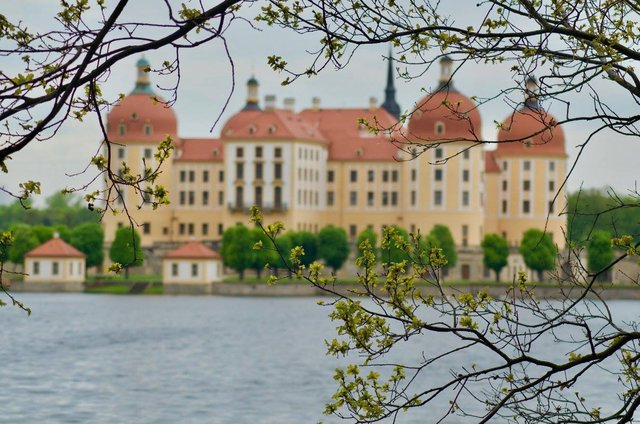 Guten Morgen Freunde, heute mit dem Blick auf das Schloß Moritzburg. Besonders im Frühling, ist es hir wundervoll. Die großen Wälder rund um das Schloß, laden zu langen Wanderungen ein.
Englisch:
Good morning friends, today with a view of Moritzburg Castle. Especially in spring, it is wonderful here. The large forests around the castle are ideal for long walks.
Photos by @HomeArtPictures