How easy is it to help family with home grown food?
Almost ready to be harvested.
---
Take a look on my home garden and see how well my bananas are.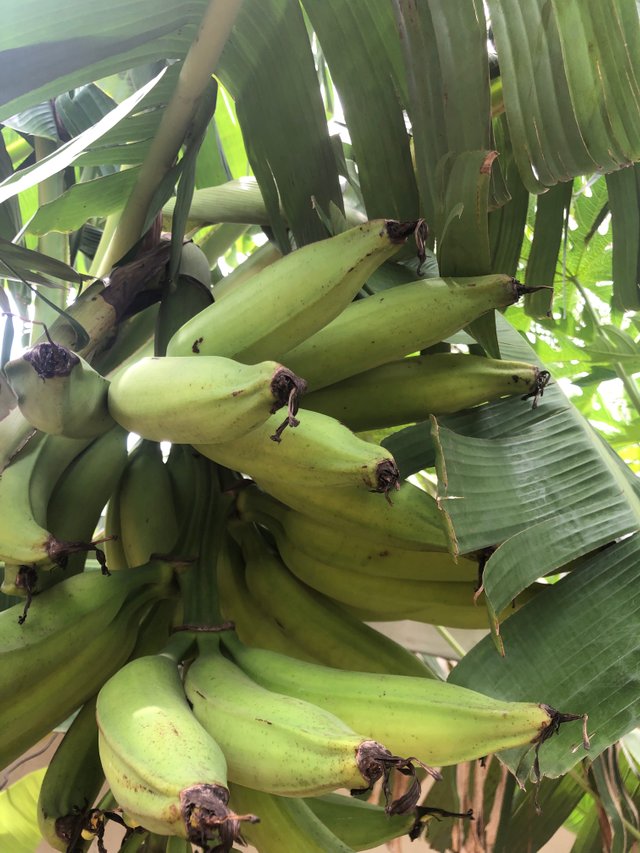 This is the level it gets before it can be harvested for unripe plantain snack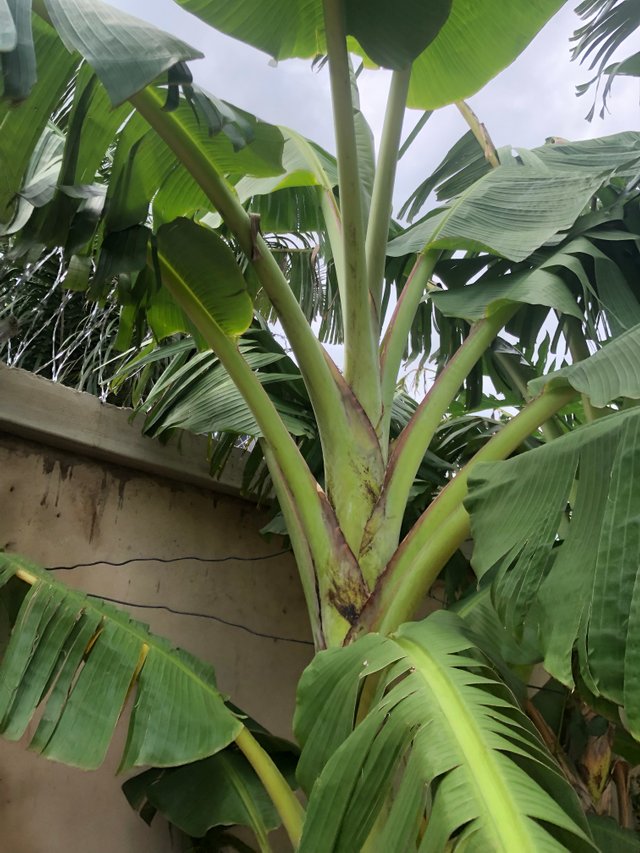 Another one is fast growing, I expect it to produce bananas in few months ahead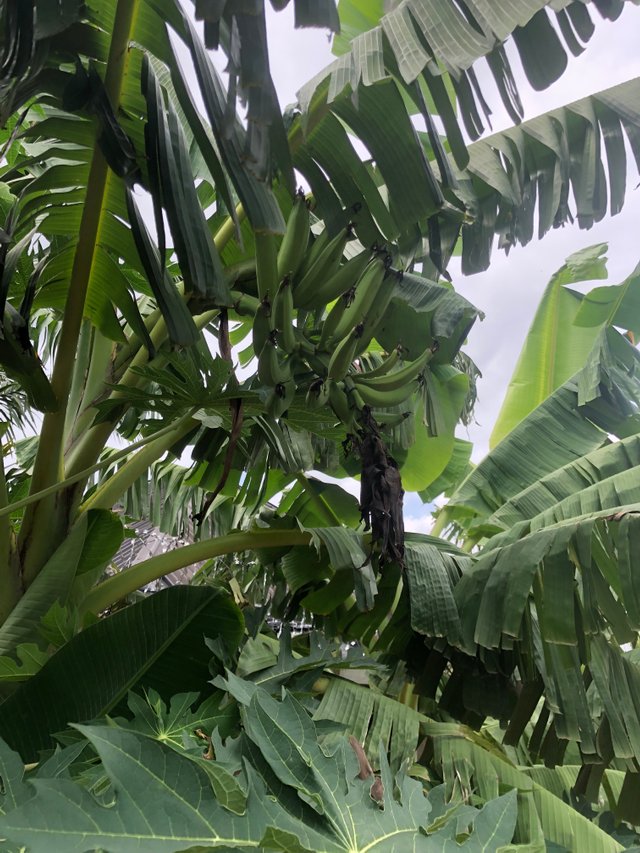 Another one is fast growing seeds. This one might be ready around July 2022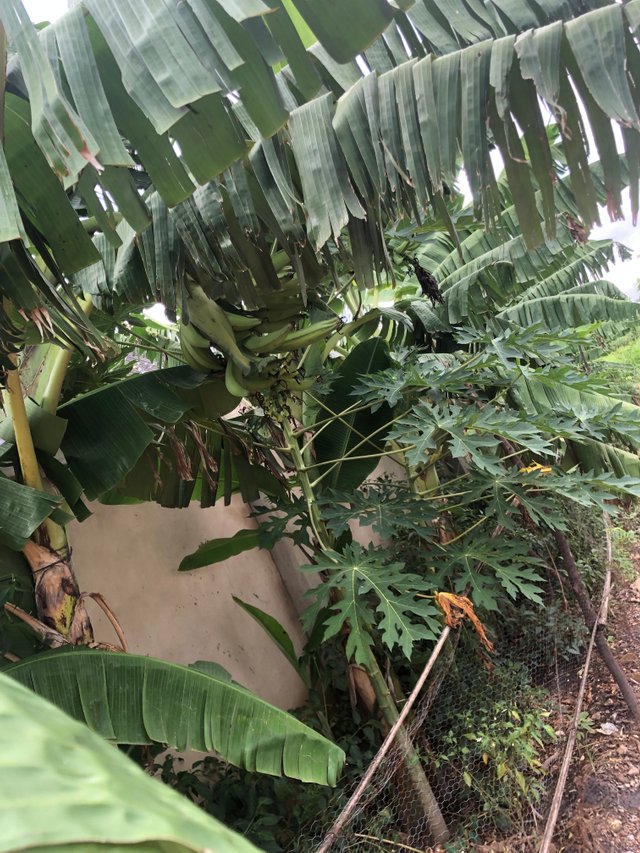 They're lined up at the back of my wall. This place has served a garden for several years and have yielded a lot for the family and neighbors.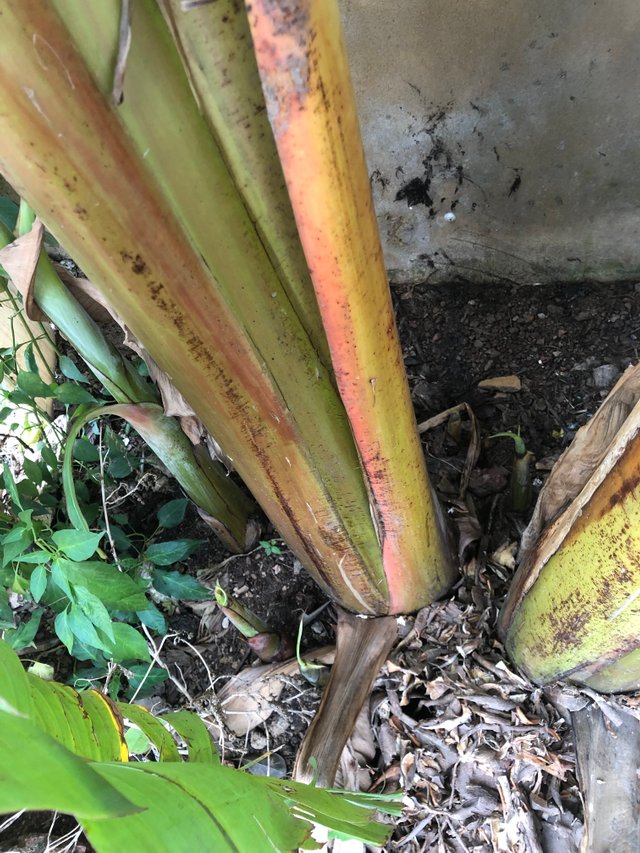 My interest in more on the suckers because I could expand my plantain garden from them.
Thanks for looking around.