YOU'LL NEVER GUESS WHAT WE DID TODAY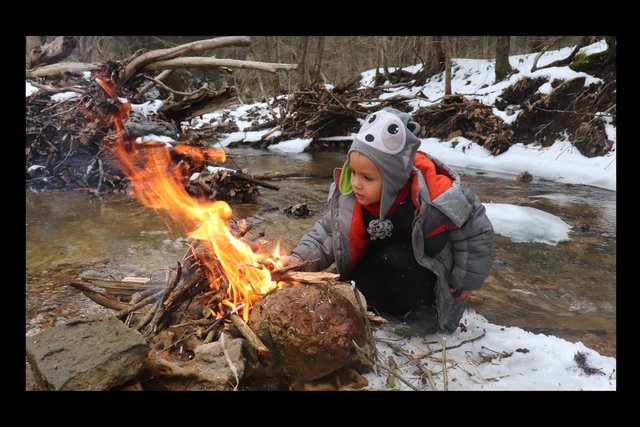 Seriously, you won't.... you'll have to look at the photos.
My little "Buddy-Pepper" and I went off on an adventure today. We decided we'd try a bit of a winter "survival challenge" and do a catch, clean, and cook. We were successful, and we'll be putting out a video eventually, but wanted to share some photos of our adventure with you. Enjoy!

"SURVIVING" IN THE WINTER WOODS WITH BUGGER - PHOTOS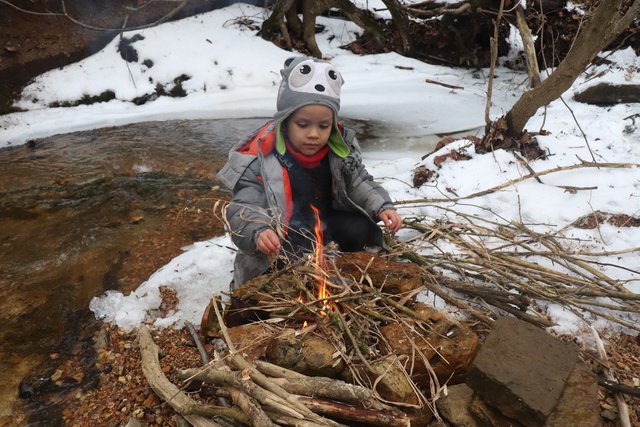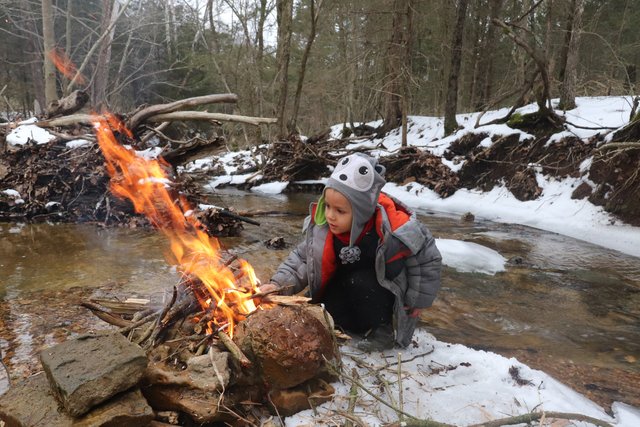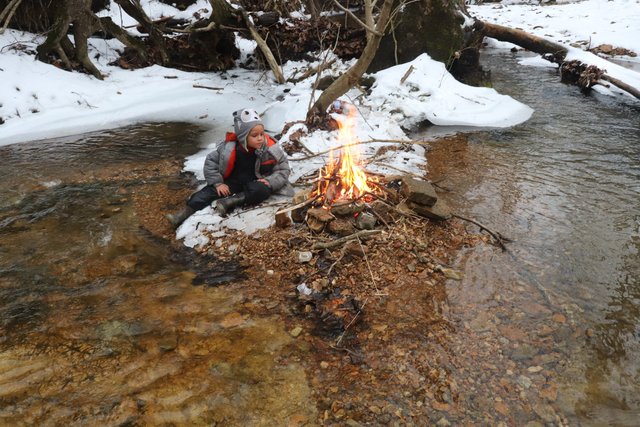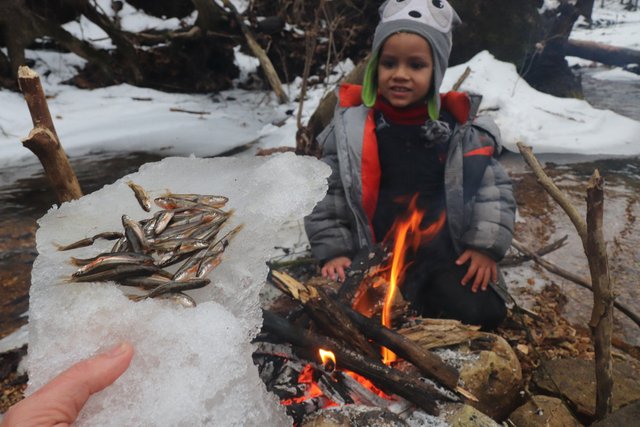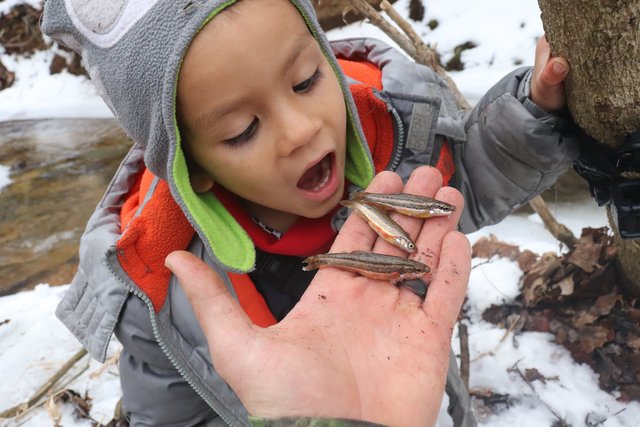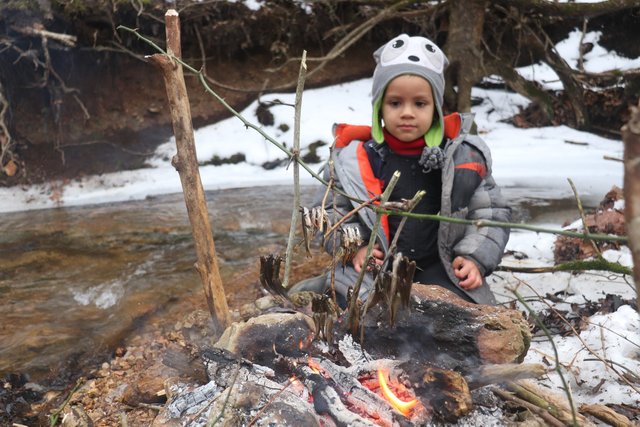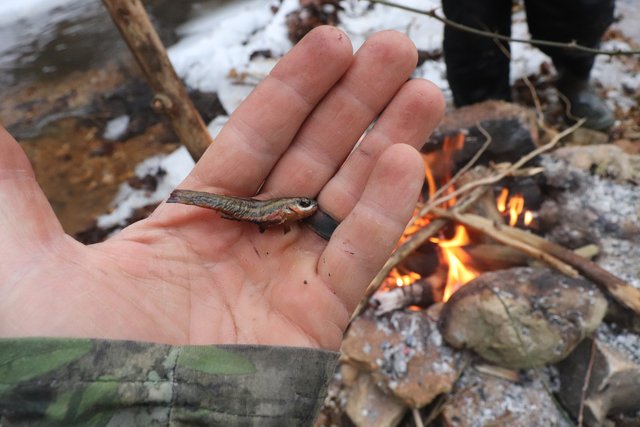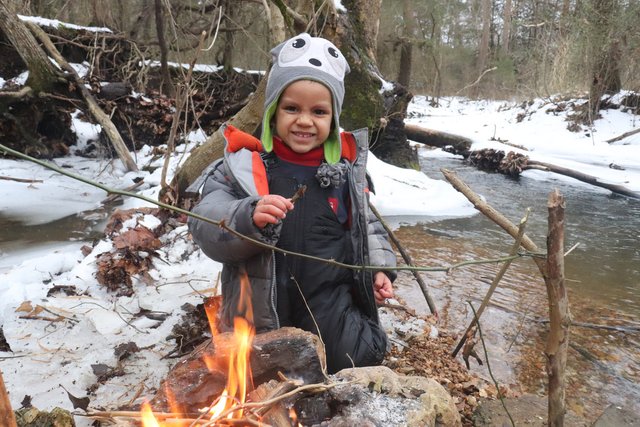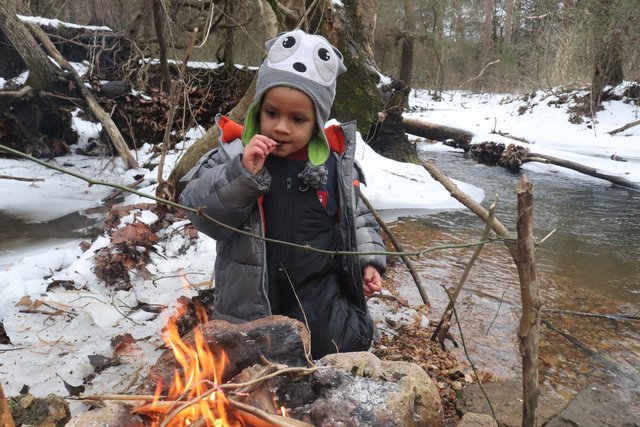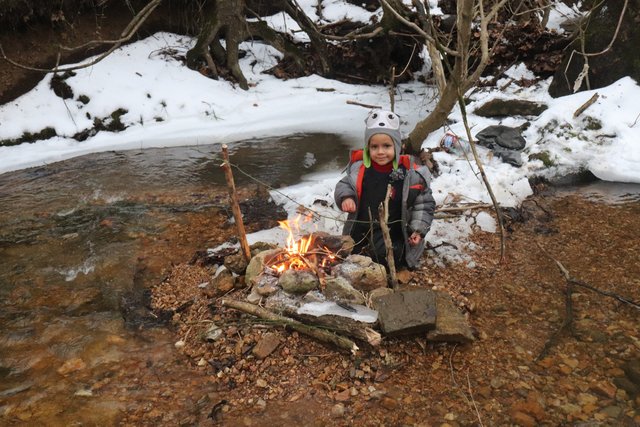 Until next time…
Make today special!
---