WELL THAT'S DIFFERENT!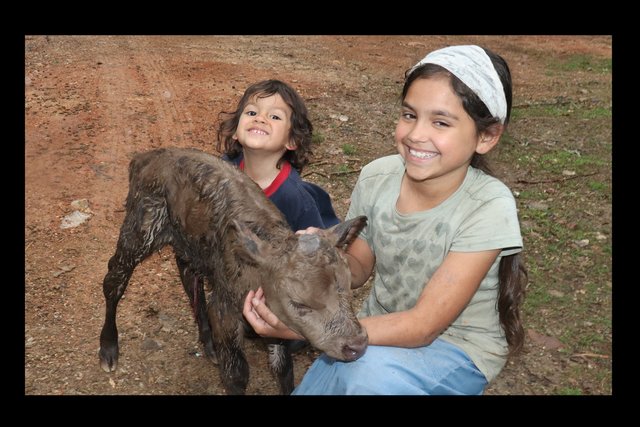 Look what just showed up today!
We had been waiting for this, and hoping for it too. Our cow, "Ugunda," just gave birth to a healthy little heifer! We've got a lot going on, but I snapped a few photos and wanted to pause long enough to share the news with all of you! We'll have a video of update soon enough. For now, enjoy the photos!

BABY CALF PHOTOS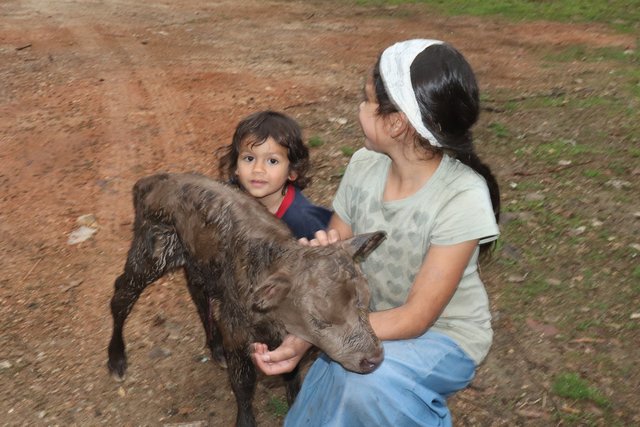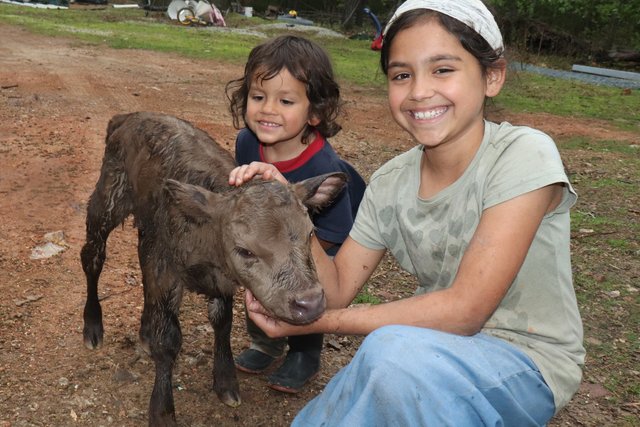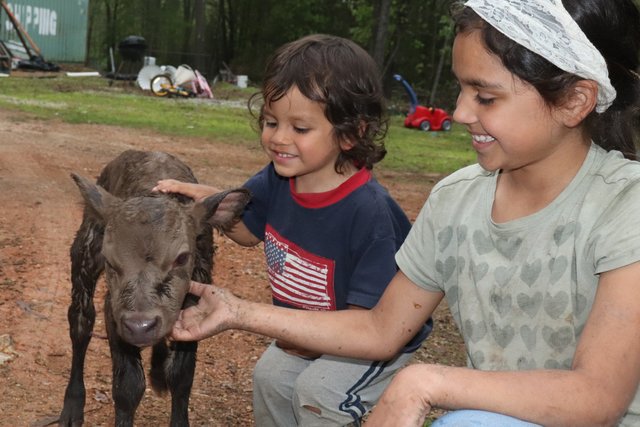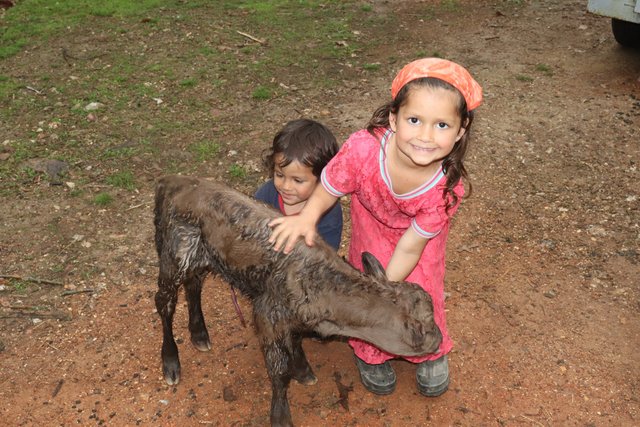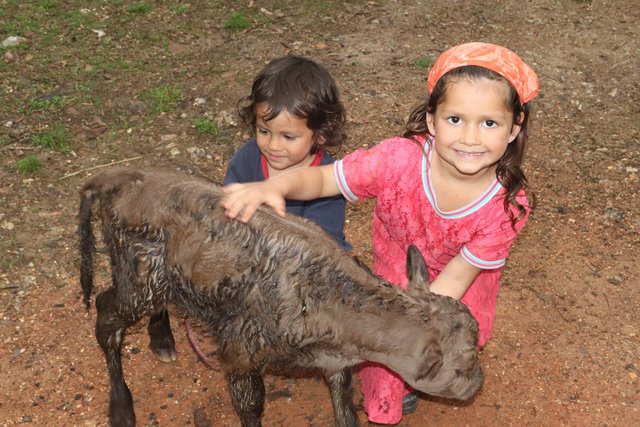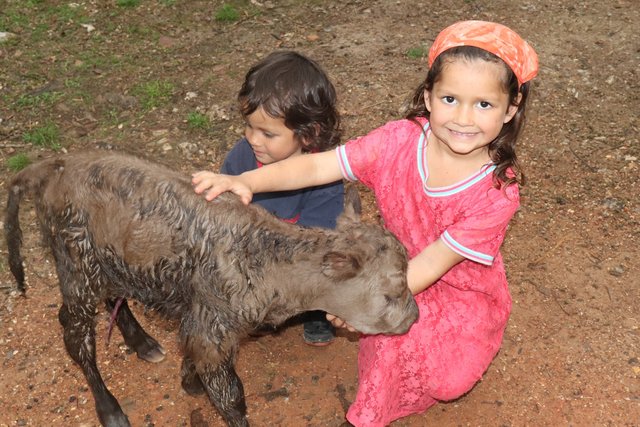 Until next time…
Make today special!
---