QUILLBACKS GALORE IN THE CREEK!!!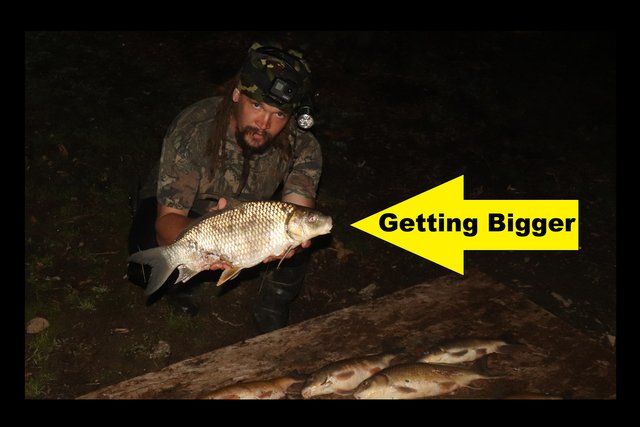 This was unexpected!!!
With the west creek being flooded out hard after torrential downpours, we ventured eastward. The same was true of the far east creek, with deep and fast water abounding, and the creek being widened substantially. After a momentary evaluation of the situation, I thought it best to try to the small center creek. While it too was drastically changed, it's normally smaller size allowed it not to be unmanageable, and we began to see fish immediately upon arrival, with several Gizzard Shad under the bridge. Soon we were upon a mixture of Suckers and Quillbacks, with the number of Quilbacks being an unexpected surprise.
In the previous two weeks of spawn bowfishing the creeks, we had only came upon Suckers when the temps were in the 30s and 40s. Now, with an increase into the 60s and 70s, I had encountered and harvested one quillback the previous venture, and we shot a good number this time. It is worth noting that a strong stringer secured through the eye sockets is far preferable to a bucket in such an environment. We will see what the next trip holds. Trip taken on 4.29.2021. Enjoy the photos!

QUILLBACKS & SUCKERS (BOWFISHING) - PHOTOS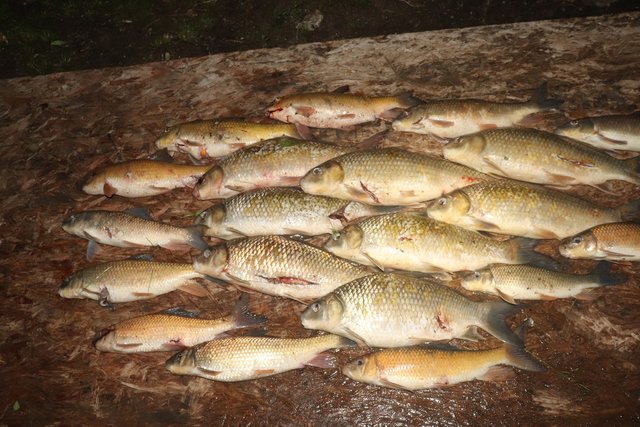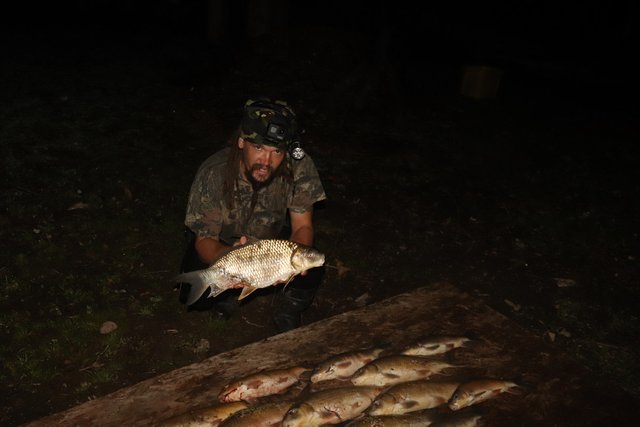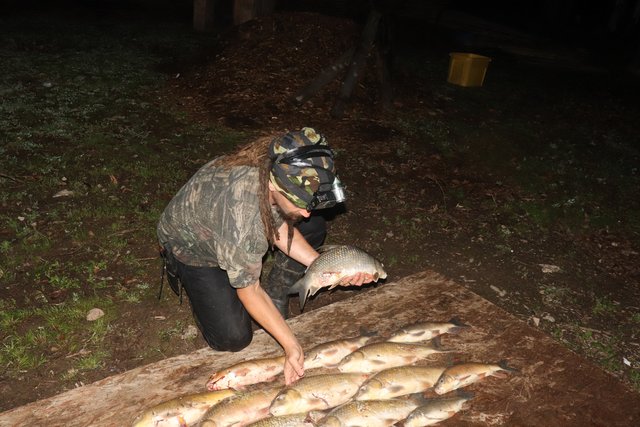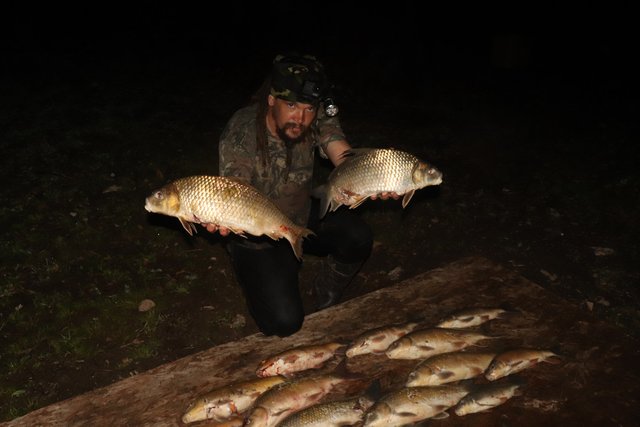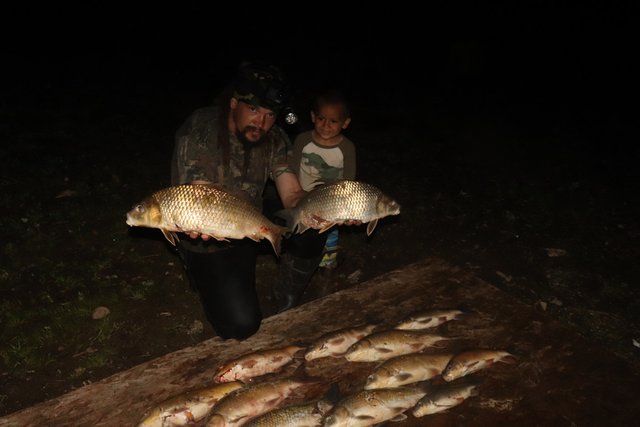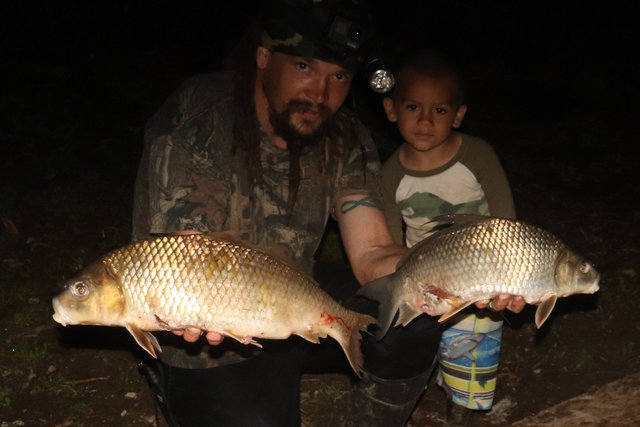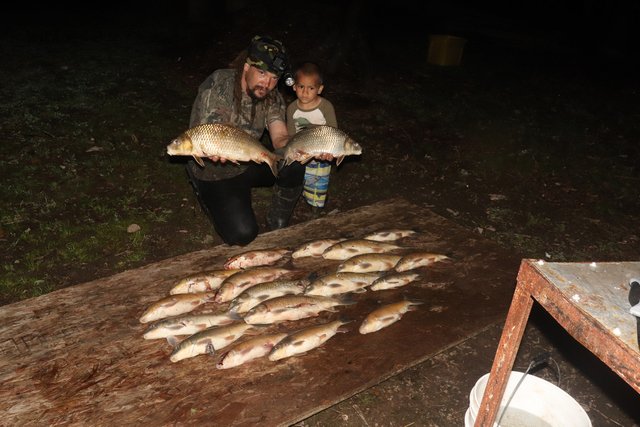 Until next time…
Make today special!
---