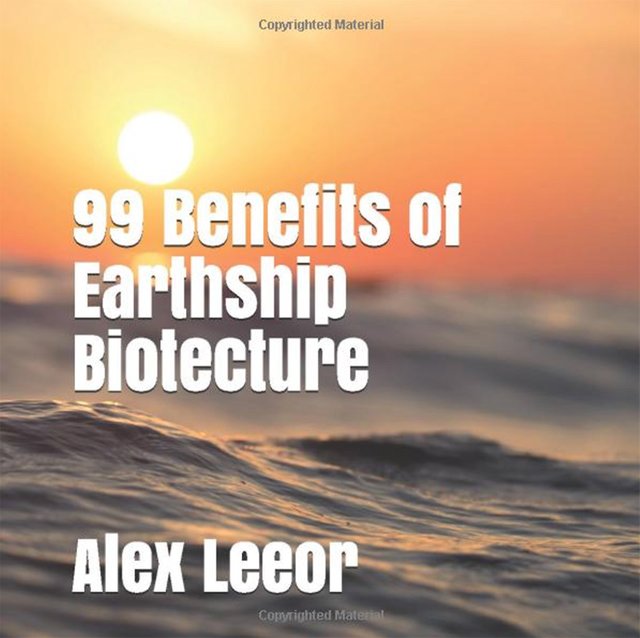 990benefits.jpg)
Hey everyone! I hope you are all OK.. I'm coping but not in the best situation...(stranded but in a safe spot for now). I have a really simple request for help.. Many of you will know I wrote a book, all about off-grid living and self sufficiency. It's a book that is even more important today than it was just last month!
If you give this book a thumbs up on google it can REALLY help it to rise in the magical math that google do.. IF you like you can also write a short comment, always nice too.. takes 2 seconds.. would really help me out, and I hope get this off-grid movement off on the right track! You dont have to do anything else, or buy it or anything like that.
WHAT TO DO
Just click the link below, and look for the review bit that comes up with the search. Thumbs up and leave a comment if you like.. <3 Done..
https://www.google.com/search?rlz=1C5CHFA_enIN509IN509&sxsrf=ALeKk01tz4vffyOfLiiQ2sBC0qe-Vk6pAg%3A1586635079425&ei=RyGSXvXGGc2dsAequ6m4Bw&q=99+benefits+of+earthship+biotecture+book&oq=99+benefits+of+earthship+biotecture+book&gs_lcp=CgZwc3ktYWIQAzIFCCEQoAFKCQgXEgUxMi05M0oICBgSBDEyLTdQshBY5BVg3RdoAHAAeACAAX-IAf0EkgEDNS4ymAEAoAEBqgEHZ3dzLXdpeg&sclient=psy-ab&ved=0ahUKEwi1hrCilOHoAhXNDuwKHapdCncQ4dUDCAw&uact=5
Why I wrote this book
Simply put, no other method or approach to sustainable building has taken sustainability to this level of perfection. An earthship functions like a finely tuned machine. It performs so well, and in so many ways, that it has redefined what a home is supposed to be.
An earthship home encounters the forces of nature, mainly the sun, rain, and wind and funnels them into your home to provide everything you need to live comfortably with almost no annual utility bills. Earthships work autonomously and provide a lifetime of heating, cooling, power, water, and even food production with almost no effort or maintenance.
There is a global crisis in affordable and functional housing, as well as a cultural and community breakdown happening in most of the world. People are sucked into a lifetime of overwhelming debt to own a home and try to find security. The problem is that when you can't repay the loan, you have lost your security and just about everything you had. The knock on effects of having to live and work just to pay the bills stretches far into our culture and our zeitgeist. People desperately need a way out. With the demise of the family unit, people are more vulnerable than ever as they get older
Earthship Biotecture originated in the USA and was invented by Michael Reynolds in the early 1980's. Earthship biotecture is a solution to so many of our global problems, and has evolved to the point that it can deliver you a truly off-grid, self-sufficient and sustainable life… forever!
"Centralisation of utilities is killing us,
Decentralisation gives us a door to the future.
All of a sudden you're in charge of your power,
Nobody can shut your power off.
You're in charge of your water,
You're in charge of your sewage,
You're in charge of your life,
You own your life.
You are free!"
DO YOU WANT TO ACTUALLY SEE THE BOOK?
This book is FREE on all devices and computers if you have amazon prime or kindle unlimited.
You can also buy this book in hardback, its available here:
http://mybook.to/99-benefits-of
THANK YOU SO MUCH FOR YOUR SUPPORT <3
It really helps ;-)