Spiritual Battle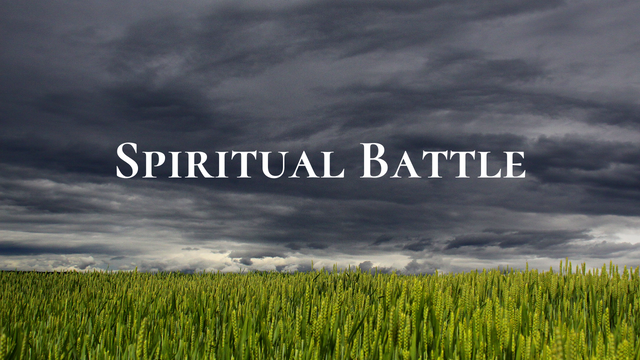 Physical battle is nothing but a spiritual battle, spirit battle.
Whatever exists in spiritual realm, exists in physical realm.
Battle of good and evil exists in spiritual realm first, physical realm next.
This battle brings chaos, mass chaos.
Above and below battle, spiritual battle.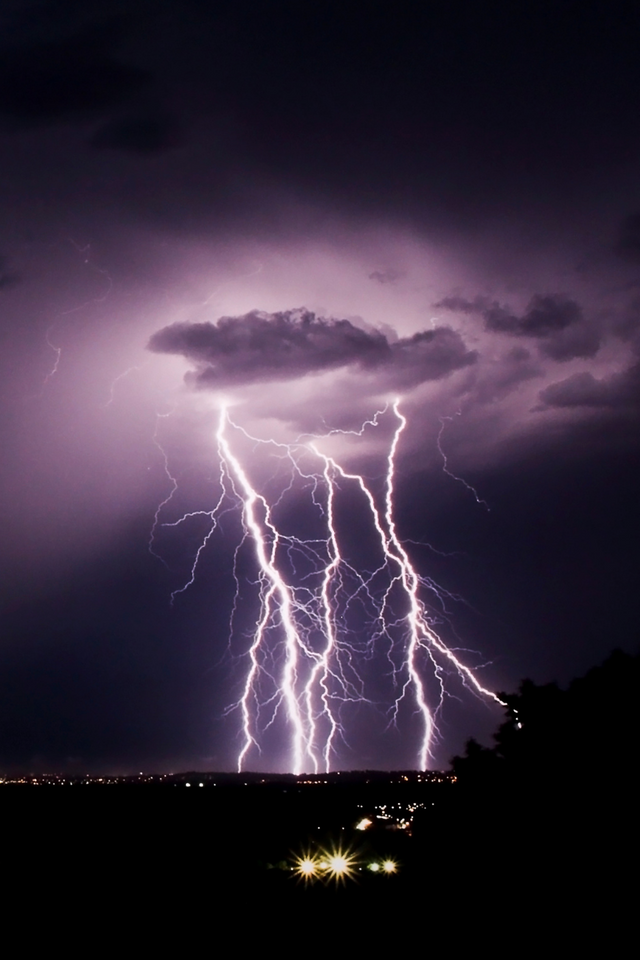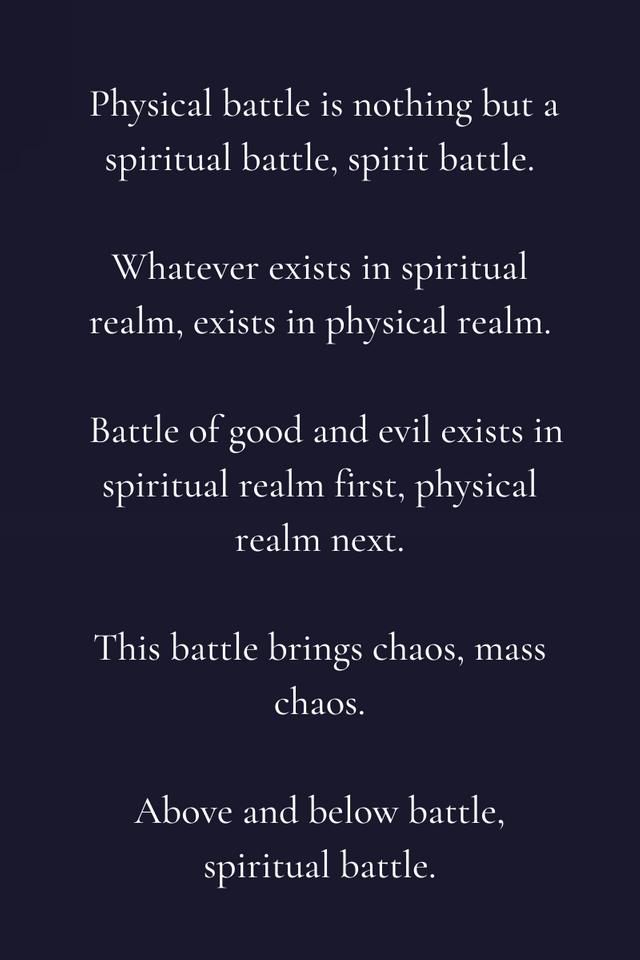 "This is my original and imaginative work".
(Thumbnail and pictures are edited and used from the Canva application).
Chiranjeevi Sarikonda