STUCK AT HOME WITH YOUR OWN CHILDREN?!?!?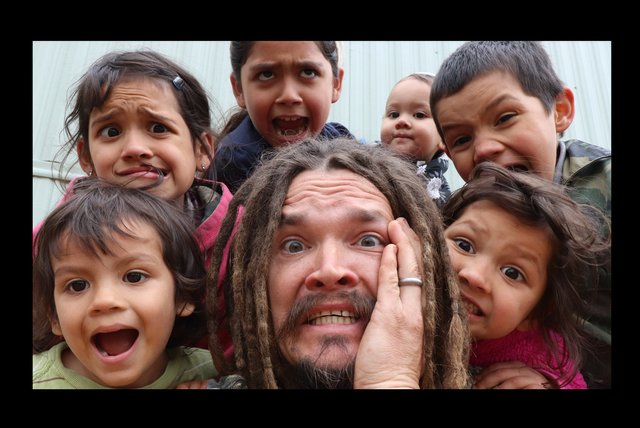 I hope this can be helpful!
In this sudden turn of events where schools and daycares are closing, many parents suddenly have to be at home with their own children 24 hours a day. Since we've chosen to live a life together as parents with our six children, we've got some experience and life for us really hasn't changed. In an attempt to help others who are new to this, I offer up this video, hoping that it'll provide some reassurance, inspiration and helpful advice for others out there. I cover a few things about how to teach your own children, practical educational activities, and motivation for being the parent that you can be! Stay safe everyone!

STUCK AT HOME WITH YOUR OWN CHILDREN?!?!? - VIDEO

Until next time…
Make today special!
---


Want to sell sustainable, handmade products in the Homesteaders Co-op?