THE SHOPPING GAME: 02/07/2020 – BUYING JUST FOOD ITEMS FROM OUR LOCAL MARKET.
Thank you @steemitblog for this beautiful game. Ever since the pandemic began to plague Nigeria, I had decided to concentrate on shopping for only food items because of shortage of finances, as our income has been cut down drastically.
Thus, on my first entry for the game, I want to write about the food items my wife bought in the local market today. Call it shopping, but it was actually bought in the local Obigbo open market, located in the outskirt of Port Harcourt city, Nigeria. We had earlier decided yesterday that we need to prepare one of our favourite local soup: afang soup. Details of how it is prepared will come latter, but for the purpose of this game, I'm going to enumerate vividly, the items, its costs and the sum total of it. At the time of writing this report, the cost of steem is 86 Naira per steem (N86/steem)
Let's go…….
The items bought include;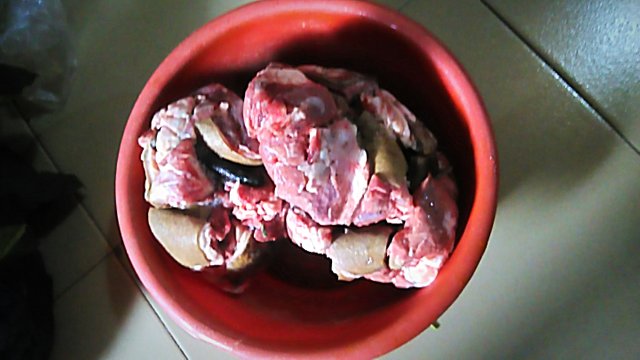 Goat meat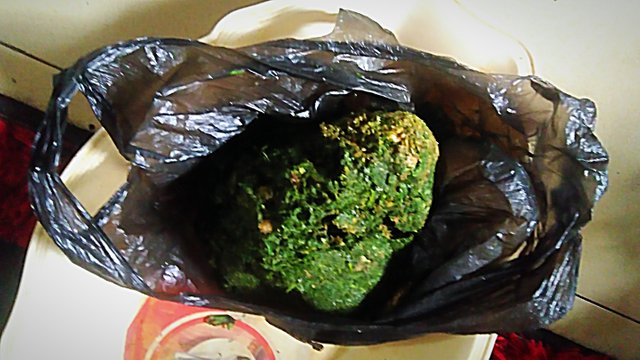 Grinned Afang leaves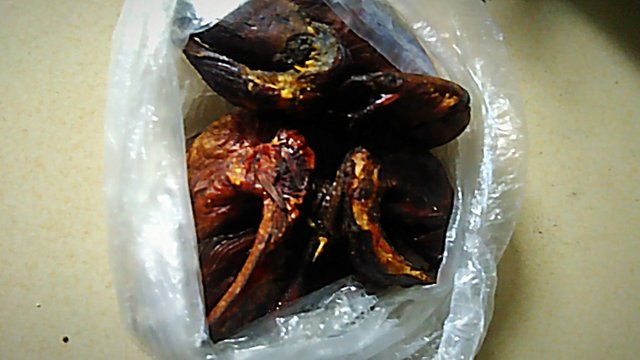 Dry fish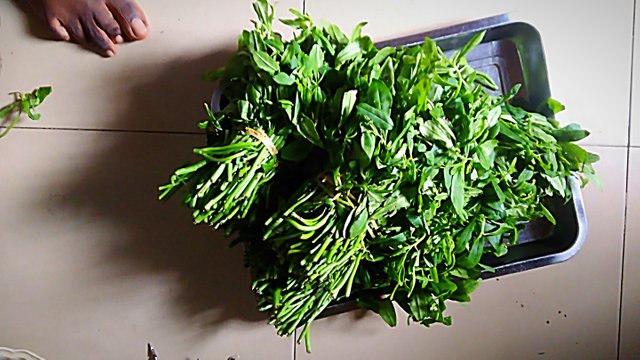 Water leaves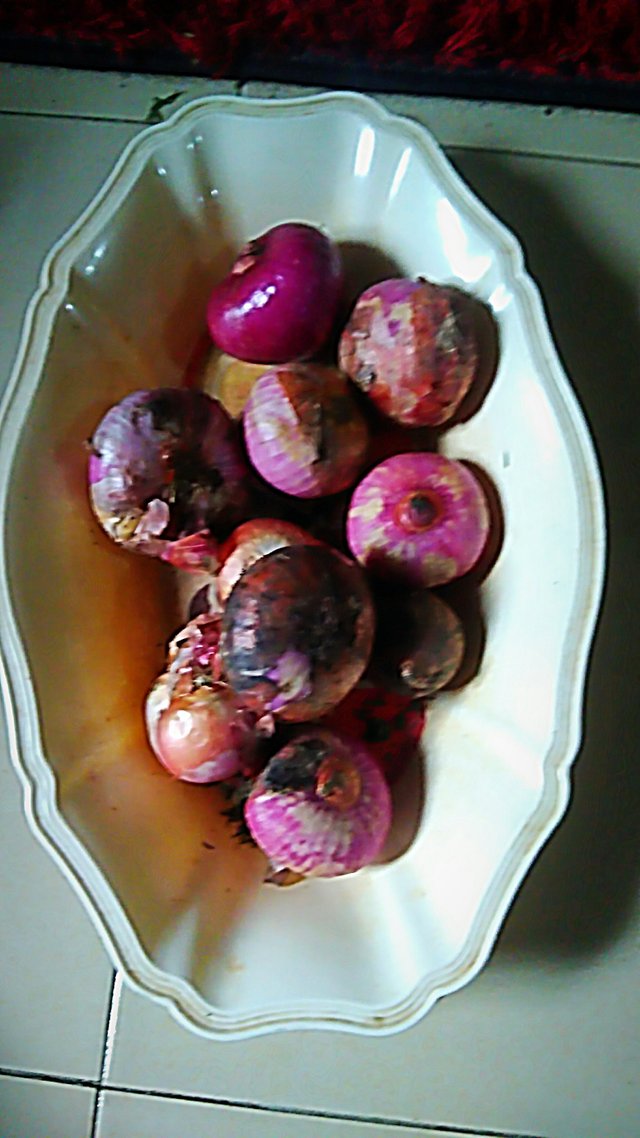 Onions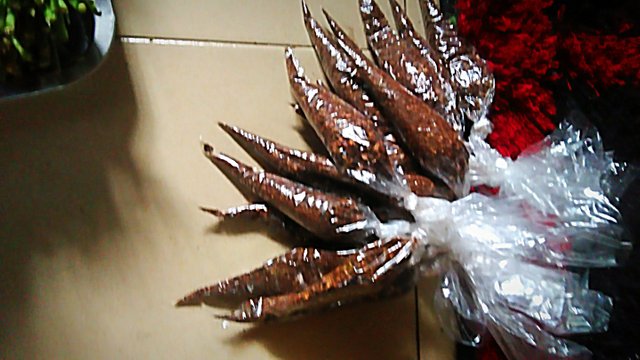 Grinned pepper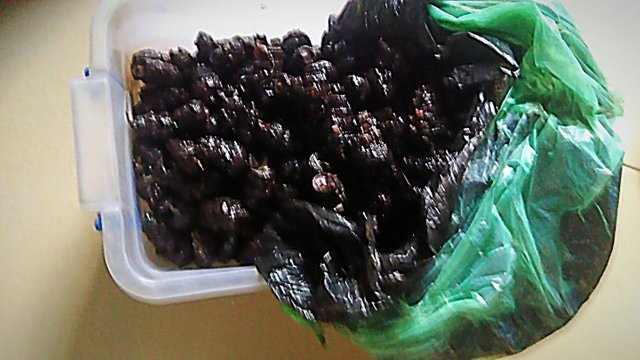 Periwinkles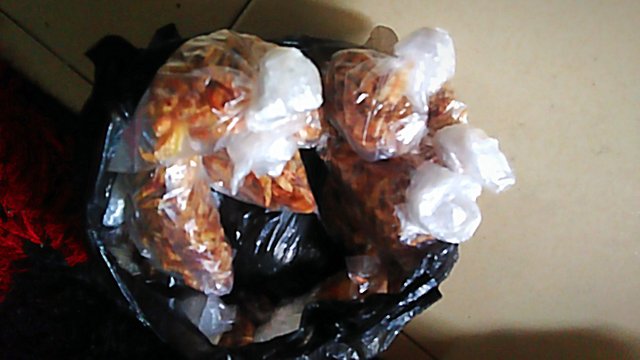 Crayfish
Now the Breakdown of The Cost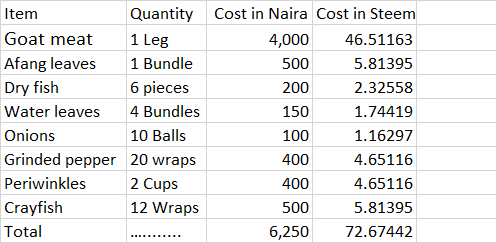 It's important to note that most of the items are not to be finished in one cooking. They are for stocking sake. Like the pepper, onions, crayfish, periwinkles and goat meat is going to remain for other cooking.
We plan to restock more when there's money, because the government are contemplating locking down our area because of increase in number of COVID-19 cases in the last few days.
Thank you for reading.