100 DAYS OF STEEM : Day 83 - Wednesday Challenge - 'This Is Me' Introductory Post for The Diary Game
---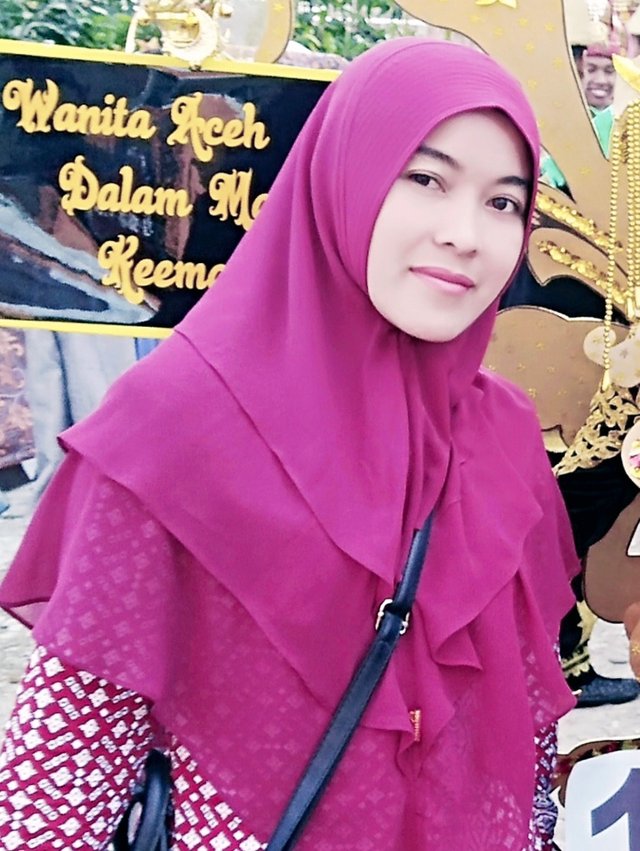 This is me
---
I made this post to take part in one of the contests held by @steemitblog, with the theme this time to introduce myself, so that people who read my diary know who really i am.
Me


My name is Erna Erningsih. My family calls me Deknong. Because I am the youngest child in my family. I was born and grew up in Banda Aceh. I was born in 1981, and now I am almost 40 years old. My mother and father are still alive, but we don't live together. My family lives in Banda Aceh. I have one sister and one brother.
Place Where I Live
Now I live in a small village in North Aceh. I chose to stay here, because I followed my husband and I worked here.
---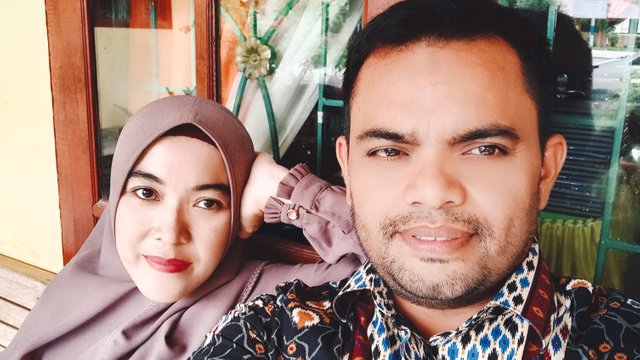 Me and My Beloved Husband
---
My Family
I was married in 2006 and I have four children.
My only one daughter. Her name is Malika Faiza. 9.4 years old. Now she is studying in Primary School Grade 3.
My twins. Their names are M. Hasan and M. Husein. 7 years old. Will only enter elementary school this year.
My youngest child. M. Hilman, he is still 3 years old. Not going to school yet.
---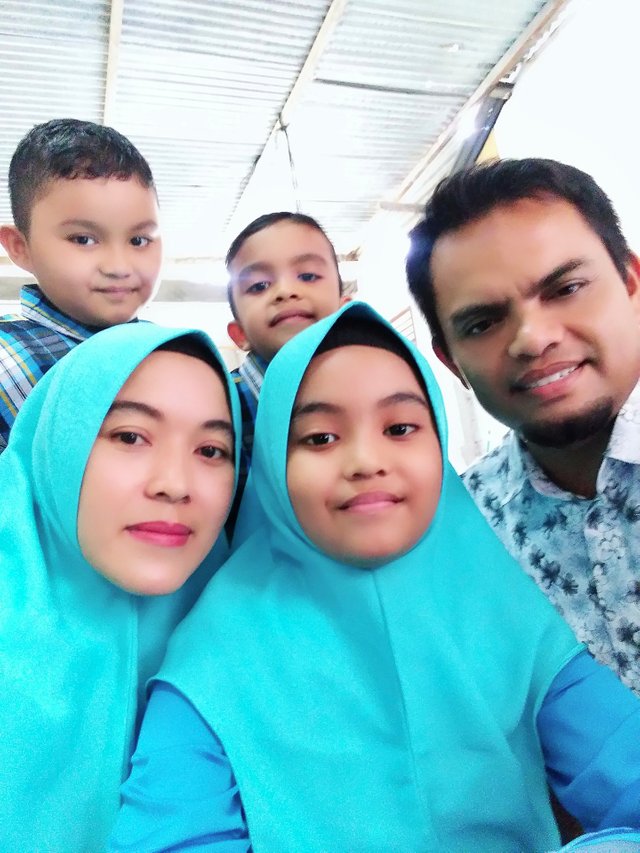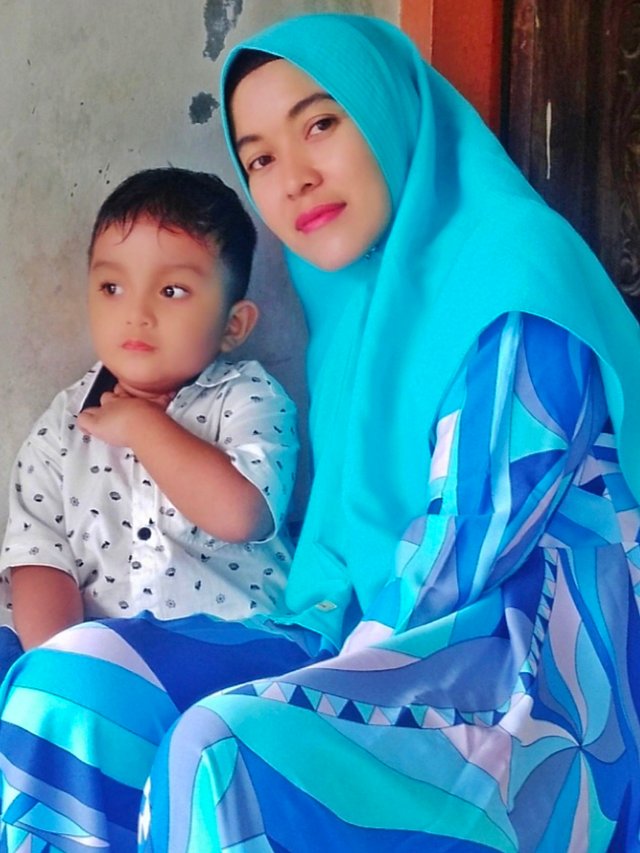 Me and My Family
---
My Job
I am a civil servant. And now I work as a teacher in a junior high school, which is in North Aceh Regency. My School is one of the largest and most students in North Aceh. And I am very proud to be a part of this school. I really love my job. I like being a teacher. And I also really love my job as a housewife. Because my family is everything to me.
---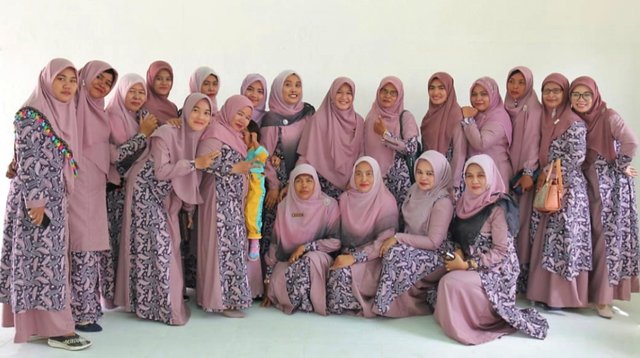 Me and my friends at school
---
My Hobby
I really like reading. Ever since I was little, I always spent time reading various books. When I was in college, I started collecting various novels. The first novel I bought was Gone With The Wind, by Margaret Mitchell. I really like this novel. One of the remarkable writings of Margaret Mitchell. And now, I have installed the Wattpad application, which contains all the novels from around the world. And I can spend all the time reading it from my cellphone, without the need to spend money to buy novels.
Besides reading, I also really like listening to music. I like all types of music. But I like Bon Jovi the most with the song It's My Life. And one of my favorite music groups, Scorpions. I like almost all the songs. What u give u get back, A Moment in A Million Years, Send Me An Angel, and many more. But unfortunately, I can't sing, because my voice isn't good. 😀😀😀😀
Here's a brief introduction about me. I am waiting for other friends' posts. Thank you.