Steemit Help - In life do good do not have to see who it (Doing What Can You Do) || the100daysofsteem
Hello All My Best Friends
Life always gives challenges, both like and Grief. In an era that is very easy to help us feel how life really is, meaning how to maintain the true principles of life.
Kehidupan selalu memberi tantangan, baik suka maupun. Di era yang serba mudah dapat membantu kita merasakan bagaimana kehidupan ini yang sesungguhnya, artinya bagaimana menjaga prinsip hidup yang sesungguhnya.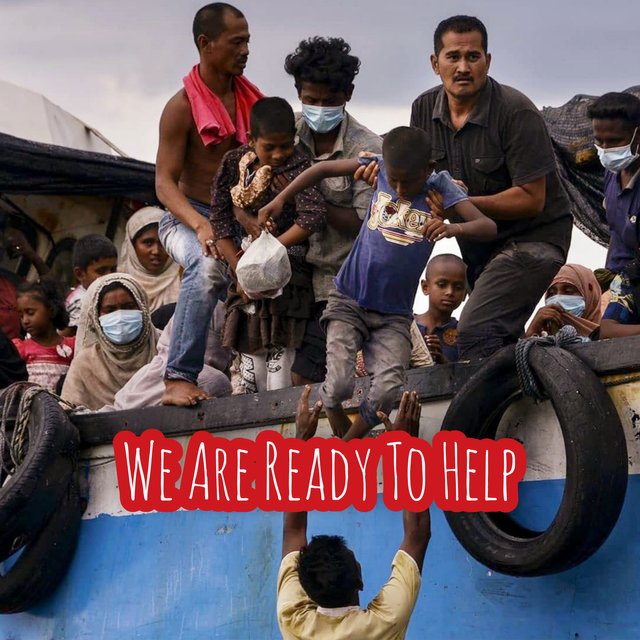 citizens Rohingya stranded in the waters of coastal areas Aceh (Indonesia) always receive the state of their lives paced need, their lives previous full within the challenges without eating and drinking also life with sorrow.
Banyak dari kehidupan manusia sekarang merasakan bagaimana hiruk-pikuk kehidupan sekarang, seperti halnya saudara kita dari belahan dunia lainnya, contohnya Kehidupan warga negara Rohingya yang terdampar di perairan wilayah pesisir Aceh (Indonesia) yang selalu menerima keadaan kehidupan mereka yang serba membutuhkan, hidup mereka sebelumnya penuh dalam tantangan yang tanpa makan dan minum juga hidup dengan kepedihan.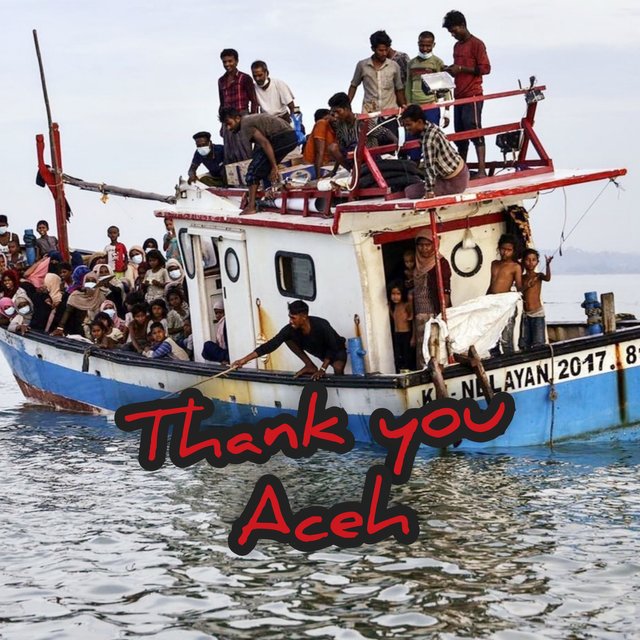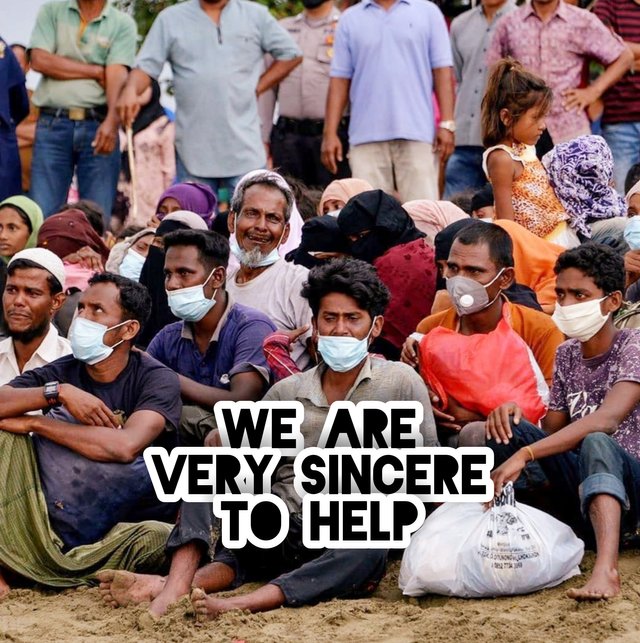 In this life is one part of the help people in need. Because any help it is good and every any good will definitely no help other that can help US.
Dalam hal ini hidup merupakan salah satu bagian dari menolong orang yang membutuhkan. Karena setiap pertolongan itu merupakan kebaikan dan setiap apapun kebaikan pasti akan ada pertolongan lainnya yang dapat menolong kita.
Help Doesn't Have To See Who It Is