Corruption in the service of electricity in West Bengal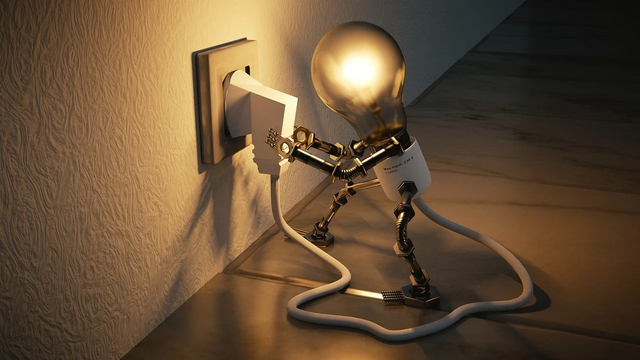 Natural disasters or catastrophic epidemics. The private sector government services in India are busy looting money. I am a resident of Barasat near Kolkata, West Bengal, India. I grew up here and have been studying in this small town. Watch various national and provincial political propaganda. I am coming, I have been tolerating it well. Once the literature said, "You are a human being, I am also a human being, the only difference is in the spine".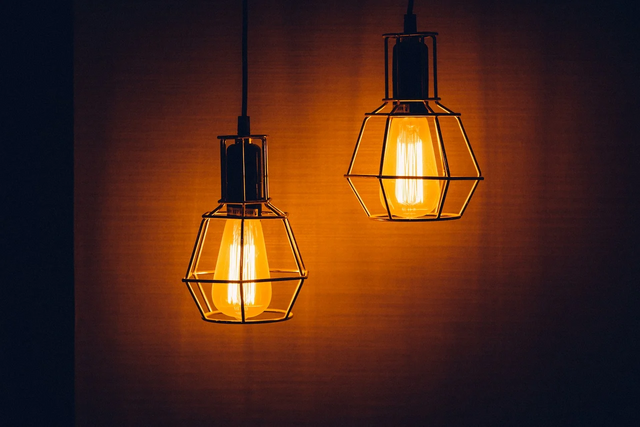 Everyone is aware that all public and private services have been damaged due to the recent outbreak of Corona and the onslaught of the epidemic. So more or less everyone is coping with the difficulties.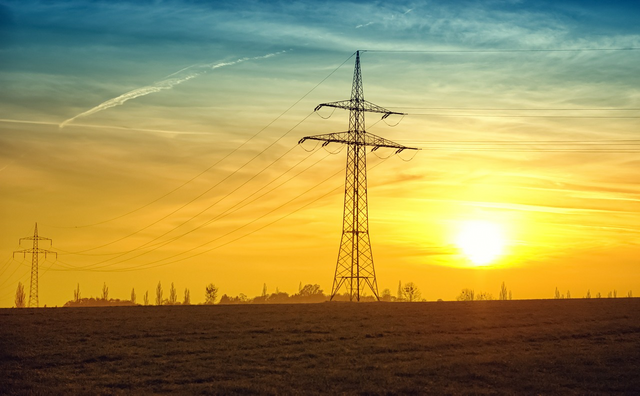 Yes, I am talking about the recent exorbitant electricity bills in West Bengal. This has caused a lot of anger and resentment in the minds of the people. Everyone is suffering financially because of this epidemic. This extra pressure is really immoral and unjust. In this context, the power consumer organization is intense. Responded and complained to the state electricity minister. The power minister said that there was no fraud. Due to the spread of the virus in the last three months, it was not possible to read the meter. Then only the minimum average bill is given. The bill was made together.
But if that's true, then there's a lot of gossips.
I strongly condemn the recklessness of the West Bengal Power Service Company which is completely inappropriate and planned.
Image