Treasure Hunt 1 - The Magic of Jewelry
---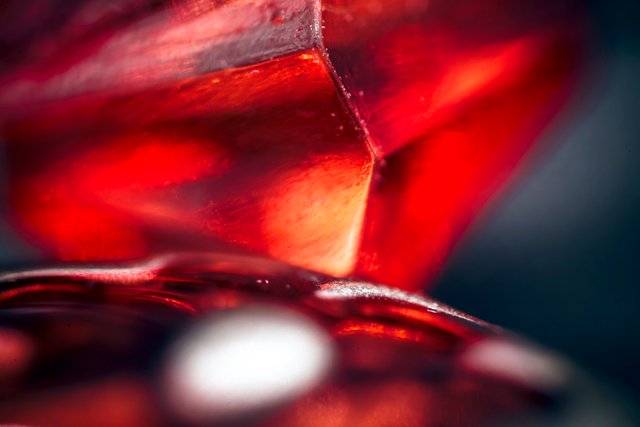 This is my first entry to Treasure Hunt 1 contest hold by @whalepower community and @bullionstackers.
Was thinking quite a while what to present in this Red and Pink colors theme, when finally found a nice piece of jewelry containing both red and pink. Time to time it is very nice to switch to some unusual photography topic, not what I'm doing almost every day. Macro is a good choice in this respect and jewelry in particular, having in mind that do have in my home studio a LED light box for those purposes
So lets start with a general view or this armband and how close I can manage to shoot using standard 100 mm macro lens
---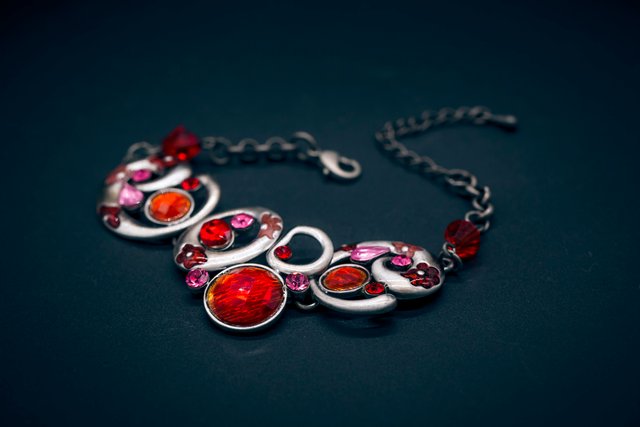 ---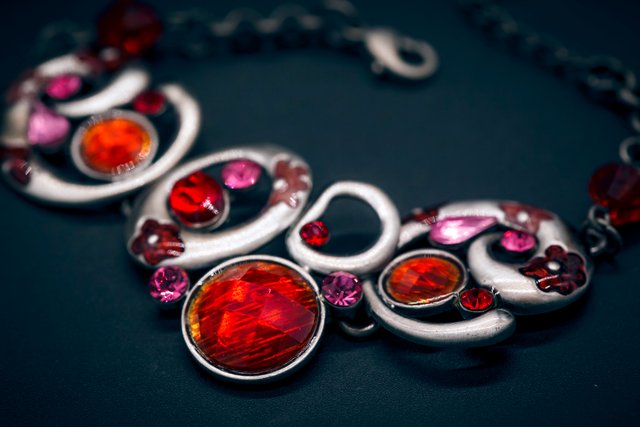 Well, looks pretty cool, but nothing too much extraordinary. But lets mount another 1-5x macro lens, and here the real fun begins... Much closer look gives the viewer completely another and unusual dimension. That's what we do not really see just by our eyes in a daily life. And that's why such photos are much more attractive and interesting
---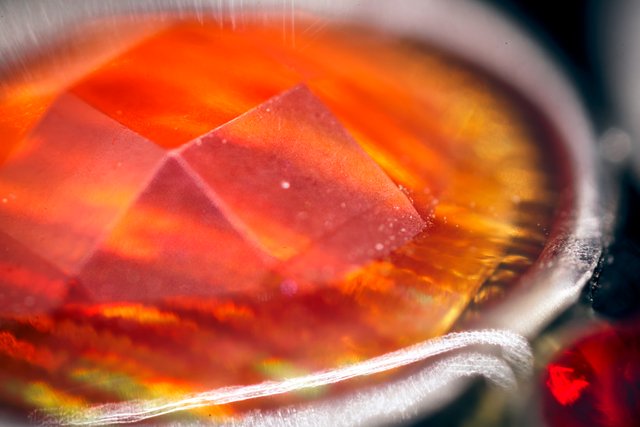 ---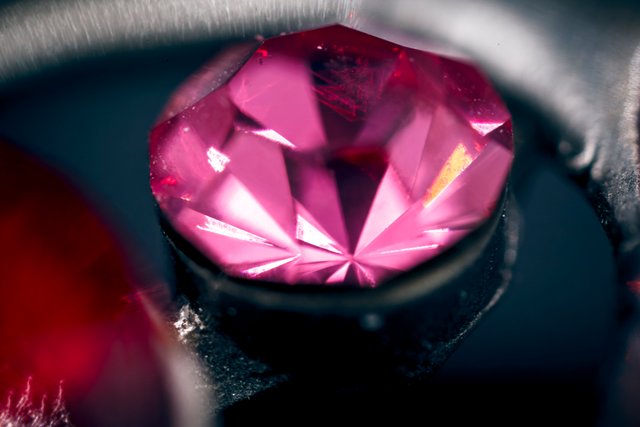 ---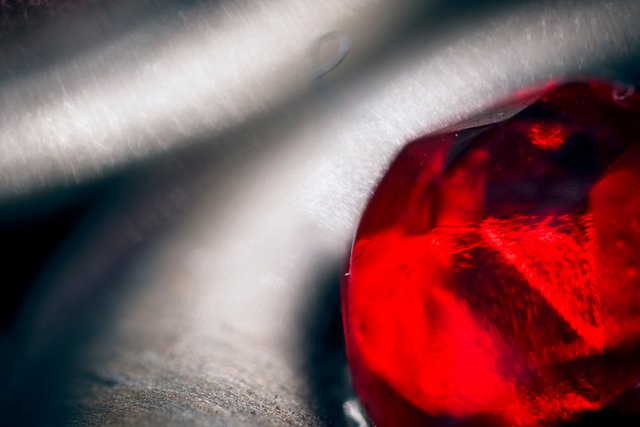 ---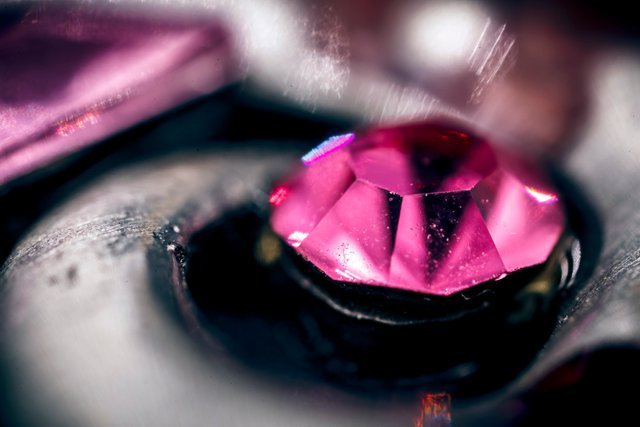 ---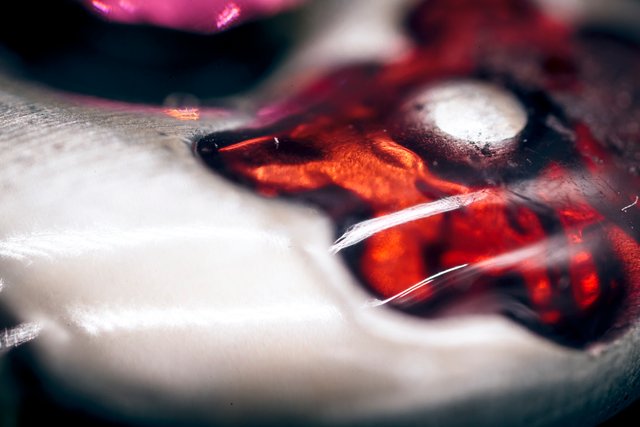 ---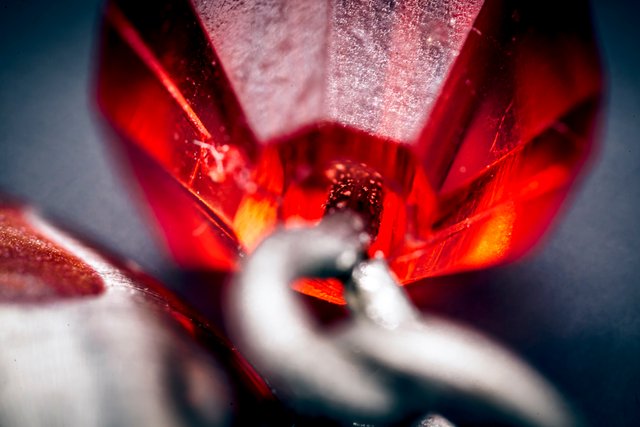 ---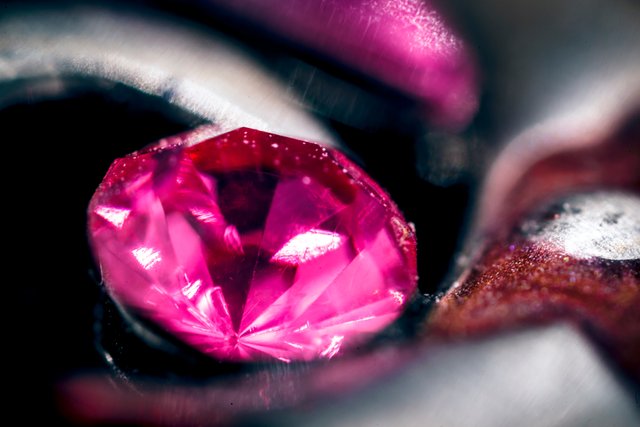 And finally, a bit of un-focusing the lens brings one more dimension to the photos. More like a mystic one with all those strange combinations of light and shadows of the pretty stunning bokeh
---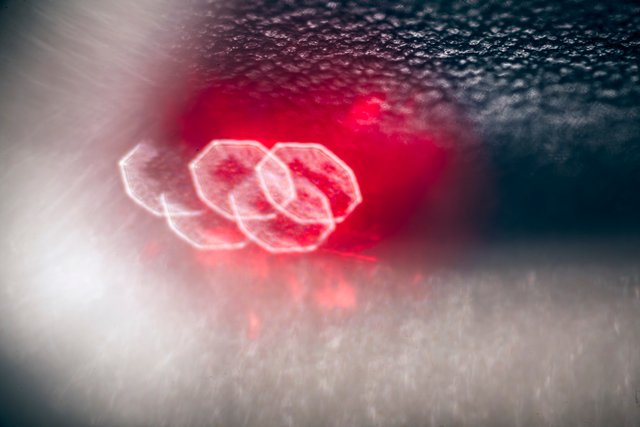 ---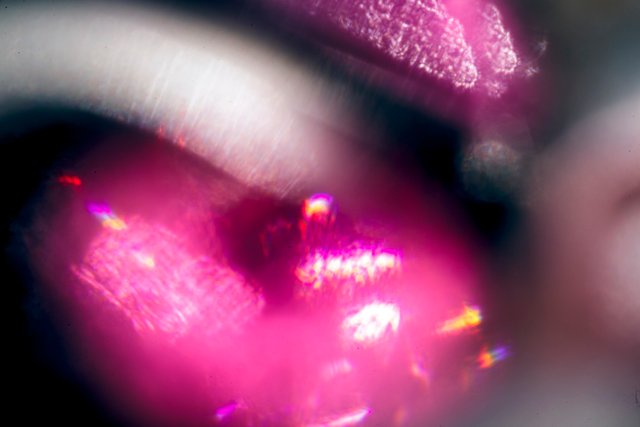 ---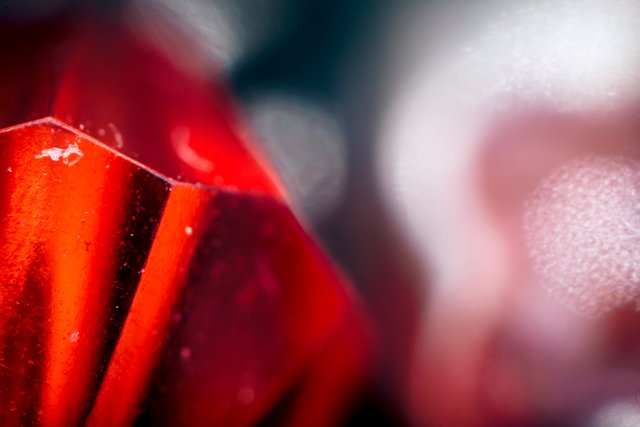 And finally, as per contest rules here we go with todays date
Hope you have enjoyed the story!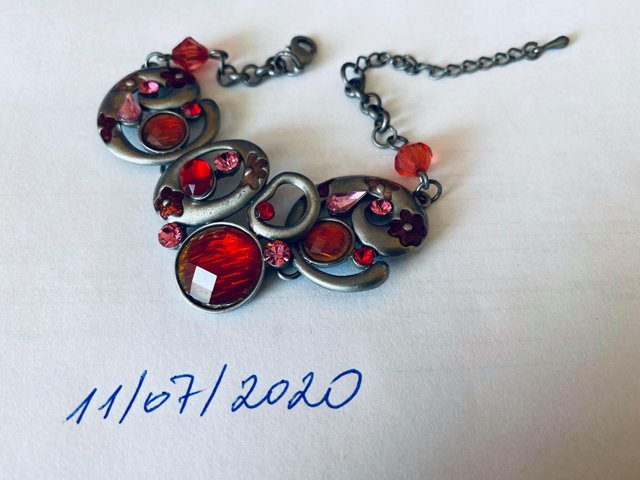 | | |
| --- | --- |
| Category | Macro Photography |
| Camera | Canon 6D / Canon 100mm f/2.8L Canon MP-E 65 55mm f/2.8 1-5x / Natural Light |

From now on You can buy my works in hi-resolution digital format for ETH/USD