Rules of Competition The Hunt Color Contest Treasure Hunt - Pink/Red Item. 26/6/2020.
Hello everyone.
In my post this time I want to share the good news that comes directly from Mr. @bullionstackers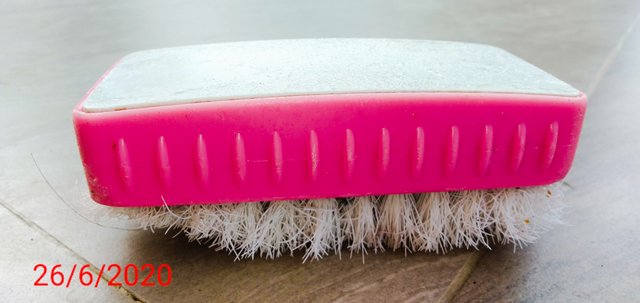 Mr. @bullionstackers is very eager to see various types of flowers / objects that are red or pink.
Today I found a tool my mother used to brush clothes.
Hah ... the clothes brush really looks very worn, I plan to buy a new clothes brush for my mother.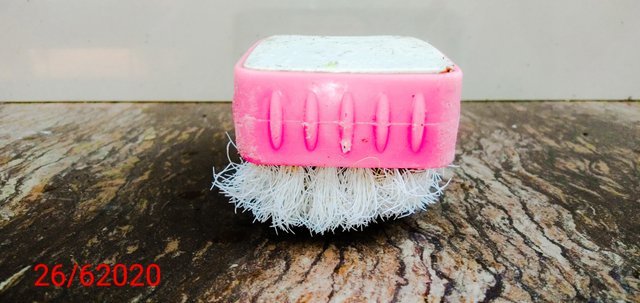 To participate in the Competition
Color Hunting Contest
Treasure Hunt - Pink / Red Item.
You must follow the following requirements:
Text of at least 20 words or more.
Photo Series (One photo must have a date).
Photos must have an object in red / pink.
Must Send to the Whalepower Community with the #huntcomp tag.
What are you waiting for?
Immediately wake up and look for red or pink.
Mr. @bullionstackers must be very pleased with your efforts.
Competition Initiation by the Whalepower Community.