Weekly Amazing Art Around Contest by @ARTSteemit: Announcement of the winners of the week #5 and the beginning of the week #6
Attention! The contest has been extended until June 17th.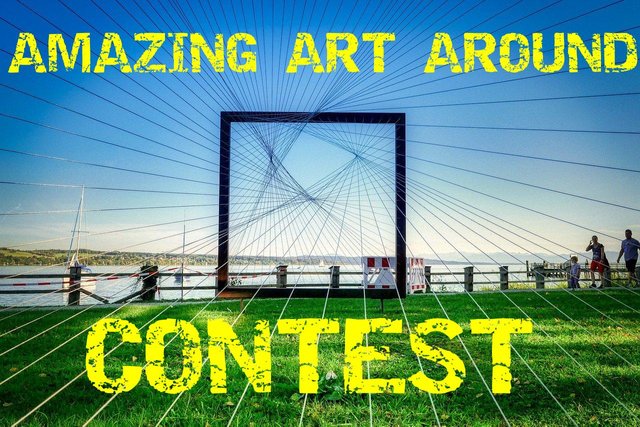 Hello, friends! Today we congratulate the winners of the 5th week of our contest and start the 6th week. We are very happy that you find and publish more and more new and interesting art objects for us. Stories about them appear.
Attention!! Participants who have posted only a photo without an explanatory text (at least 1-2 sentences) will no longer receive incentive prizes.
Prizes
1 place - 8 STEEM
2 place - 6 STEEM
3 place - 4 STEEM
Congratulations to the winners!
1 place - @antikus369
The park of art objects, which is located in Russia, in the Kaluga region - Nikola Lenivets. Thank you for your interesting story. I really wanted to go there!
https://steemit.com/hive-121969/@antikus369/weekly-amazing-art-around-contest-by-artsteemit-week-5-art-park-as-art-inscribed-in-the-natural-landscape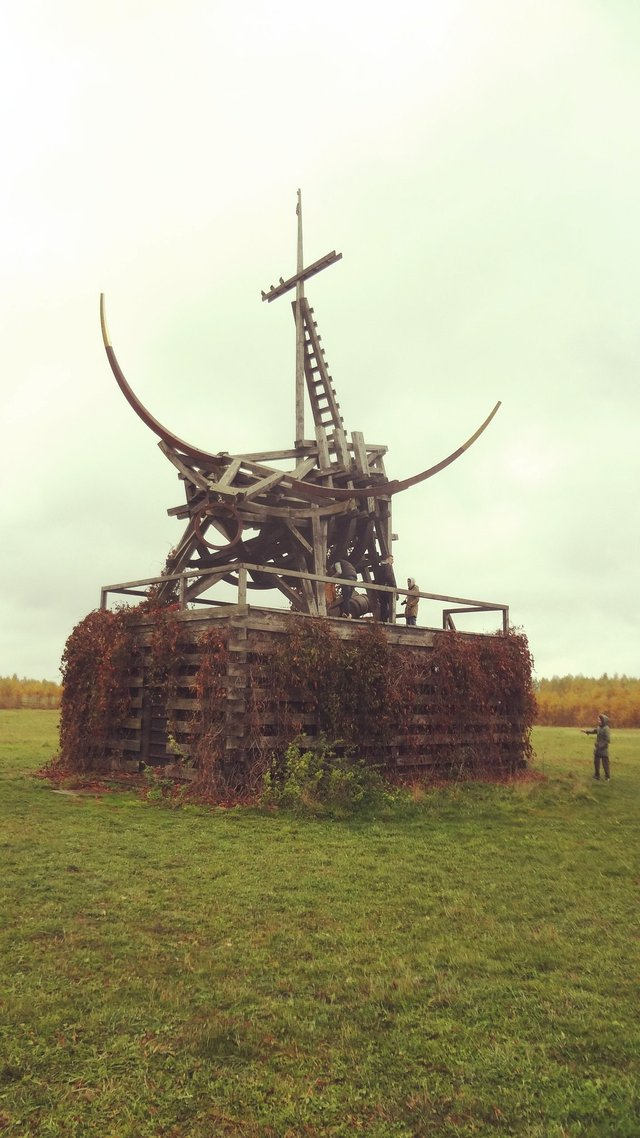 2 place - @may2015
These art objects are drawings of a Novgorod boy who lost all his school books, which had lain in the ground for 700 years and were found by archaeologists in July 1956 at the Nerevsky excavation site in Veliky Novgorod. A total of 12 birch bark certificates and several drawings on birch bark. These drawings made Onfim the most famous child of Veliky Novgorod of the XIII century.
https://steemit.com/hive-171319/@may2015/weekly-amazing-art-around-contest-by-artsteemit-week-5-risoval-onfime#@may2015/qu4n9c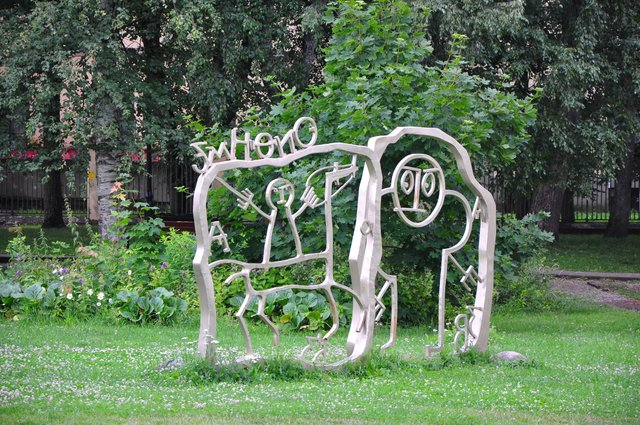 2 place - @tayetaiwo
A girl's head made out of newspaper and spoons!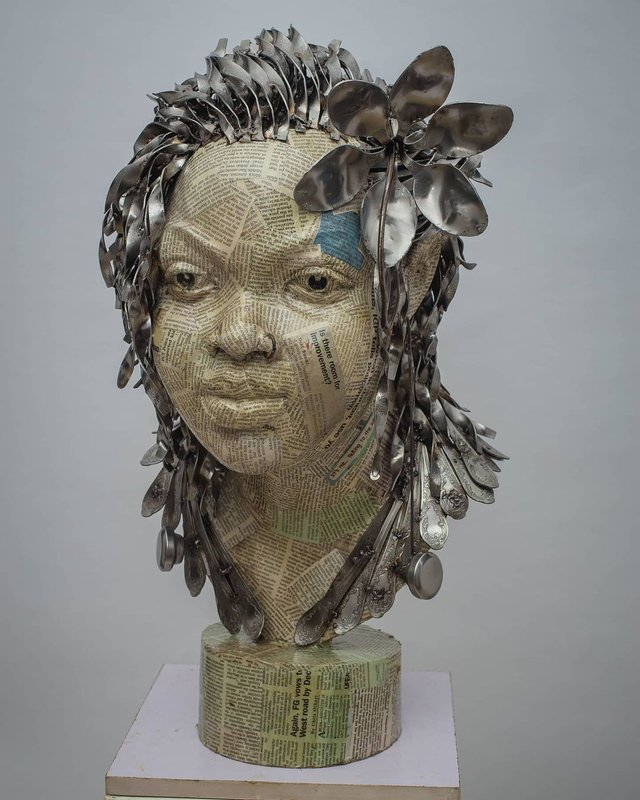 3 place - @vipnata
Adam and Eve by the Colombian artist and sculpture Fernando Botero, who works in the technique of figurativism.
https://steemit.com/hive-121969/@vipnata/weekly-amazing-art-around-contest-by-artsteemit-week5-by-vipnata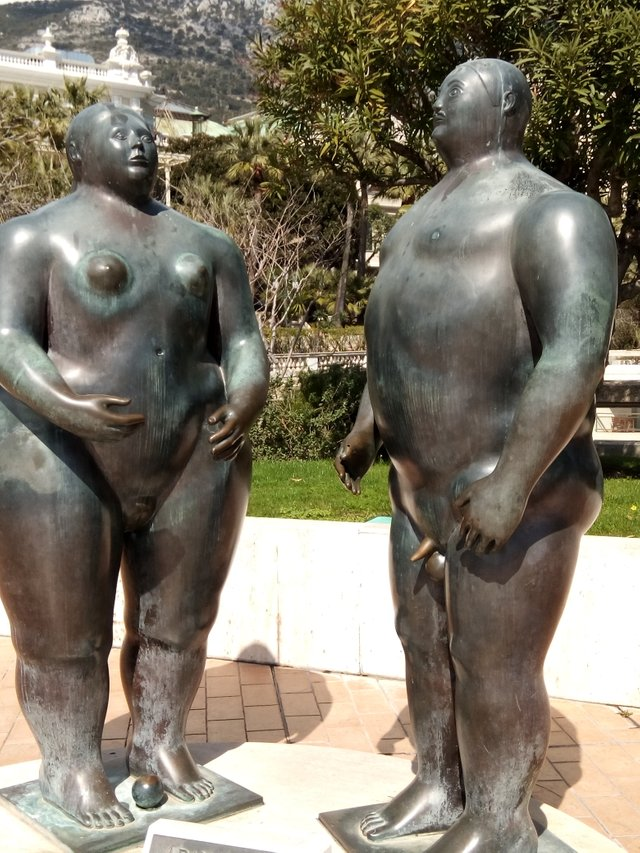 Prizes of author's sympathies - 2 STEEM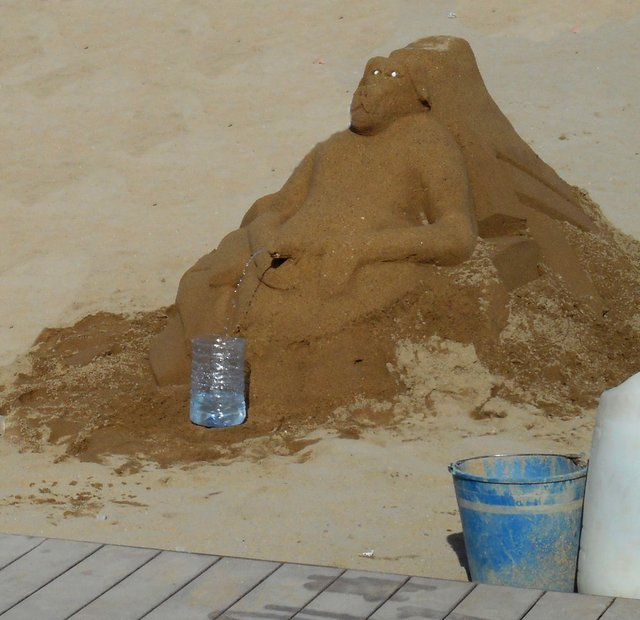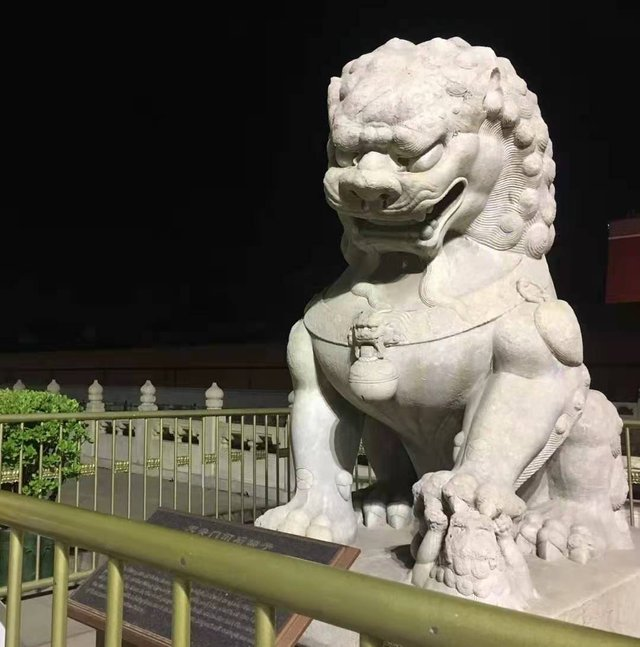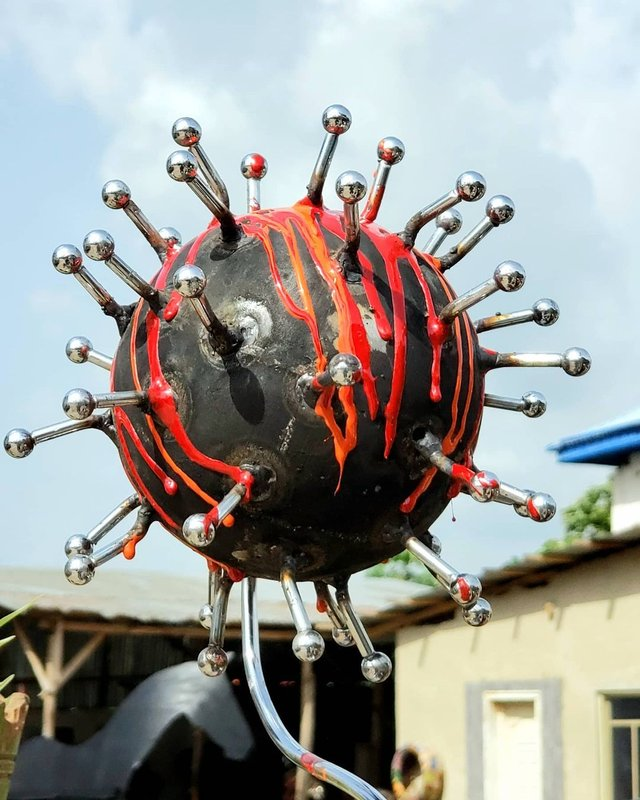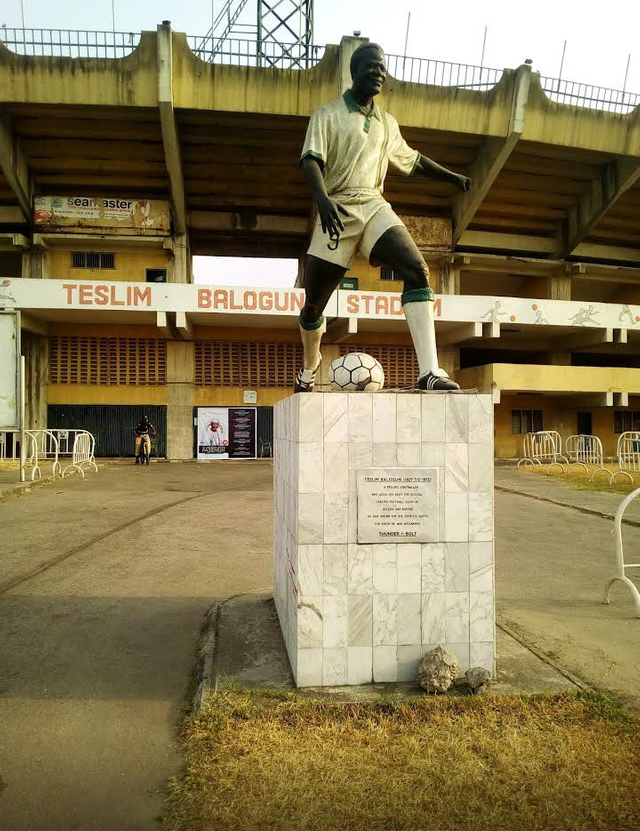 Contest participants receive 1 STEEM - @tinochka2, @zhongnanxiaoyu, @alexandracruz, @myyolo, @abundancelife, @inmyheart, @hae-ra, @afunkycares, @roshanee, @bellana, @zhangyan-123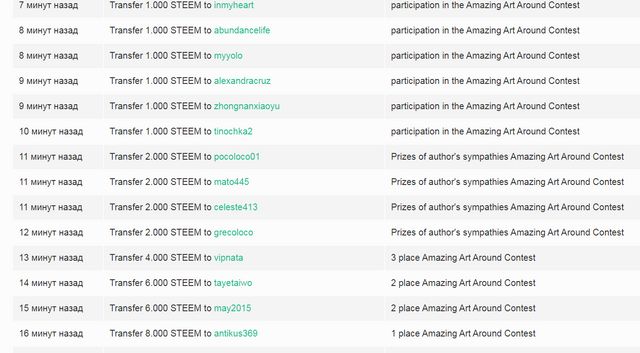 We are starting a new week of the Amazing Art Around contest
The 6-week contest ends on Thursday, June 17 at 16: 00 Moscow time
RULES
For entry you just need post your picture in comment section below
If you would create a post - welcome! Entry could be posted in any community, but use tag #artsteemit
Title of every entry must contain "Weekly Amazing Art Around Contest"
Each participant can only post one photo per week
Announcement of winners will be in every new post of challenge
Upvote this post
Resteem this post
If you are writing a separate post, then do not forget to tag your country so that the curators of the countries can find your post and vote for it!
I invite our team of curators to support this contest @steemitblog, @steemcurator01, @steemcurator02, @steemingcurators
Cheers