Weekly Amazing Art Around Contest by @ARTSteemit: Announcement of the winners of the week #4 and the beginning of the week #5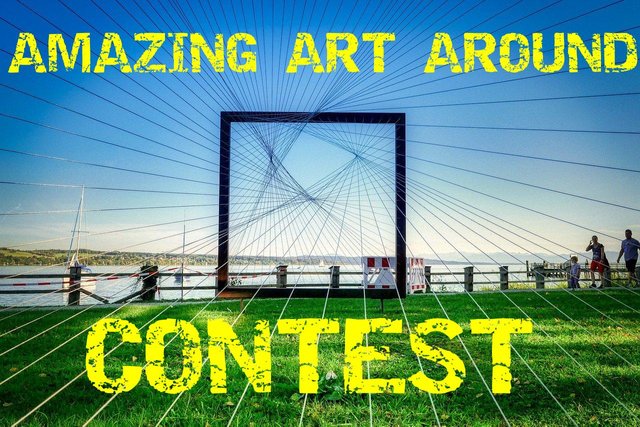 Hi friends!
I am summing up the results of the weekly competition. I am glad that you find and post interesting art objects. Today, among the winners, there will be arts dedicated to serious topics.
Any participant can take part in the contest!
Prizes
1 place - 8 STEEM
2 place - 6 STEEM
3 place - 4 STEEM
Congratulations to the winners of this week!
1 place - @mato445
This is the view of the head sculpture of a Famous Doctor in Lagos who died of Covid-19.
Unfortunately, the pandemic has affected the entire world. And first of all, doctors who save patients. This is a real feat. I am writing and I am sad.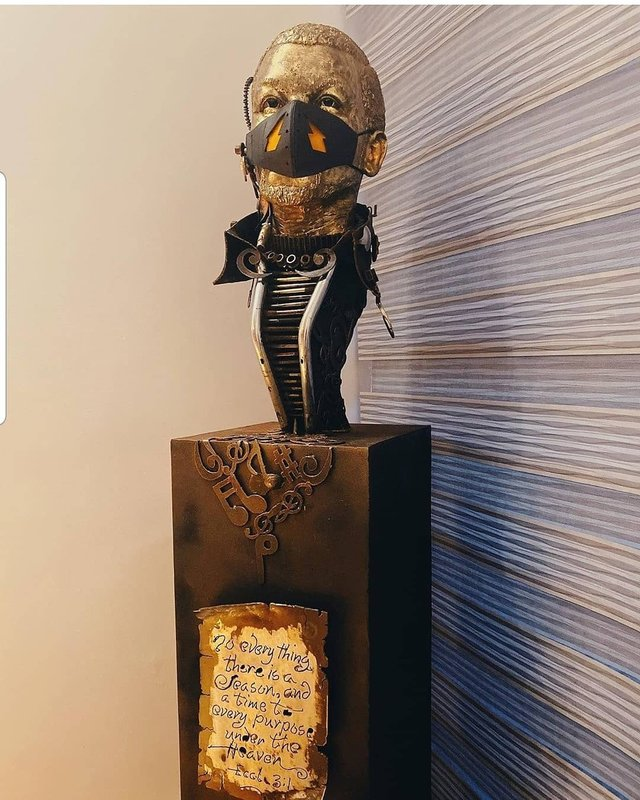 2 place - @zaria56
Monument to teachers. I have never met them. Thank you Olga for showing us such a monument. Recently, there was a terrible incident in Russia when a student burst into a school with a gun and started shooting. Two teachers died. One teacher died because she tried to shield the students.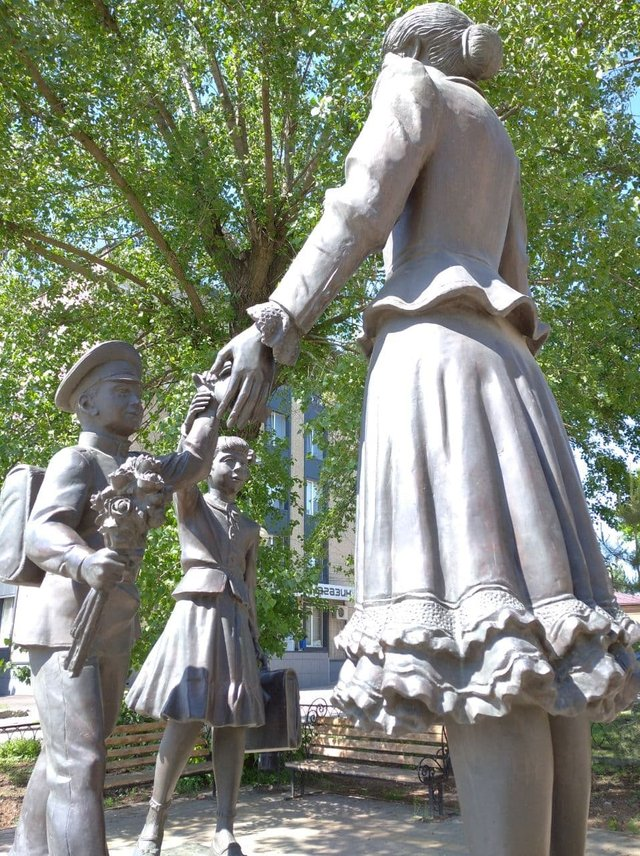 3 place - @alexandracruz
A sculpture created as a message to people suffering from anorexia. This is a very serious and dangerous disease. I wish them health. The sculpture is located in the Centro Cultural de Recoleta en Buenos Aires, Argentina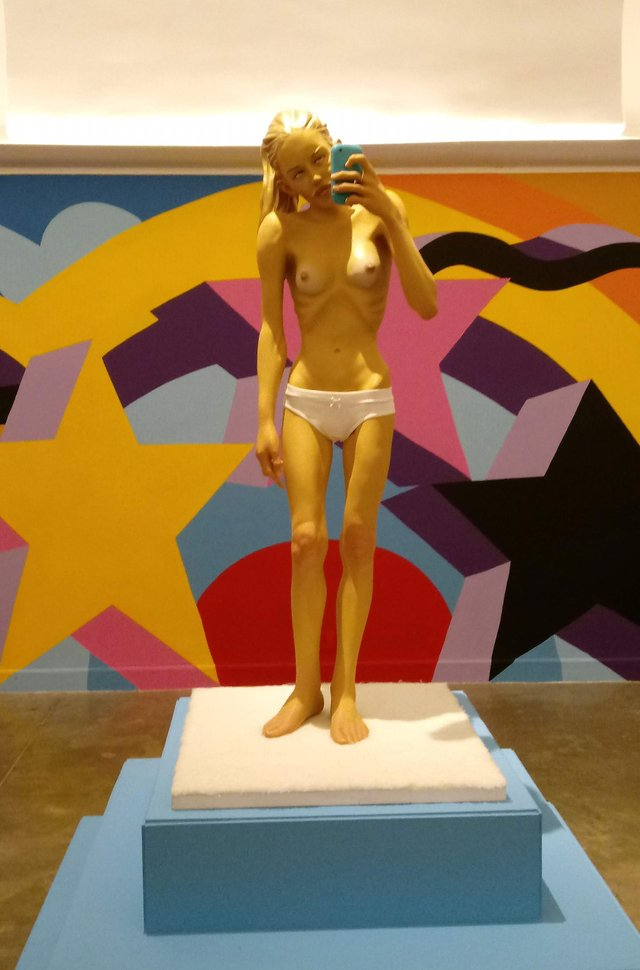 We're done with serious topics. Now individual works and awards of author's sympathy! :) - 2 STEEM
Thank you for sharing this sculpture with us. It looks very elegant!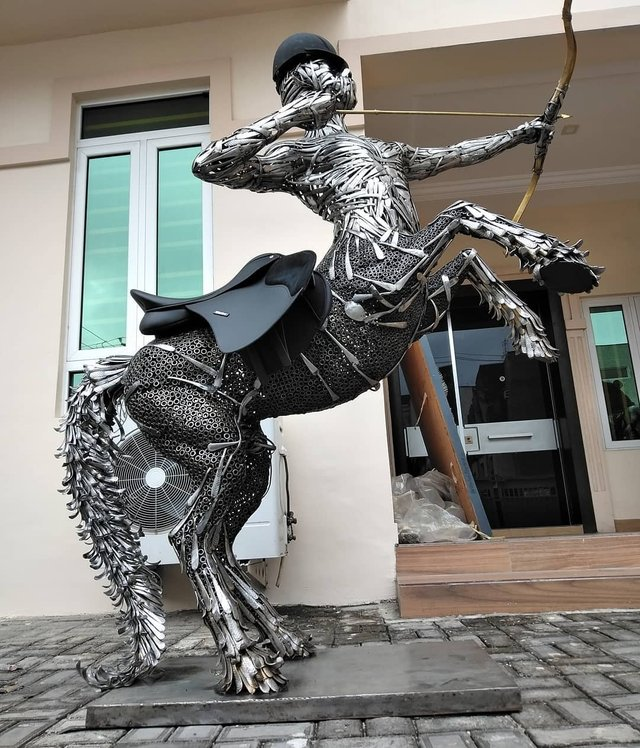 In Sri lanka we use them in our traditional dances and in many festivals. It is called as Raksha mask which means demons. There are various types of these masks. They are painted with bright colors beautifully.
Thank you! These masks are so bright and colorful!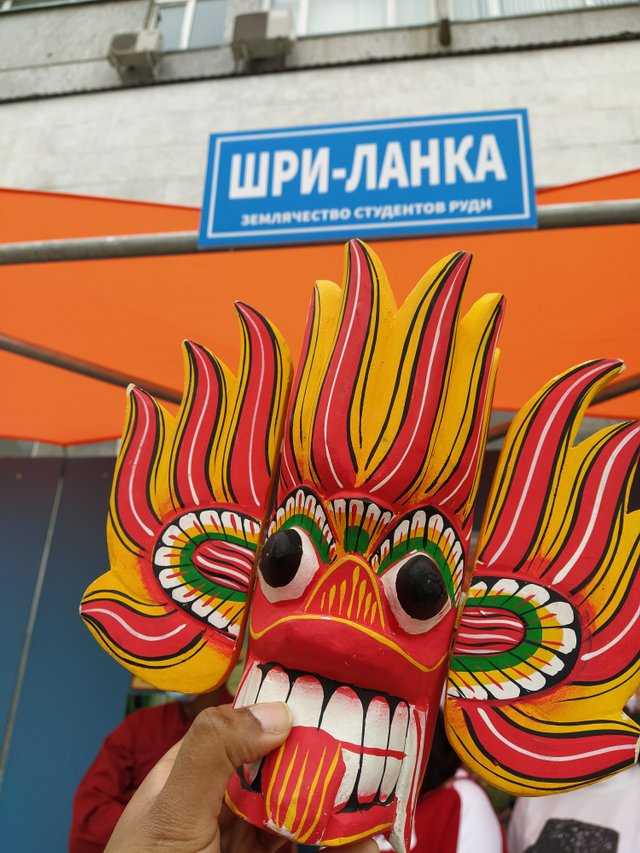 Digital processing of beautiful nature photography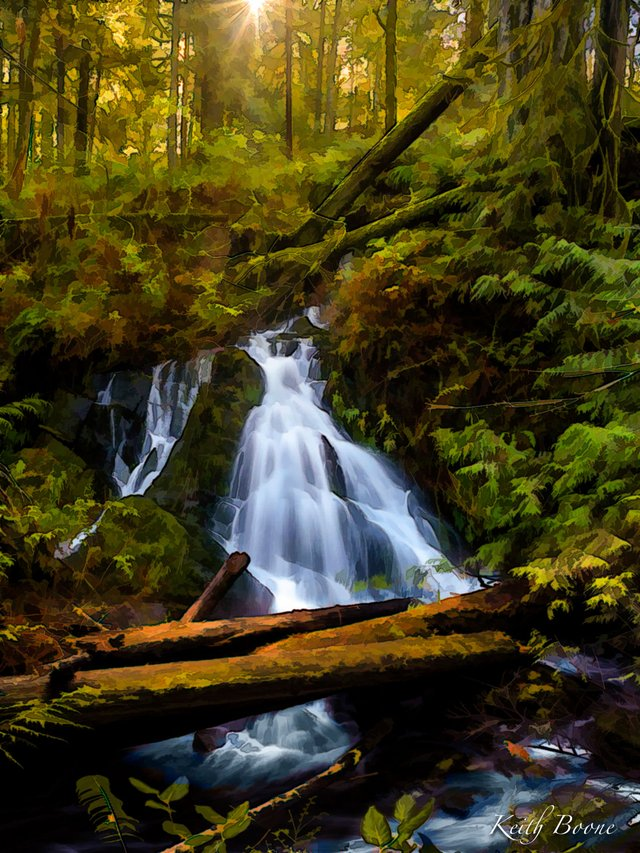 Эта sculpture is titled "Fragments of rain" by the Venezuelan artist Carlos Medina.They are seven raindrops made of steel with a height of 6 meters.
This work is located in Caracas, Venezuela.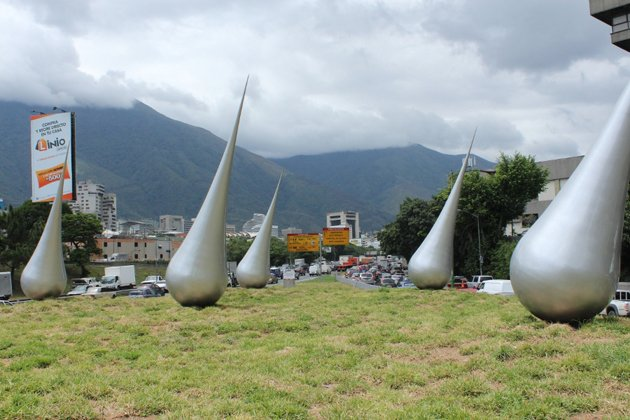 All other participants receive incentive prizes 1 STEEM - @tinochka2, @grecoloco, @jesuskin, @thecougar, @vipnata, @pocoloco01, @bellana, @nelsondoor, @vaibhavsan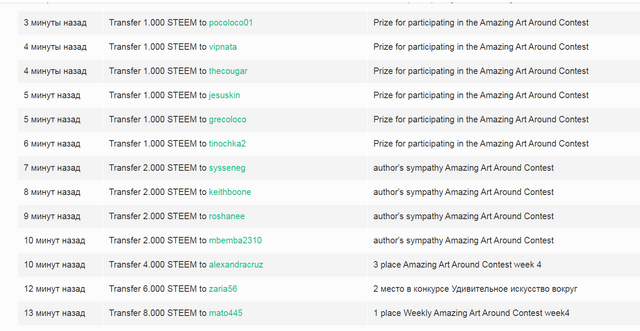 We are starting a new week of the Amazing Art Around contest
The 5-week contest ends on Thursday, June 03 at 16: 00 Moscow time
RULES
For entry you just need post your picture in comment section below
If you would create a post - welcome! Entry could be posted in any community, but use tag #artsteemit
Title of every entry must contain "Weekly Amazing Art Around Contest"
Each participant can only post one photo per week
Announcement of winners will be in every new post of challenge
Upvote this post
Resteem this post
If you are writing a separate post, then do not forget to tag your country so that the curators of the countries can find your post and vote for it!
I invite our team of curators to support this contest @steemitblog, @steemcurator01, @steemcurator02, @steemingcurators
Cheers