!!! New contest !!! PhotoBomb Challenge | 15 steem in prizes | №3
Hello dear steemians!!!
There is a new chance to win some steem to win a prize and prove yourself in creativity. So don't miss a chance to be a winner!
Welcome to new contest/challenge PhotoBomb!!! Do not be afraid and do not be shy!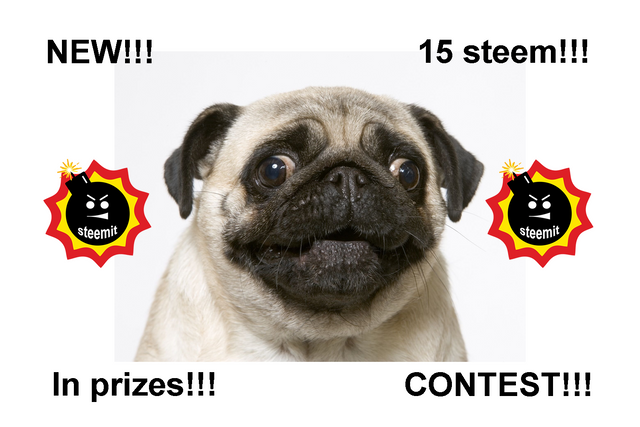 Today nsa has a little joy. We were noticed by the one whom everyone is waiting for with bated breath ... but our competition was attended by the @steemcurator01
It's great! Our competition ranks alongside other platform competitions. Now I have the opportunity to present you worthy prizes!
The idea of the competition is extremely simple. The participant needs to select some kind of photo on the Internet and place in this proposed image, the topic of the post. Today the topic of the post is Steemit Bomb! For this week you need to make photobomb with this photo: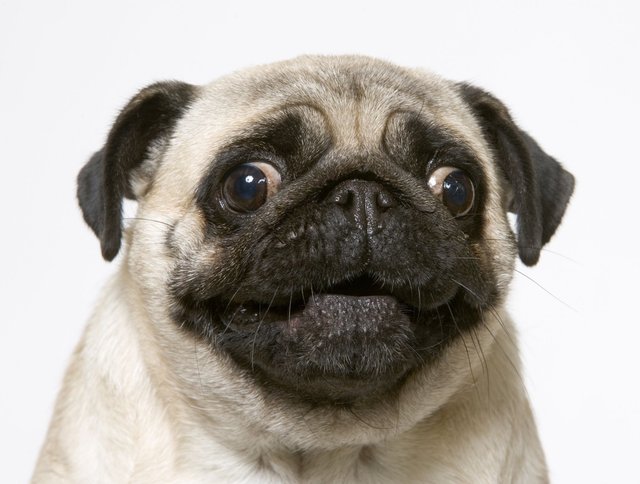 You need to create something something funny or interesting. Show your imagination and sense of humor!
Don't try to copy someone! Do your best!

Today we want to highlight two works that make you smile and have a certain subtext and meaning.
I would like to give the first prize to a participant @dianadee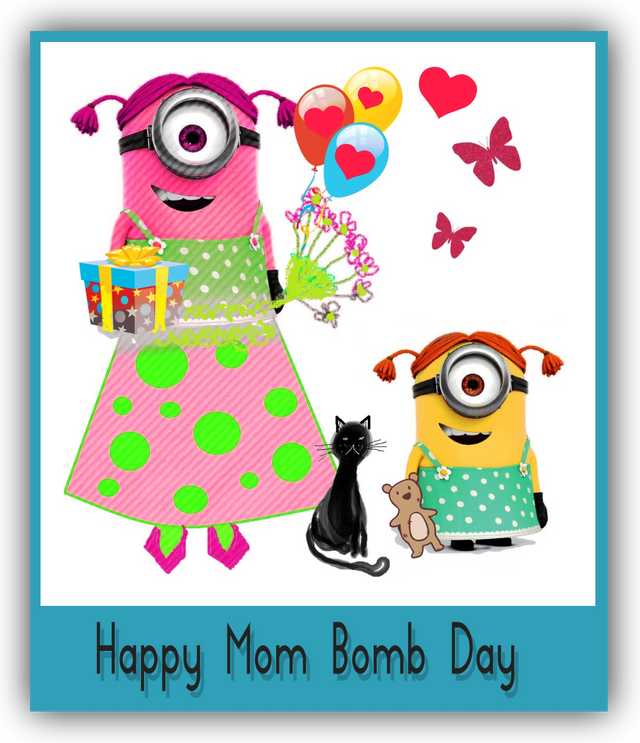 Participant
@grecoloco
made everyone happy again with a funny bomb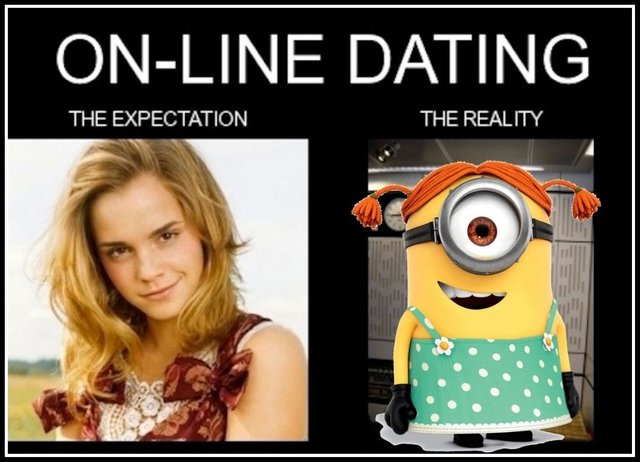 I am glad that another participant has appeared. This is @sysseneg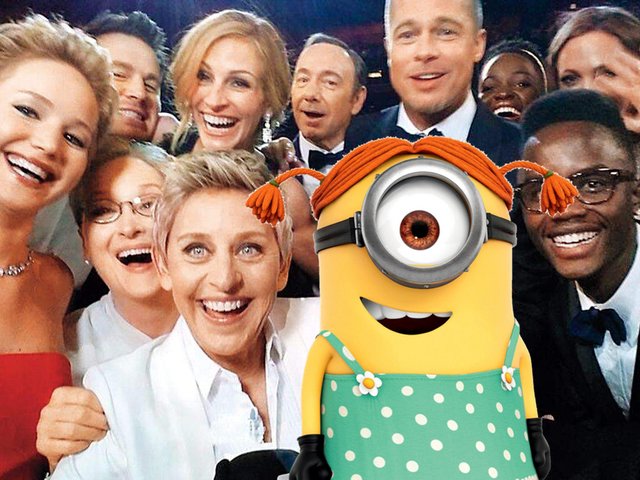 RULES
For entry you just need post your picture in comment section below
If you would create a post - welcome! Entry could be posted in any community.
Title of every entry must contain "| PhotoBomb challenge # | Entry of |"
End of challenge will be after 7 days when initial post will be closed
Each contributor can have up to 3 entries that will be considered in challenge
Announcement of winners will be in every new post of challenge
Please don,t forget to:
Upvote this post
Resteem this post
This competition ends on May 19
About REWARD
1 place - 8 steem
2 place - 4 steem
3 place - 3 steem



Greetings from @lubasmol


If you have some extra money donate me to make new challenge possible!


Like everyone else, I ask for help and support from the owners of the largest stacks on the platform:
| @steemcurator01 | @steemcurator02 | @steemitblog | @booming01 | @booming04 | @xpilar | @stephenkendal |
| @sultan-aceh | @xeldal | @enki |