Práctica de Delegación de 20% en tu publicación para @steem.sports /20% Delegation practice in your post for @ steem.sports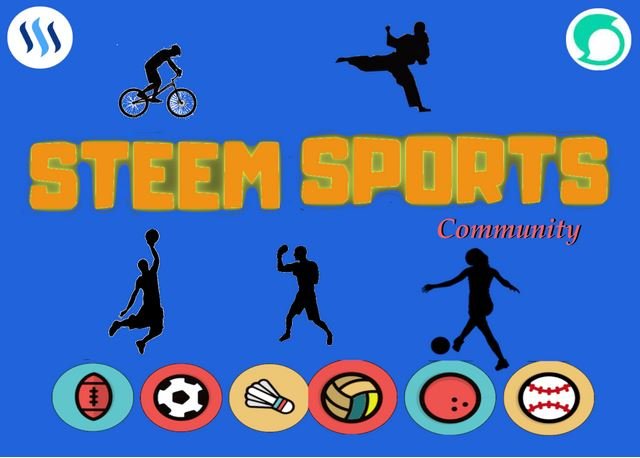 Práctica de Delegación de 20% en tu publicación para @steem.sports
---
Buenas noches comunidad de Steem Sports, queremos compartir contigo el cómo se hace la delegación respectiva. Para empezar todos los que conformamos la administración y moderación de nuestro canal, estaremos cediendo un 20% sobre el monto recaudado por autoría a nuestra cuenta de curaduría de
@steem.sports
. Dando inicio a este nuevo proyecto para que crezca y avance, logrando con tu delegación la confianza y respaldo para ejercer el voto de las mejores publicaciones creadas desde y para Steem Sports.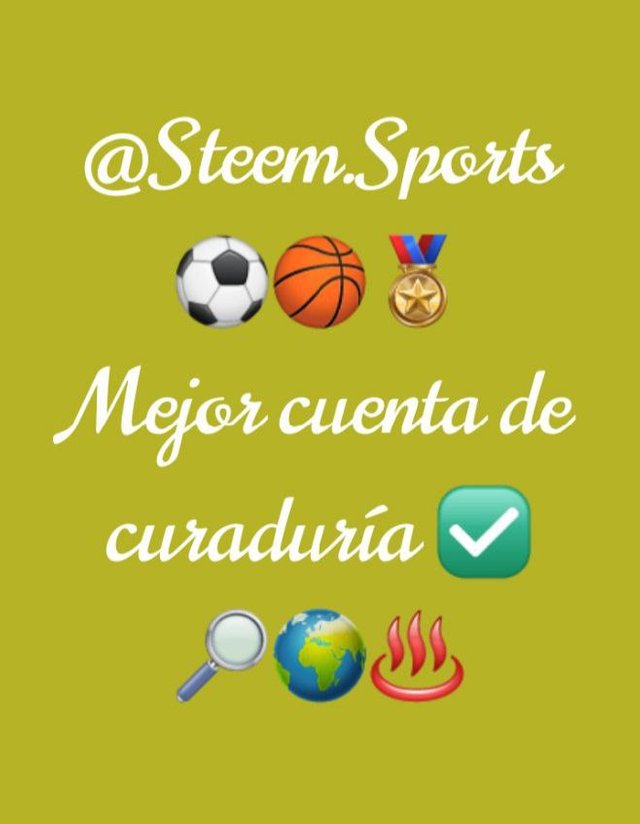 Imagen editada por la aplicación Whatsaap para Samsung A02
Sencillos 4 pasos para delegar desde tu publicación en @steem.sports
Como podemos ver en la parte superior desde donde se está realizando esta publicación, el primer paso es hacer clic en Advance settings, que luego va a generar otra ventana.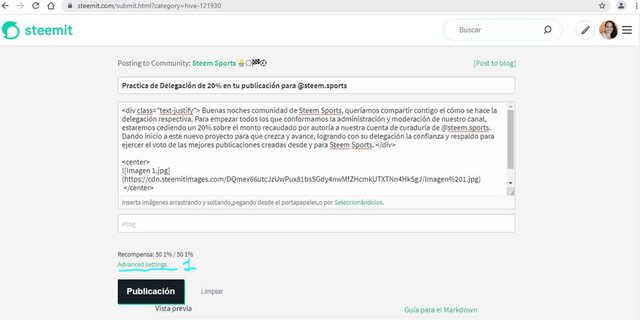 Imagen propiedad de Steemit de la cuenta @alexarelatos
Luego se va a generar esta ventana, allí el paso 2 es hacer clic en Add count, posteriormente aparecen las casillas donde se coloca el %, en este caso será 20 y la cuenta a la que se le adjudicará, la cual será @steem.sports para completar el 3 paso. Finalmente hecho lo antes mencionado, el 4 paso será hacer clic en Guardar y habremos configurado la publicación para apoyar a nuestra cuenta de curaduría
---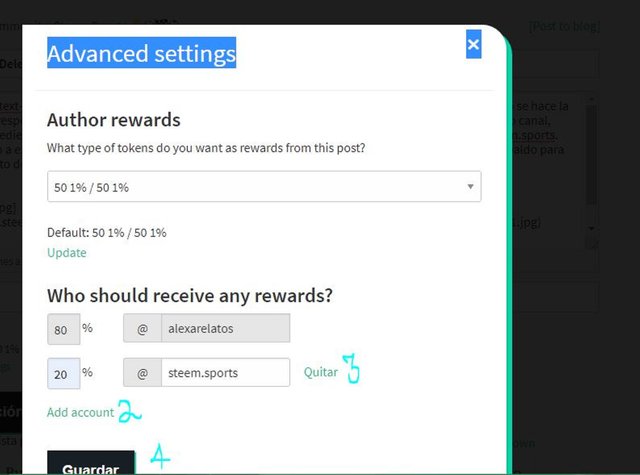 Imagen propiedad de Steemit de la cuenta @alexarelatos
---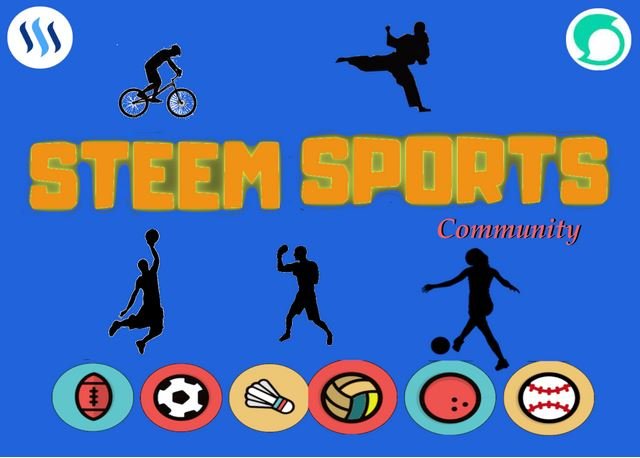 Se espera que el paso por paso del cómo hacer la contribución desde tu publicación se haya entendido y una vez más gracias por creer en nosotros .
---
English
---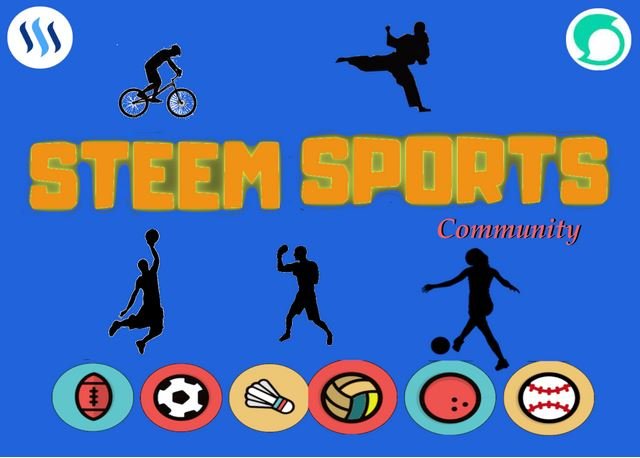 20% Delegation practice in your post for @steem.sports.
---
Good evening Steem Sports community, we want to share with you how the respective delegation is done. To begin with, all of us who make up the administration and moderation of our channel, we will be giving 20% ​​of the amount collected by authorship to our curation account
@steem.sports
. Starting this new project so that it grows and advances, achieving with your delegation the confidence and support to exercise the vote of the best publications created from and for Steem Sports.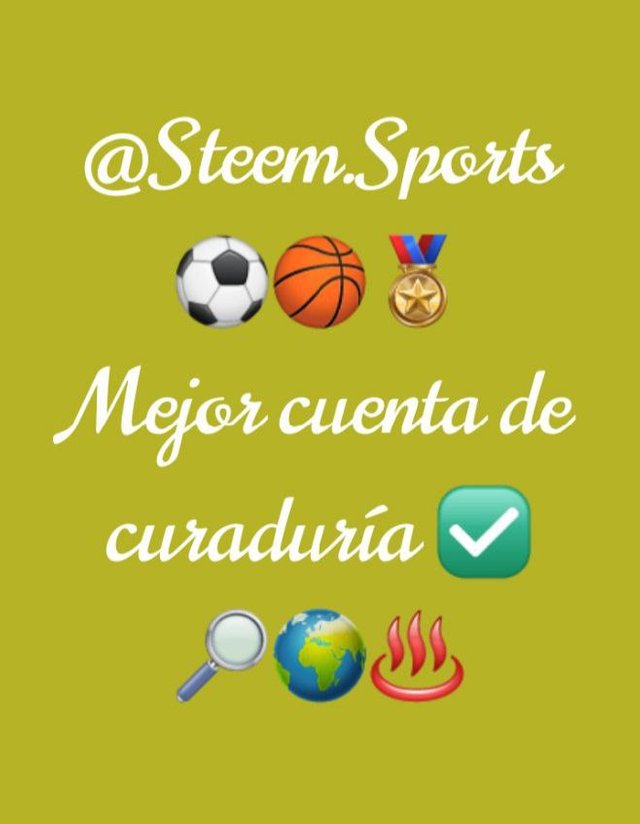 Image edited by the Whatsaap application for Samsung A02
Simple 4 steps to delegate from your post in @steem.sports
As we can see in the upper part from where this publication is being made, the first step is to click on Advance settings, which will then generate another window.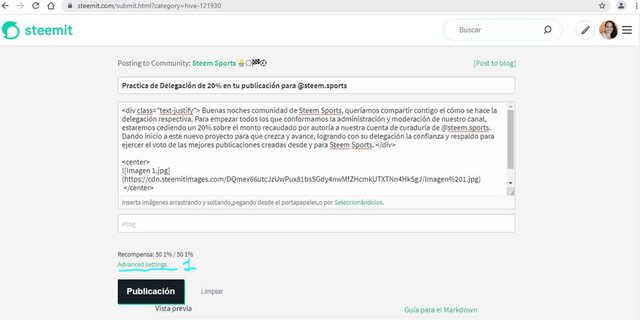 Image owned by Steemit of the account @alexarelatos
Then this window will be generated, there step 2 is to click on Add count, then the boxes where the% is placed appear, in this case it will be 20 and the account to which it will be assigned , which will be @steem.sports to complete step 3. Finally done the aforementioned, the 4 step will be to click on. Save and we will have configured the publication to support our curator account
---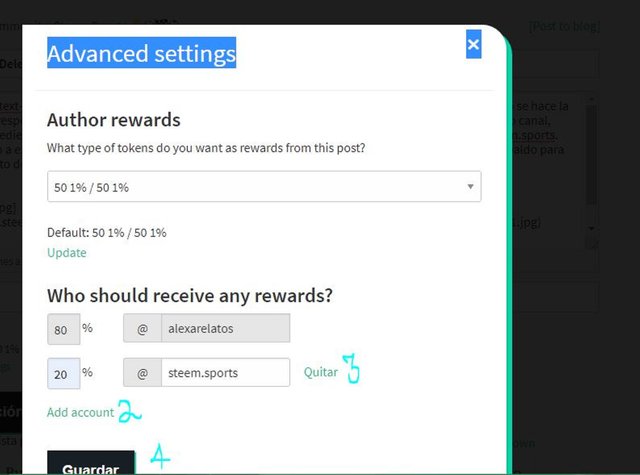 Image owned by Steemit of the account @alexarelatos
---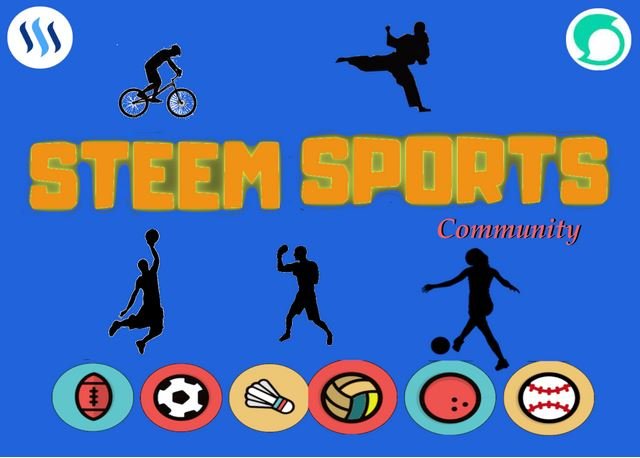 It is hoped that the step by step of how to make the contribution from your publication has been understood and once again thank you for believing in us.
---