Ryan Bader says he wants Bellator to pick up Dos Santos and Overeem
Ryan Bader is himself a UFC "throwaway" that went over to the retirement league of MMA that is Bellator: an image that the company as well as their President Scott Coker have been trying to change for quite some time. Recently, Scott has gone out of his way to stave off any rumors that his promotion was going to be picking up any of the recently released UFC fading stars, including Anderson Silva, who at one point in his career was considered the GOAT.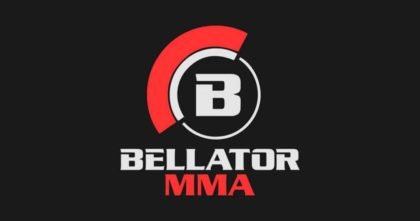 src
Ryan Bader is the current Heavyweight champion over at Bellator and he has experience either fighting or sparring with both Dos Santos and Overeem. He says "Yeah, I would like those guys to come over. I don't know if they'e going to get those older guys now. We'll see."
And this admission of his is exactly what Scott Coker is trying to change about Bellator. They can have their own thing going on by recruiting young talent and building them up as well. The problem that Bellator faces is that every fighter aspires to move to the top tier and that top tier is UFC, by a long shot. Bellator can't possibly compete with the sort of money and exposure that UFC can provide for a fighter. The only real incentive that I can see for someone to choose Bellator would be because it is, in many ways, easier.
This is the same reason why many "pretty awesome" quarterbacks in the USA will opt to go to a lower-prestige school for college where they know they will get field time rather than go to one of the best only to ride the bench.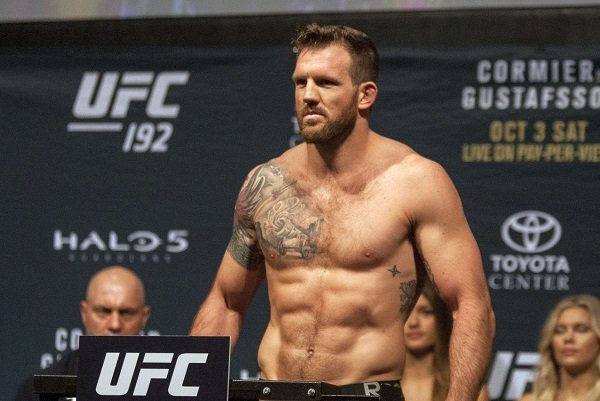 Bader's addition to Bellator is a little bit different than some of the other names because he wasn't fired or released from his contract, his contract expired in 2016 and he became a "free agent." Bellator offered him a contract and Bader, possibly realizing that the real world's stage of MMA is at UFC gave UFC an option to match the contract. Despite the fact that Bader had performed well in UFC, only losing one fight in 2.5 years, the UFC refused the offer.
When he did move over to Bellator, Bader was still in his prime and he quickly rose to fame in the ranks and eventually became the first ever fighter in Bellator to hold belts in two weight divisions at the same time. Of course getting there was considerably easier than it would have been in the UFC as some of his top competitors were the likes of Matt Mitrione, who is someone I have near zero respect for as a fighter.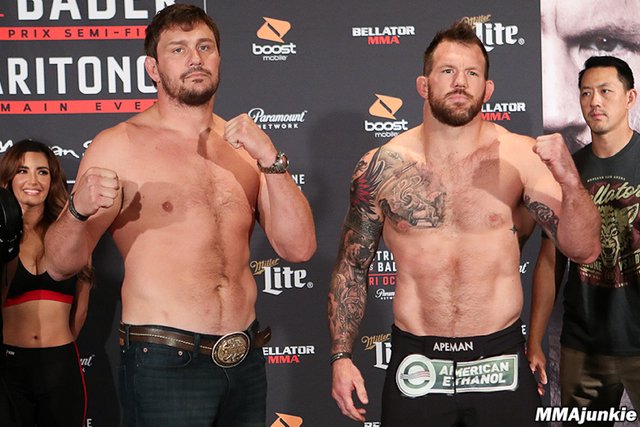 src
The point of this all is that Bader was a decent fighter in UFC but he was a two weight-division champ in Bellator, which kind of shows the difference in talent for the most part. This is currently changing as we are seeing some Bellator fighters come over to UFC such as Michael Chandler - who are doing the opposite of what you would expect and that is to whoop the ass of a top name in his very first fight.
The difference between Michael Chandler and Ryan Bader vs Alistair Overeem and Dos Santos is that the latter 2 are old, beyond their prime and as mean as it sounds to say it... washed up.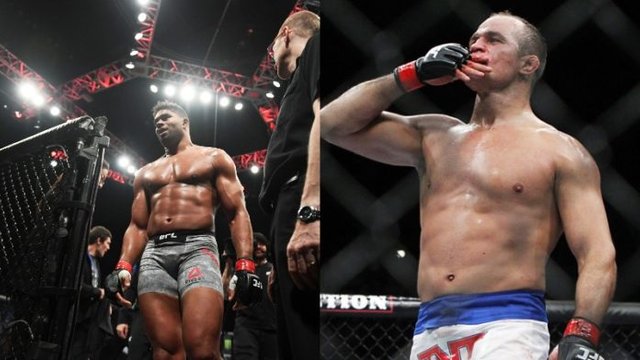 src
Both of these guys still look the part, especially Overeem whose physique is incredibly impressive for a man his age, but looks don't win fights and these guys haven't been winning any fights of consequence in quite some time. Why on earth would Bellator want to take on such prospects. It's a lose / lose situation.
If they took either of them on and they do poorly, it is a waste of money for Bellator just like it was a waste of time and money to pick up "Big Country" Roy Nelson who never performed well.
If either of them come to Bellator and do well, it makes Bellator look like a chump promotion, whose stars can't handle even the scraps from UFC.
I think these are two powerful reasons for Scott Coker to stick to his guns and not pick either of them up. Although neither of them have released a statement about what their future is, Dos Santos has indicated that he is still in the mood for fighting.