Membership Validation Post- Steem sports
Hi everyone,
It's another great day to be on steemit and in this wonderful community. I go by the name @calipo09 on steemit but my actual name is Cyril Caleb. I was born in Ghana and a resident here to.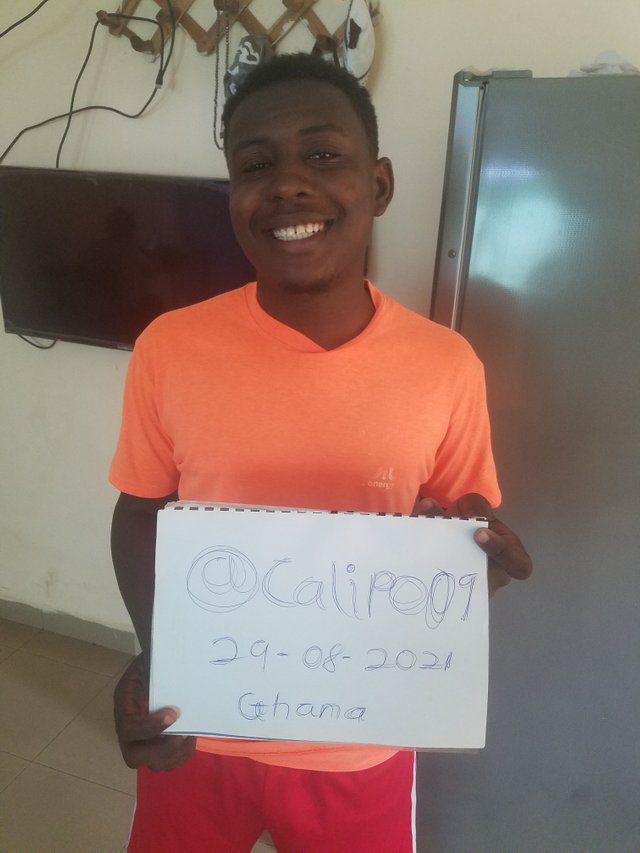 I joined this community the moment I signed up to steemit and this was driven by my love for football and sports in general. My favorite team is Manchester United and I have been supporting them since the first day I started watching football. However, I was supposed to write a membership validation but unfortunately it skipped me until I participated in a contest I saw in the community where I was asked to take a look at my verification status.
After I joined this community, I have made only one post but I'm looking forward to post more content here ranging from match previews, predictions and other posts which I find useful in this community. I have taken time to go through some posts in this community and I intend to add up to the wonderful and amazing content creators in this community.
I am actually making progress with my achievement posts in the @Newcomers community where I have done up to achievement three which is yet to be verified. I have been schooled about the content etiquettes and how steemit frown on plagiarism. Also in preparing to do my achievement four task, I have started learning some of the markdowns which will prove helpful in my posts. I'm looking forward to complete as many tasks as I can in order to explore more of the opportunities steemit is giving.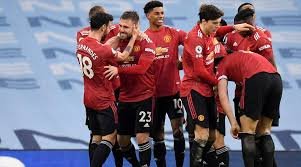 My favouriate team
There are many stock photo sites across the web but I limit myself to just a few due to copyright issues.
Below are links to some sites where I mostly get my copyright free images from;
shutterstock.com
pixabay.com
pexels.com
unsplash.com
Also below is how I cite and refrence my images on steemit after using them.
Referencing image license
[License](license address link)
Citing Image source
[source](Image address link)
I have read through posts in this community and its pros and cons and Im going to abide by them and create wonderful contents which will go a long way to help all of us. I deem it a great honor to be part of this amazing community and I hope I will be verified soon by the admins of this community.