Zoo Leipzig (12)
Mein vorletztes Bild auf Steemit!
My penultimate picture on Steemit!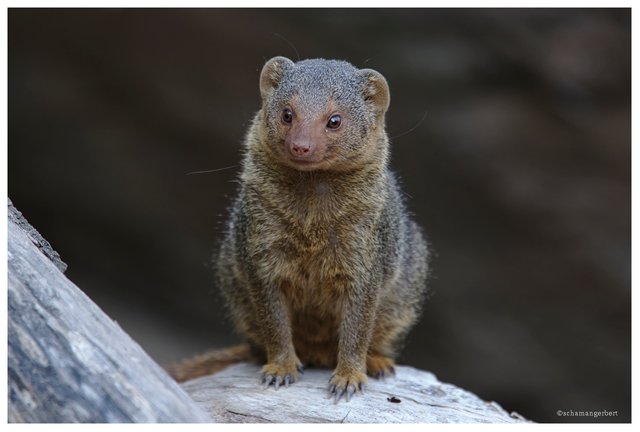 Click for high resolution

Canon EOS 200D
Tamron 70-210 mm F/4.0 and Tamron 10-24 mm F/3.5
edited with darktable

See you next time! / Bis nächstes Mal!
Thank you for your attention! / Danke für Deine Aufmerksamkeit!
Original content by