Flugzeugbeobachtung am Flughafen Leipzig / Leipzig Airport Plane Spotting (16-end)
English / German
Video Antonov 22A (Cargospotter at Youtube):
My pictures can't keep up with that, but they are still a nice memory for me.
Da können meine Bilder nicht mithalten sind aber dennoch eine schöne Erinnerung für mich.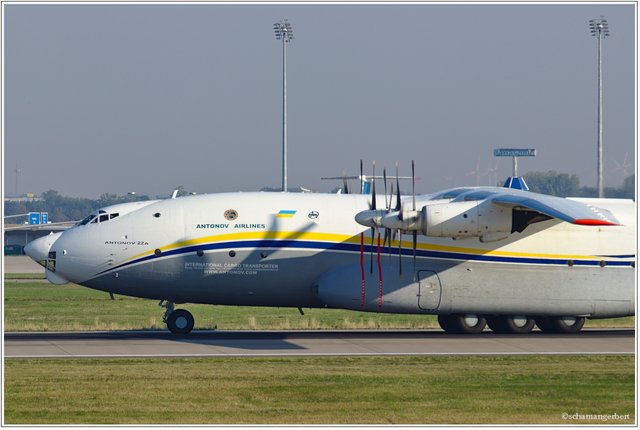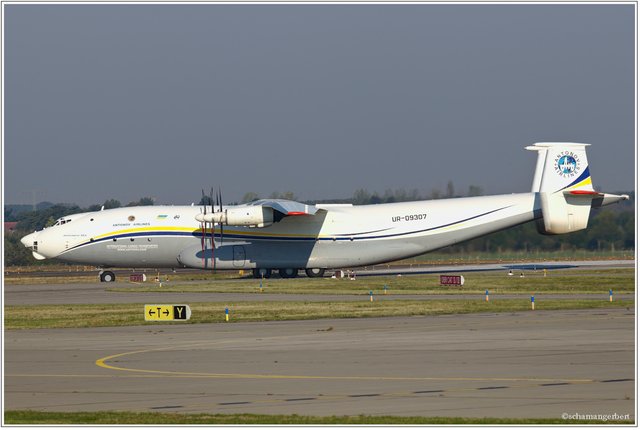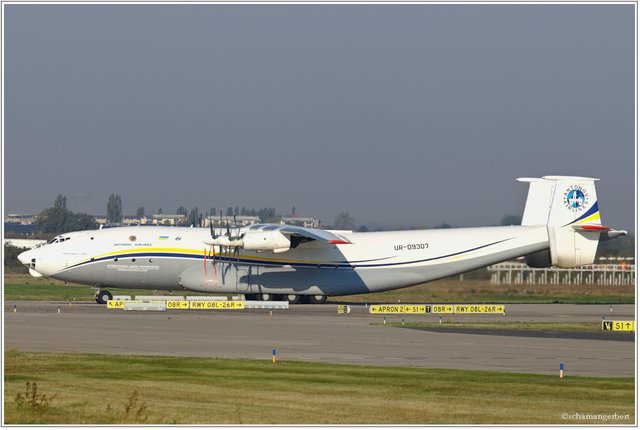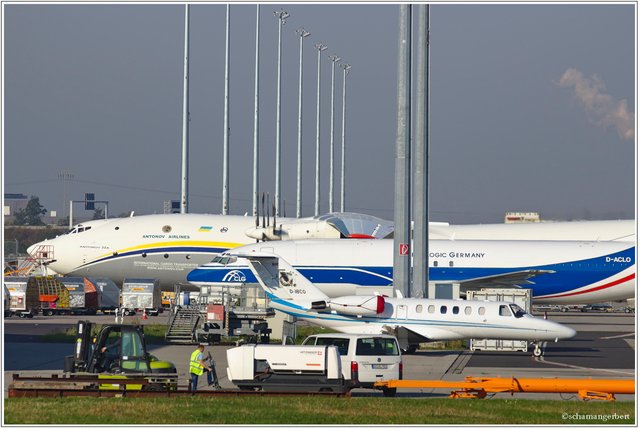 Canon EOS 200D
Tamron 70-210 mm F/4.0
edited with darktable

See you next time! / Bis nächstes Mal!
Thank you for your attention! / Danke für Deine Aufmerksamkeit!
Original content by