Campus Connect Engagement Contest Week 6 - My Favorite and Most Helpful Tech Device On Campus. By @yakspeace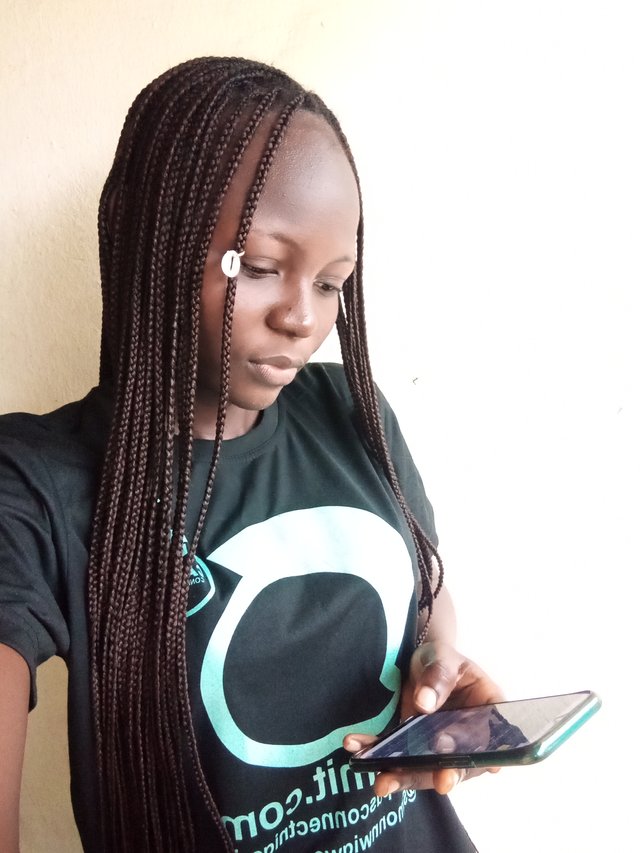 ---
INTRODUCTION
---
Hello everyone, I believe we are all doing grate. Today I welcome you once again to my blog where I will be taking part in the weekly contests organized by this Noble community on the theme: My Favorite and most helpful Tech Device On Campus. Thank you
@compusconnetng
for coming up with amazing topics so far. Without much wasting of time let me get started by sharing this Favorite device of my.
---
What is Your Favourite Device On Campus?
---
It is true that we all used technology devices in our various campus because, it's makes our work more easier and faster.But among all the device being used, one most be the favorite of them all. As for me, the device that I considered as my favorite is my mobile phone. While I was still in school, I Used two different types of phone which are Gionee M3, during my final year at the university I have to change the phone because the camera was not too bright, and the phone was giving me little issue since it's failed down during lectures. So I bought techno spark 5pro which I'm still using up till now.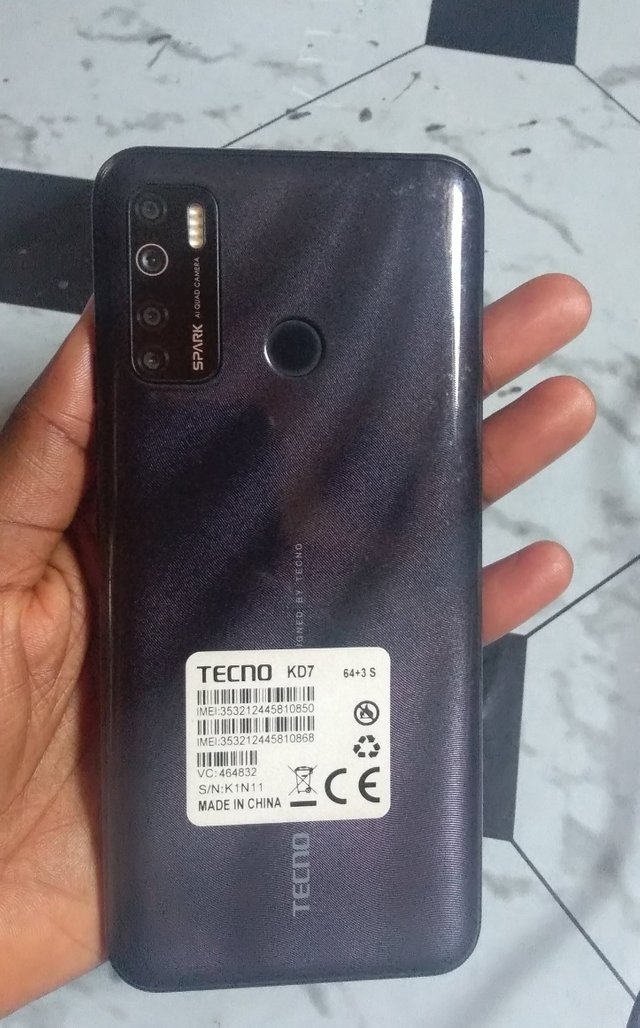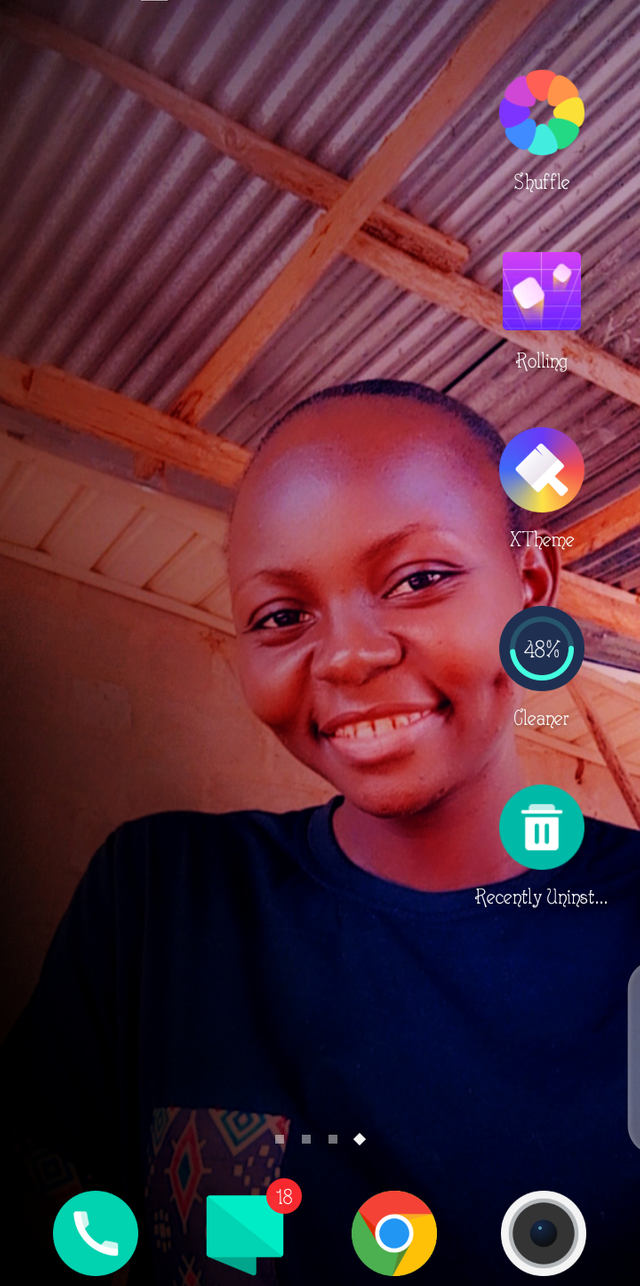 Seriously in school, I can't go a day without my phone if not, I will fall sick,🤦🏼‍♀️ and I won't be comfortable at all. I used my phone to do so many things apart from making calls. At the campus, my phone was my note book. Most of the handout given to us by our lecturer back then, I don't use to photo copy them, instead I use my phone to snap the note then convert it into PDF file. In that way I won't spend much. Do if anything happens to my phone chaai! I will go node that day.
---
What is its Uniqueness and You should as well discuss the Specs.
---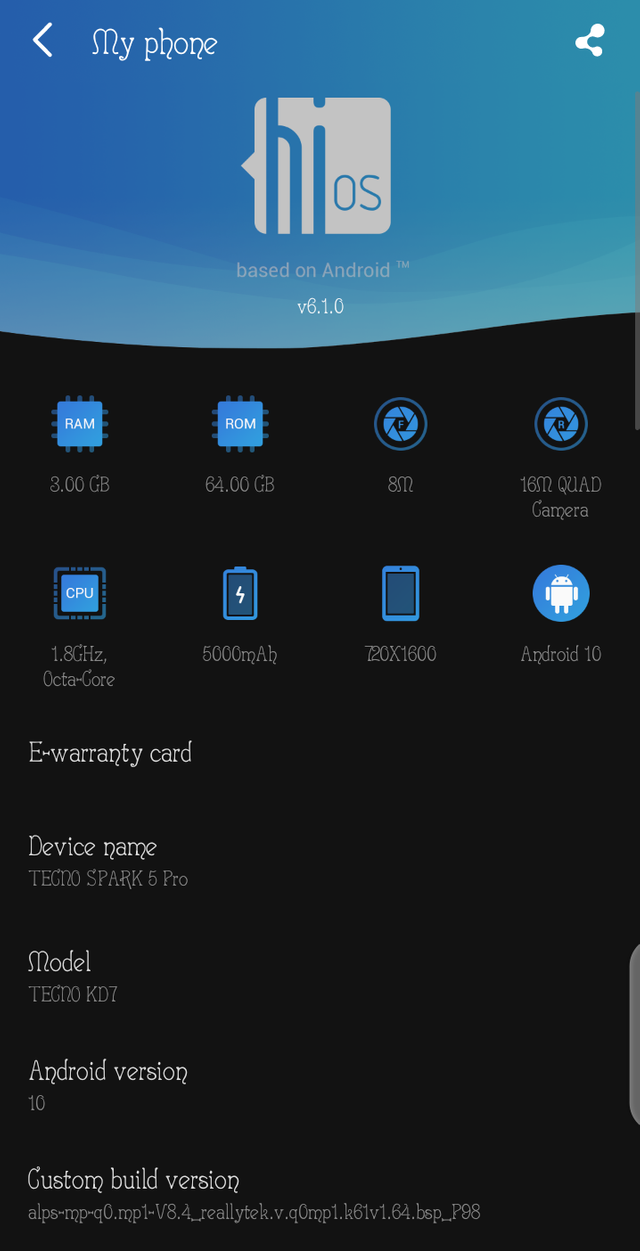 My phone Techno Spark 5pro is one of the best phone I have used so far because,the phone is very good and it has a lasting battery capacity. If my phone is fully charged,I can use it for two days without charging it again. Also the camera is very nice, and it is very fast when using the internet to browse, either through data or wifi connection. Bellow are the specifications of my phone.
| Name | Techno spark 5pro |
| --- | --- |
| RAM | 3.00GB |
| ROM | 64.00GB |
| Storage capacity | 64.00GB |
| Camera | f(8m) and B(16m) quad camera.2 Mp, (macro), 2MP, (depth) |
| Battery capacity | 500 mAh |
| resolution | 720×1600 Pixel: 20:9 ratio |
| Model | Techno KD7 |
| Android version | 10 |
| Price in Nigeria | 60,000 |
| Price in steem | 347 steem |
---
Reason Why You love making use of it on Campus.
---
There are so numerous reasons why I love using my phone on Campus, among which are;
The phone is small universe on my Palm because, it's get me connected to the people around the world with just a click of a button.
My device also serves as a medium for digital storing of important information and documents in the cloud which is accessible everywhere, everyday and at anytime with the help of the internet connection.
I aid in providing updated information when I'm conducting research, Assignment as well as sourcing information, reading material through the internet in either PDF or Document formats using my phone.
I so much love the camera of my phone because, it's helps in keeping pictures/ video records of all important event.
Another reason why I love using my phone on campus is because, it's served as my companion when I'm bored or stressed out after class activities. I either listen to cool music, play games or watch movies to relieve the stress.
---
CONCLUSION
---
I'm conclusion, i have used different technology devices but my phone means alot to me and it was my favorite during my universities days because it assisted me alot. If I should write my educational success story, my phone will definitely be part. In addition, we are in a generation that use of the internet is key to our day to day life in all our endeavours and I must say my phone have the cover the space of my need for internet activities while in Campus.
I invite my friends to come and participate in this beautiful Contest: