CRYPTO WALLET CREATION AND NAVIGATION
Good day everybody. Hope you all are doing amazing today. I'll be talking about Cryptocurrency wallet creation and navigation. Before I go into the creation of wallet, I would like you to know that there are different networks in cryptocurrency. We have the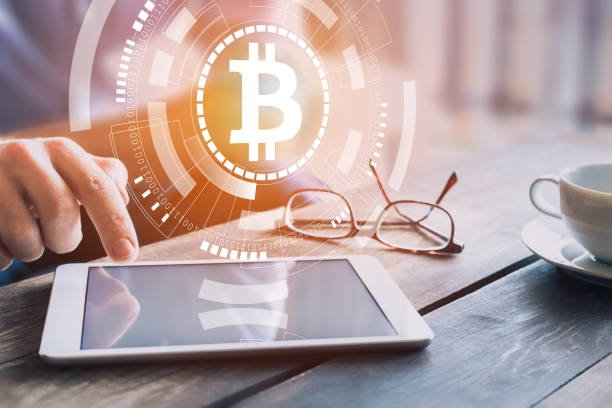 Source
•BSC
•Ethereum
•Solana
•Terra
•Stellar and so on.
There are some wallets that supports many networks together and there are some that are specifically for a particular network. We have private wallet and we have exchange wallets. Private wallets like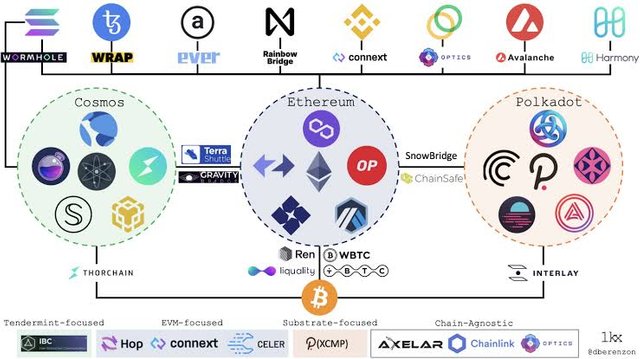 Source
•Trust wallet
•Safepal wallet
•Imtoken
•Token Pocket
•Metamask and so on
The above supports almost all networks, like you can have your Erc20 network, Bep20, Solana and so on in the same wallet while we have some wallets that don't support other networks, for example
•Lobster wallets
• Maiar wallet
•Algo
•Phantom
•Terra station
•Xumm
•YOROI
•Keplr wallet and so on.
All these wallets can be downloaded on PlayStore but you must be sure you are downloading the right wallet by checking the reviews. Also, we have exchange wallets like Binance, Kucoin, Hotbit, Mexc, Gate.io and so on.
To add to that, there are some wallets that don't have apps, for example we have Solana network, though we have Phantom wallet for that but the most common one is a site sollet.io and that's what people use more. Please always be careful not to enter the wrong link.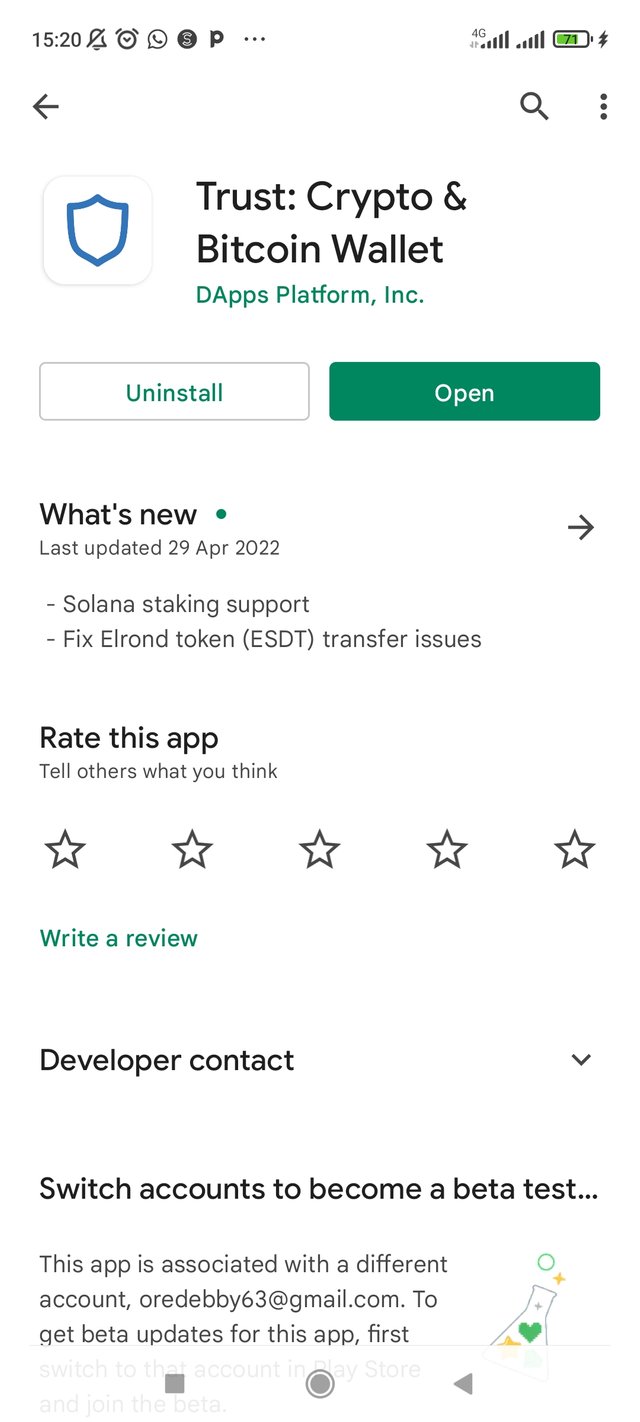 Moving on to how to create wallets, we're going to be using Trust wallet for example. To download Trust wallet, simply search for Trust wallet on Play store.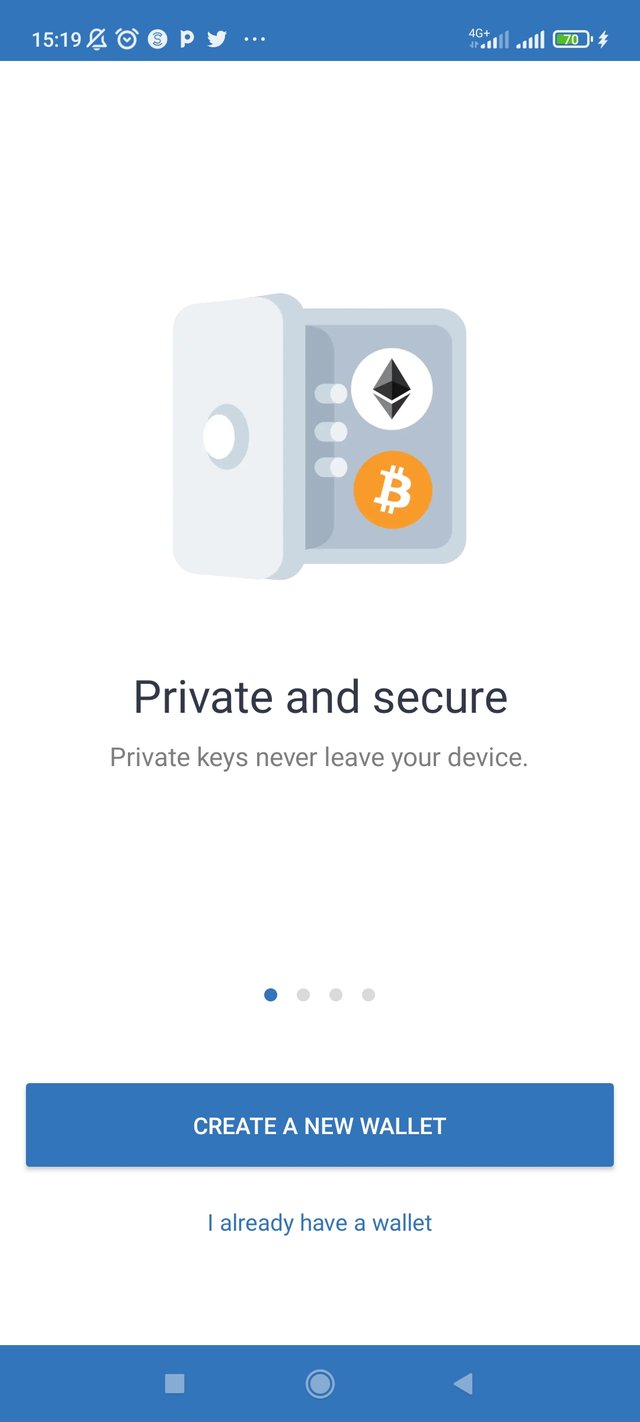 By the time you open the wallet you see "Create new wallet" and "I already have a wallet". Click on the former if you're creating a fresh wallet but use the latter if you want to import an already created wallet. Most of all wallets have the same way of creating them on on different platforms. You will be provided with something we call seed phrase which is 12 words, for example,
read store cash write book frame teach thought bottle balcony ripples great
Although there are some wallets that are 24 words and also there are some that are alphanumeric,that is, combination of letters and numbers. After you get the 12 words, write them out and follow through with the process. You should be smart enough to know the next step to take from there.
Note that if you lose your phone, so far you have those 12 words somewhere where you wrote it down, you will be able to access it anywhere on any wallet so the seed phrase are the most important.
I hope you understand how to create a wallet from here. Trust me, it's quite easy.
Thanks so much for reading
I remain my humble self @Oredebby