The Skills I Am learning Or Intended To Learn By @offia66.
Greetings Everyone.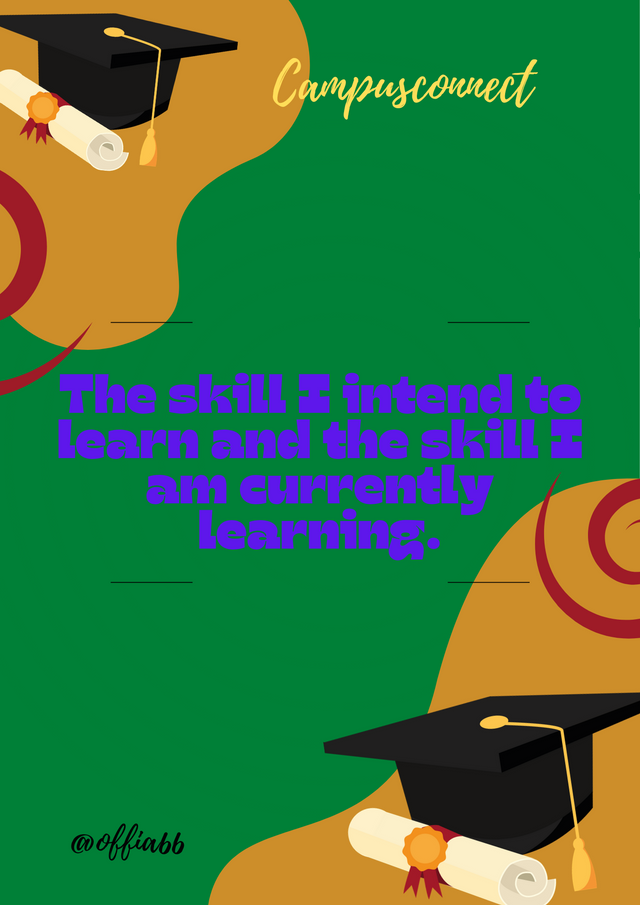 Source
I welcome you all to my blog and another wonderful contest organized by the campusconnect team, a shout-out to the campusconnect team for such an amazing contest to keep us active on the platform. We are students does not mean we should not get a skill or two, students in the federal Universities are already living testimonies to how important learning a skill or two can be.
Staying at home for the past five months means that the source of income for many students stopped, as parents no longer send or give you money like when you were in school this is where your skill plays a vital role in your life. I had no skill but I have used my five months of staying at home well by learning a skill and intending to learn more.
The Skill I Am Currently Learning.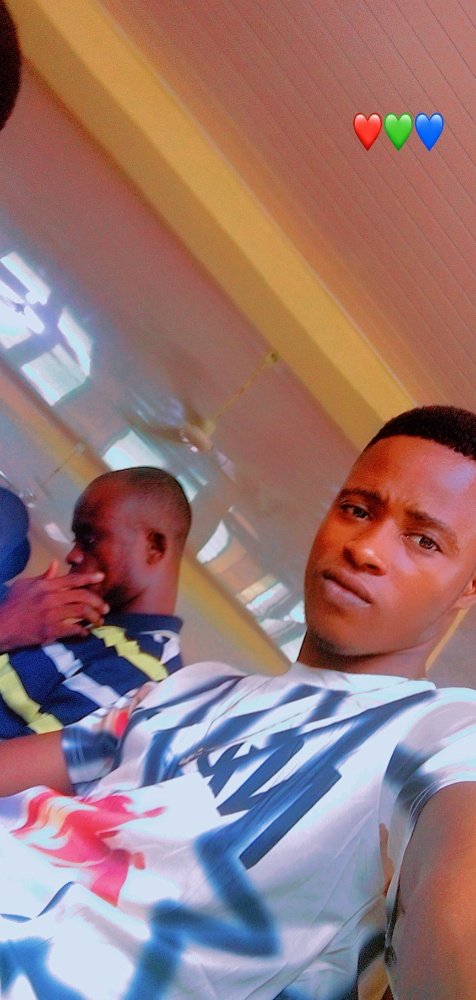 A picture Of Me In Class.
For long I have had keen interest in graphics Designing but I have not gotten the opportunity to learn this skill until ASUU embarked on their suffocating strike. Two months after ASUU embarked on strike I immediately registered for graphics designing class which I will be rounding up soon.
Journey to becoming a graphics designer has not been easy, I have always thought it was easy but after I enrolled and attended my first class all that changed.
The Skill I Intend To Learn.
I have been made to realize that in this country one needs skills to survive despite been a graduate, just get yourself a scale cause certificate cannot put food on your table but skills can do that and for this reason I am willing to learn and be perfect in more than one skill.
I will love to learn how to bake, I told friends about this one and they burst into laughter saying it's for girls and not guys but I have seen guys doing well by just baking cake for friends in school.
I am also keen on learning more skills such as tailoring and electrical works, electrical works particularly as I have always loved working with wires since childhood and despite the fact I have not learnt the work I can do a lot of things connecting wires.
Thanks for reading my post.