Day 1- A day in my life as a student on Campus-(01/01/2022).
Greetings Everyone.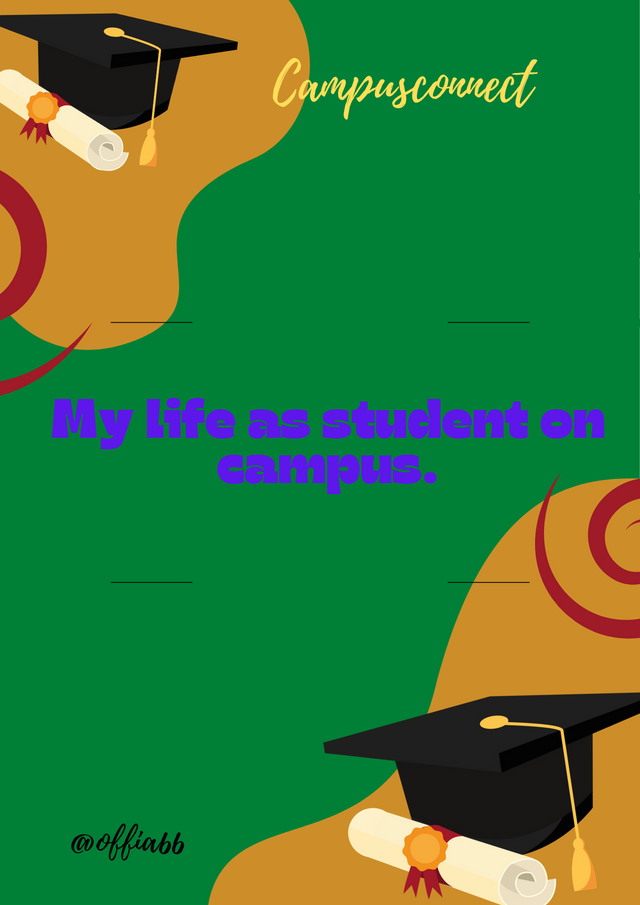 designed on canva.
I have been away for quite sometime now, challenges everywhere but I am glad to be back. A shout-out to the campusconnect team for this contest, we all enjoyed life as students on campus despite the stress, life on campus is fun and enjoyable.
The commencement of the ASUU strike sent most of us home, we still miss life on campus, all the free time we enjoyed, mom and dad won't let you have such time as they want to see you busy all the time. Hopefully the union and the federal government settle their differences in due time cause, most of us are already losing interest.

Morning Activities.

I woke up at around 4:30AM and continued practicing because I was scared of failing this course. It was a sunny Tuesday and I had exams at around 9:00AM (technical drawing to be precise), I was tensed up and all scared cause the course was not an easy one at all. I did all I could, I practiced using past questions, visited YouTube. I did all as it was expected of me. Since I was tensed up, I had no appetite for food.
At exactly 7:39AM I left to take my bath cause I had in mind to be at the venue on time, so I can seat with people that know a little as well so we can help each other like we always do. At exactly 8:15AM I was already on my way to the engineering studio which is the venue for the exams. I arrived the venue at 8:30AM and met with the other guys, we looked for a place to seat while we waited for the commencement of the exams.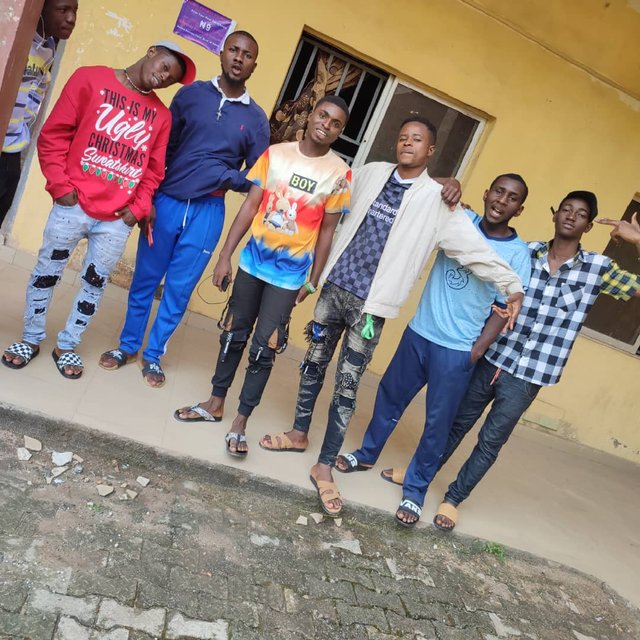 My coursemates and I after the exams.
At around 11:47AM we were done with the exams and it was a huge success and it sure called for a little celebration, the course that was feared the most is off the list.


Afternoon Activities.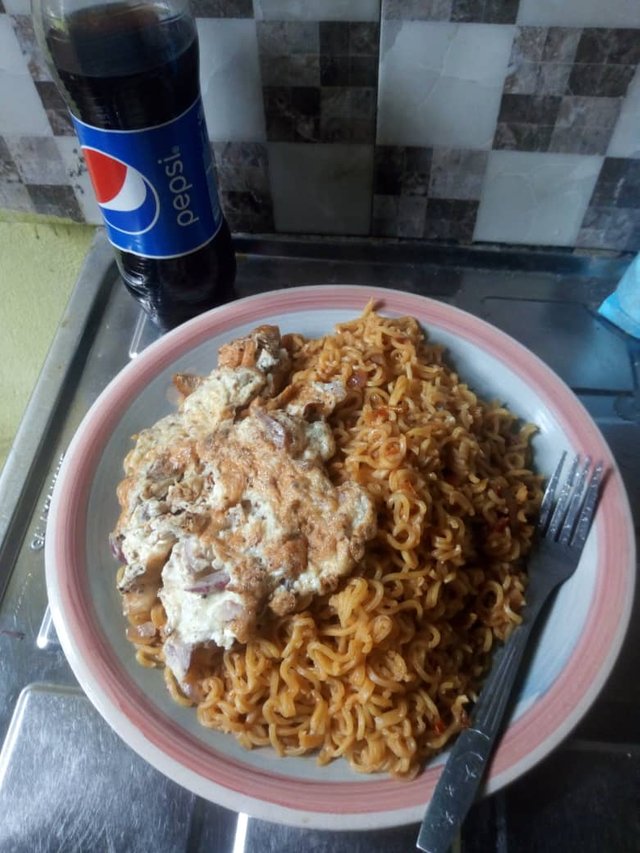 Coming out of the hall all tired and stressed out, I headed to my apartment. I arrived home at 12:15PM, I took a bath and jumped on my bed cause I needed a siesta. I woke up around 2:55PM and now I am as hungry as a lion, I rushed to the kitchen and prepared the fastest food which is noodles, I added a soft drink to celebrate my success 😂.

Evening Activities.

At round 4PM I went to the football pitch to watch the boys play football, I enjoyed my evening watching the boys play. I was about heading home at 6:00PM when a friend suggested that we visit the shopping mall, we all agreed to go to the mall by 7Pm.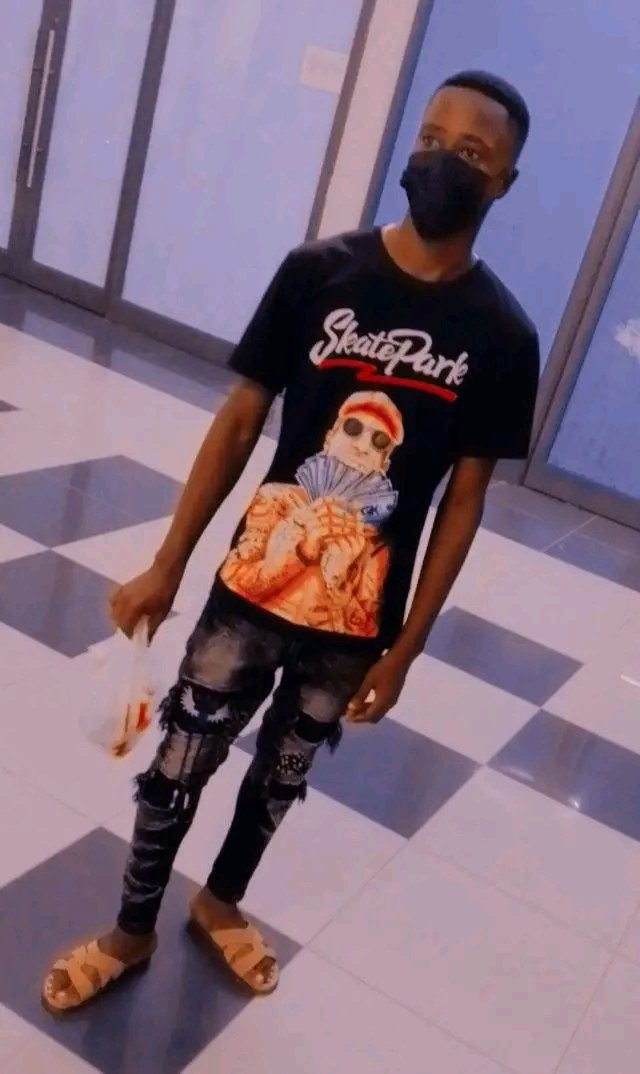 At The Mall.
We visited the mall and it was worth it for sure, we ate chicken and had a lot of ice cream. We left the mall at exactly 8:45Pm when they were already planning to shutdown, I arrived my room at 9:34pm, took my bath and I was off to bed.
Thanks for reading my post.