Campus Connect Engagement Contest Week 3 - My Experience On Campus As A New Student In My University.
Greetings Everyone.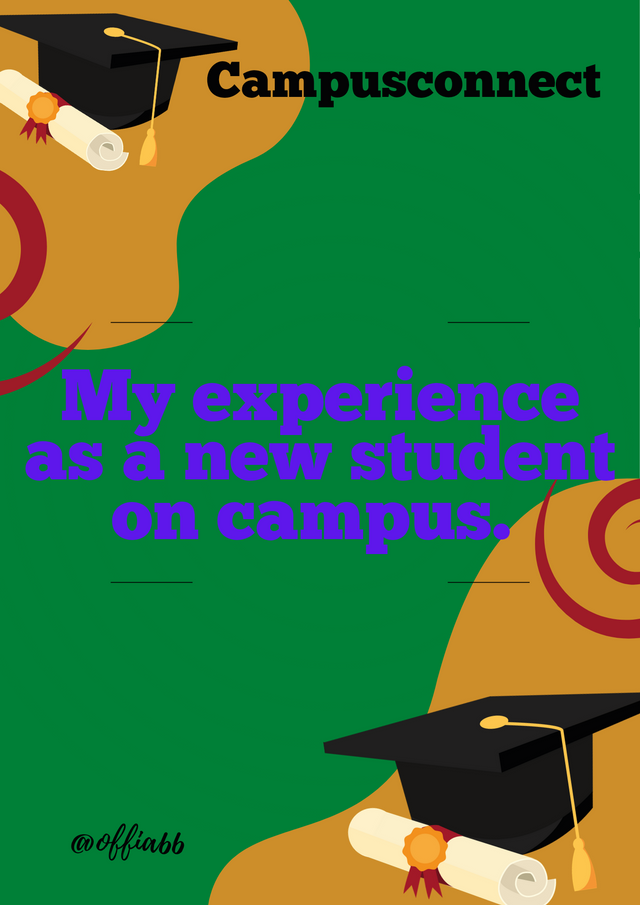 Source
Welcome to my post today, much appreciation to the campusconnect team for organizing another wonderful contest to keep us going and active. Gaining admission into the university was one of the best things that happened to me, it came with lots of stress but for a good reason.
First day on campus felt heavenly, I have left my father's house and I am now a man of my own I am allowed to do as it pleases me, it was freedom for me but I never let go of the sole purpose of been in school. As 100 Level Students everywhere you go they already know you are a new student even without been told.

What was the atmosphere like?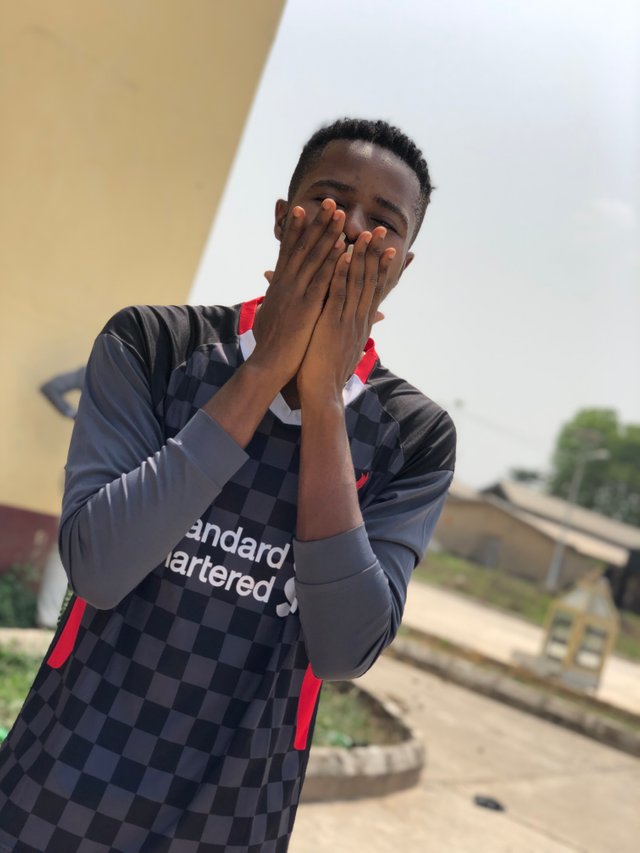 Indeed stepping into a new environment felt really different and a little bit unsafe for me, stories I have heard about what goes on in college was still running through my mind and ringing in my head, the guys I saw at the entrance of the gate almost made me go back. Those guys were scary as hell, I just greeted them and pass and did not want to go out again so as to avoid contact with those guys.
The lady I was staying with had to force me out that day so as to show me around to enable me start all the necessary clearance on my own, I entered the school and indeed the atmosphere was completely different from the one we have at home, it was lovely, the love garden where love birds go to relax was all cozy and I enjoyed sitting there for sometime.

Who were some of the people that you met during your first week in school ?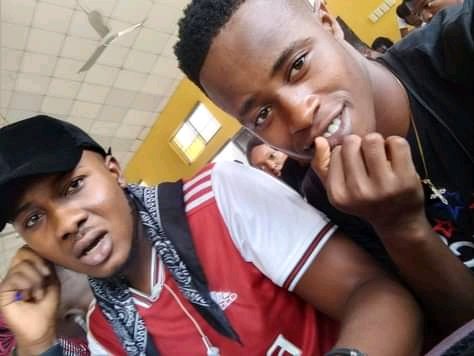 While running from Pole to pole all in the name of departmental clearance and getting an accommodation for myself I was opportuned to cross paths with some wonderful souls, one of the first persons I met was Ogu Chris no doubt this guy stands out amongst other guys, a friend who stands in for you when you absent is this Chris Guy, if fir any reason I can't make it to class I just call Chris and he makes sure my name is added in the attendance sheet.
I was also opportuned to cross paths with Ofomata Nestor, Kalu Honor, Chibueze, Mercy and so many others. These set of persons made my everyday on campus an amazing one.

Did you guys turn out to be greater friends in School?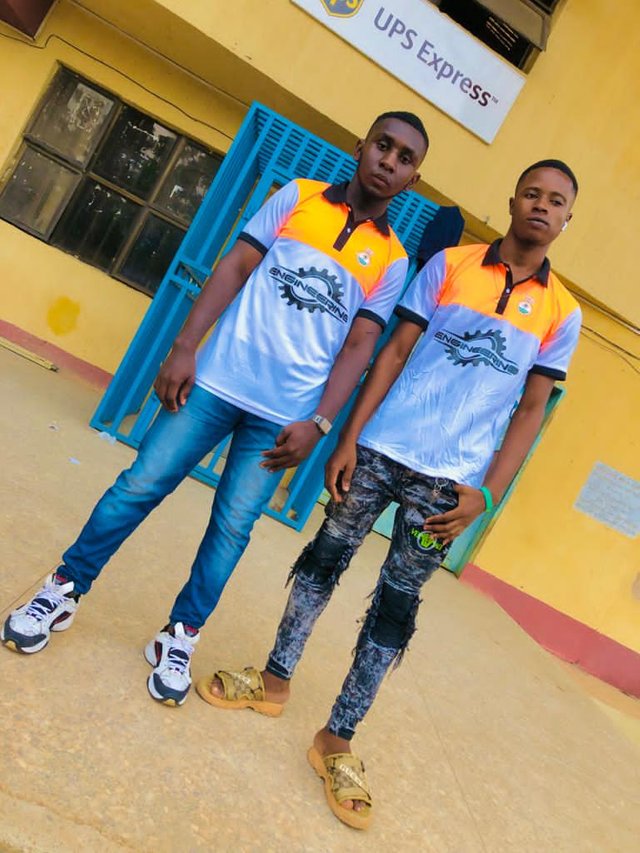 Chris and I became close buddies and do things together, we were given rooms in the same block in the hostel and this brought closer and we learnt to support ourselves both academically and financially. Mercy became a companion as well and was the motivation behind every move we make to read.
Thanks for reading my post.
All images are mine unless otherwise stated. I invite @preye2, @david-o to come take part in the contest.