Weekly Report as Campus Captain and Plagiarism Mod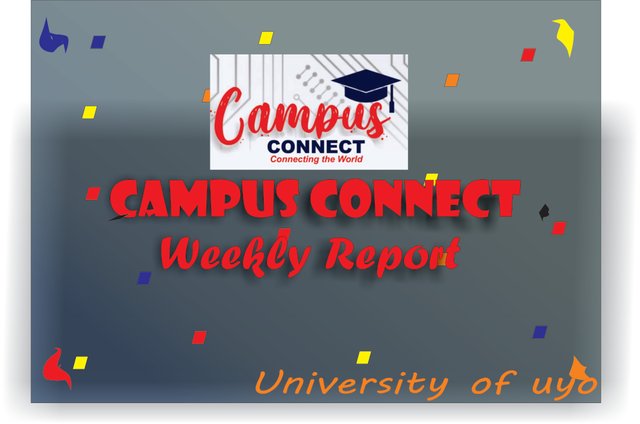 Hello everyone, here is my report as campus captain of the University of Uyo and also as Plagiarism Mod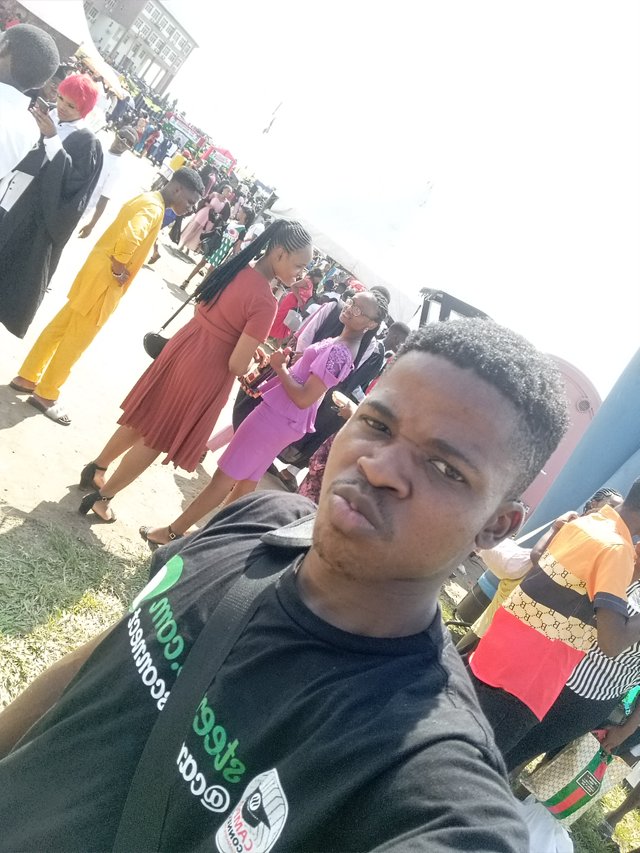 The previous week was a great week for us in the campus as we enjoined the newly admitted students in their matriculation.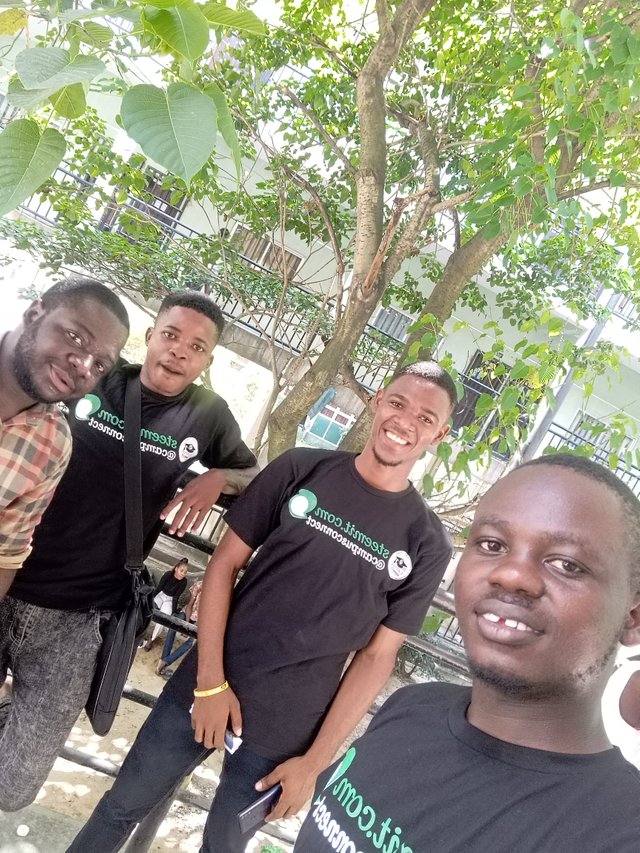 It was still a great opportunity for us to rock our promotional T-shirts and print more promotional flyers in the bid to get more people to know about steemit.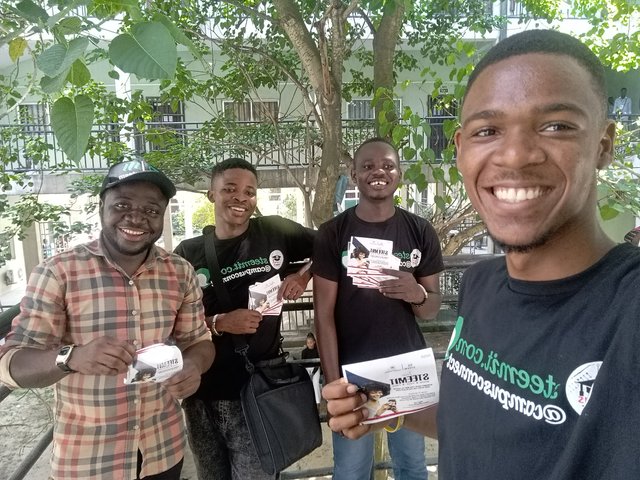 It was a great turnout of event and many persons showed interest in signing up but they said they will do so after the first semester exams which is already at hand.
Their reasons was that they'll love to be more consistent in the platform and that they won't be able to combine steemit and exams. It is their choice though but I will still do the follow up soon as the semester exams is over.

I have also been on the lookout for plagiarized contents in the campus connect community and I must say that a lot of persons are really trying their best to give good and original contents. But we still have some defaulters who the plagiarism team and myself are always cultivating and also giving polite warnings.
We pledge to continue doing our best and never give up on our duty post.
Thank you