I LOST FAITH IN SCHOOL
Growing up hearing the echoes of those words, "Study hard so you can get good grades and get a better job...", I thought life was patterned that way, so I followed this path perpetually. I regarded those who went on other paths as those who were just plain naive or have not been properly guided on how to achieve success in life.
Along the way I had some setbacks, what I expected from school wasn't what I got back, depression crept in slowly, I had to look for a way out.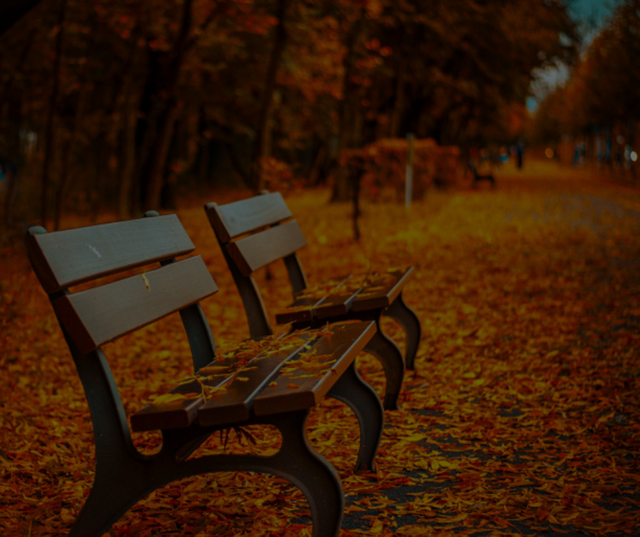 It was then I realized there were so much opportunities out there for me, not that my years of studying was just a waste, but there were other useful things that would have added more knowledge to my life than going to school. Now the people I taught were on the wrong path by not following the same path I followed are now the people that the society appreciates, they are the people that now live the life I once dreamt of. This is because they discovered there were much more opportunities outside these 4 walls of school earlier than most including myself.
I am not condemning school, but I lost faith in it realizing that it doesn't guarantee my financial freedom which is what I have always dreamt of.