Sales Report for Steem Entrepreneurs T-shirt and Gallery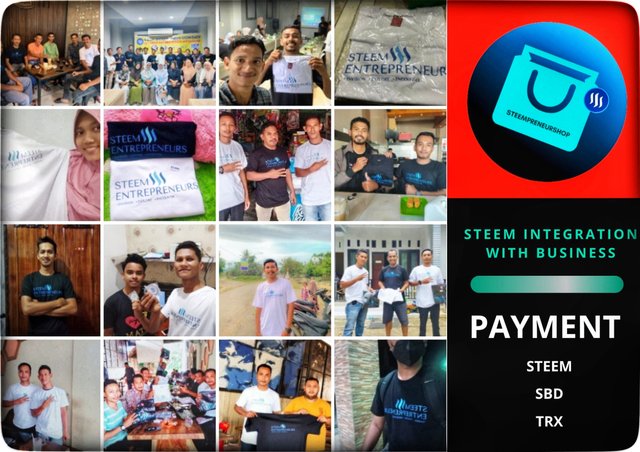 The sale of the Steem Entrepreneur Community t-shirt on the @steempreneurshop account reaps encouraging results. T-shirts produced sold out in a short time. This week the manager has received orders for new clothes. T-shirt consumers are not only from Steemian but also from the general public. We are interested in conducting a survey to consumers about our sales model and products on the @steempreneurshop account and this is their answer.
Simple and elegant design
Good quality fabric
The latest shirt models
Payment with Steem, SBD and TRX are very easy and fast
Respondents welcome the payment model using Steem, SBD and TRX. This makes it easy for them to transact rather than conventional ways.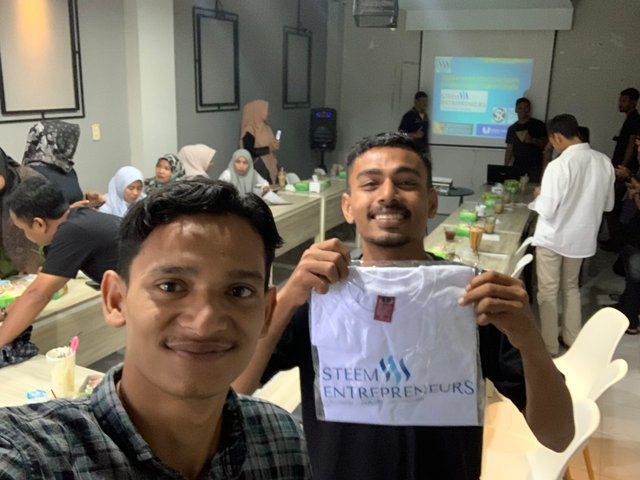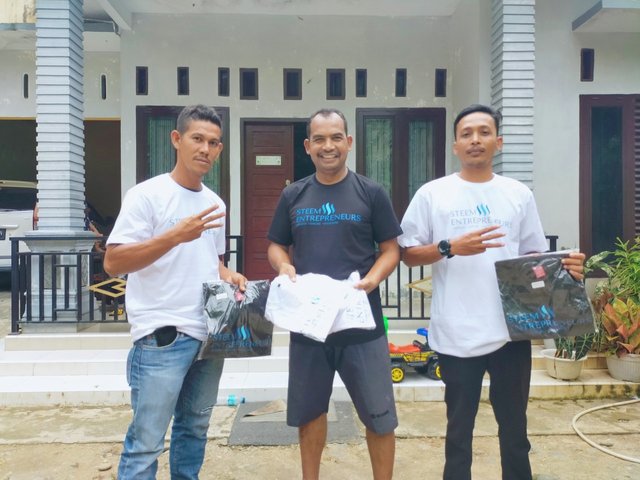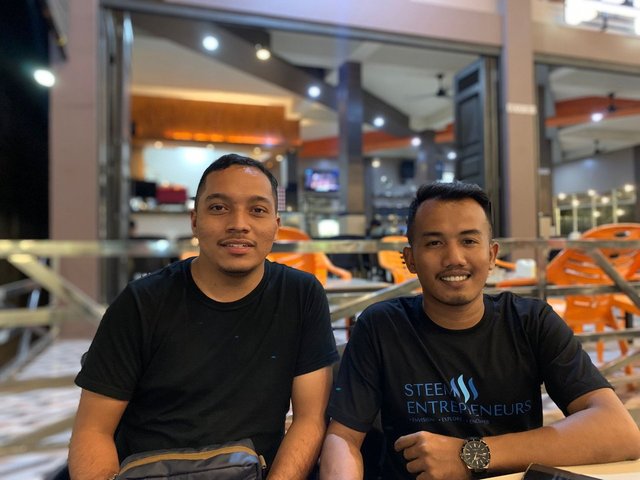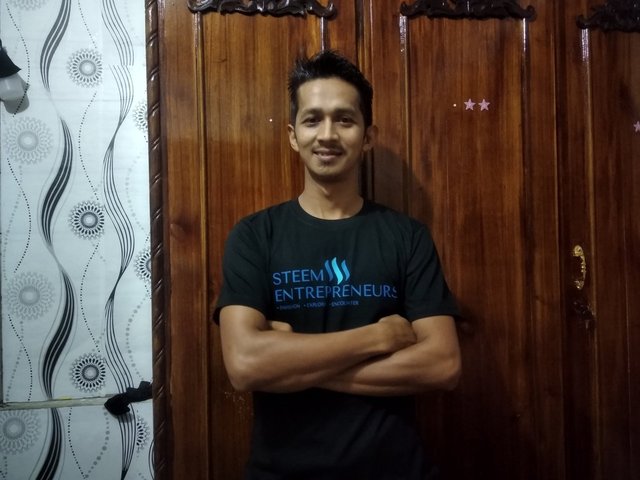 The transaction model using Steem, SBD and TRX will continue for the next product. The sale of t-shirts with the steem logo and steem merchandise is a steem-promo effort to the public. Promo-steem through marketing is a strategic way of disseminating information to the public. @steempreneurshop will be producing some products this week.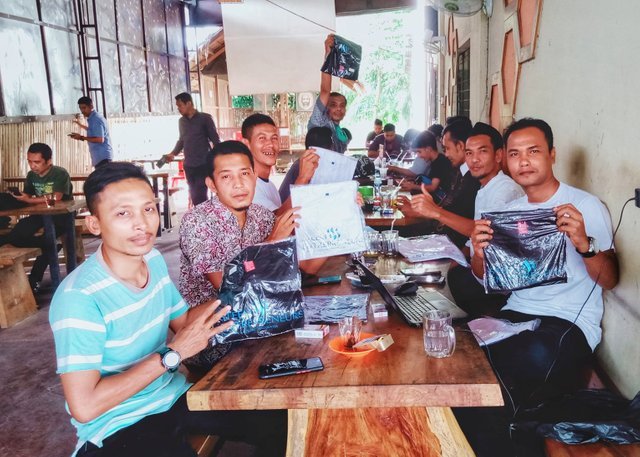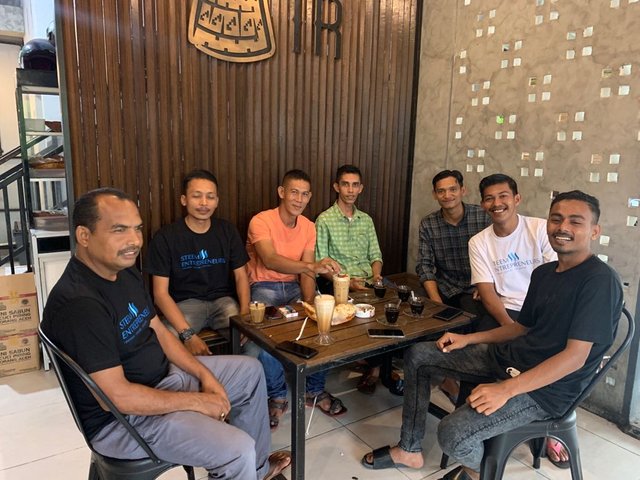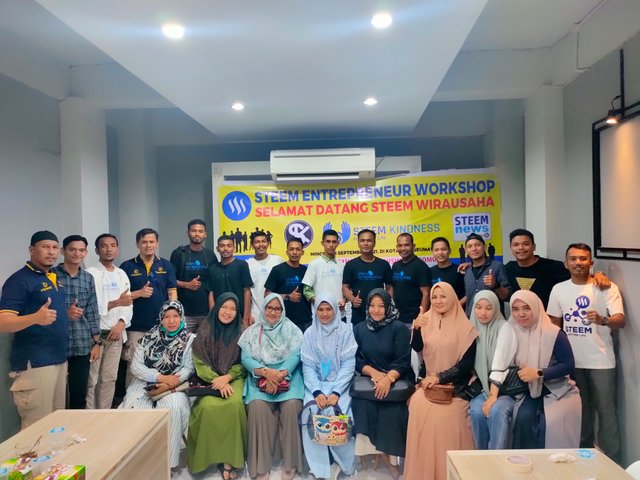 Thank you for your trust buying products at Steemprener Shop.