Introduction | The Steempreneur shop has arrived on steemit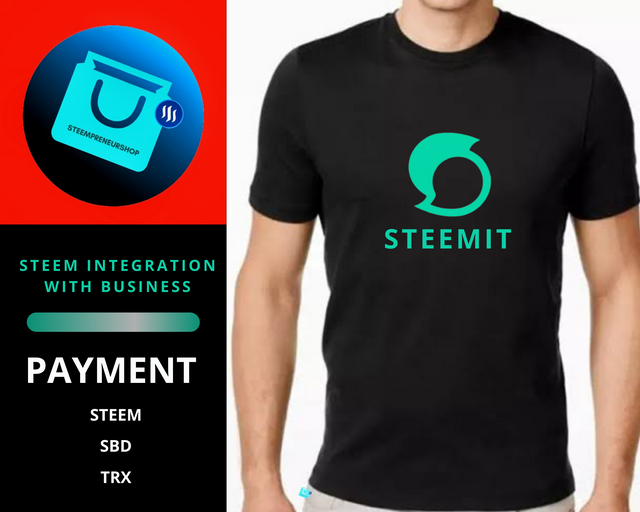 25% payout for charity activities @adollaraday
Steem Entrepreneurs Community has successfully initiated entrepreneurs to integrate with steem. this has a positive impact with more and more transactions using Steem/SBD as a media of exchange for buying and selling transactions. This activity is one of the effective strategy for promo-steem by reaching a wider population. Transactions using Steem/SBD also have many advantages, including being faster and safer. The use of Steem/SBD as a medium of exchange for transactions is also able to expand the market reach of a business venture. Transactions between countries are easy and fast and without administrative or other fees.
In accordance with the september work plan that we submitted in the applicationIn accordance with the september work plan that we submitted in the The Communities of the Month Support Program - Applications for September The steem Entrepreneurs community released "@steempreneurshop" as a community business account.
Short Term Goals
Increase participation of Steem and Steemit users in buying and selling transactions with Steem/SBD.
Produce and market merchandise with the steem logo on the @steempreneurshop account such as t-shirts, stickers, key chains, wall clocks and others.
Supporting Steem-promo activities through merchandise produced by the Steempreneur Shop
Support charities and community empowerment such as @steemkindness and @adollaraday by sharing payout.
Long Term Goals
Steempreneur Shop is able to produce its own products with Steem Logo packaging
Conduct independent and professional business activities
Having a physical store for steem promo activities by selling merchandise and products with the steem logo packaging.
Encouraging entrepreneurship to integrate with Steem
And more.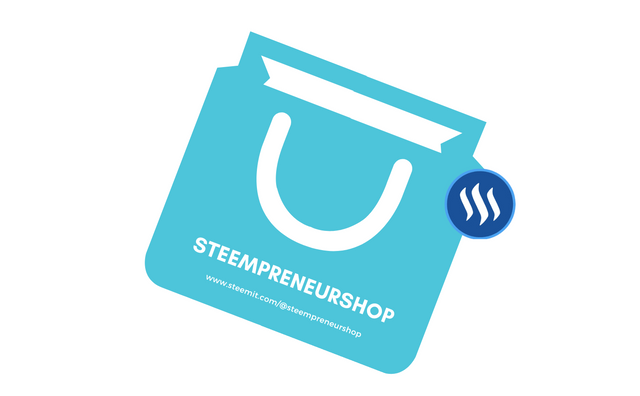 Logo Steempreneur Shop
First product
The first product that will be marketed soon is : Steem Entrepreneurs Community T-shirt.
T-shirts have been produced and will soon be distributed to customers via the @steempreneurshop account. Buyers can make payments by sending Steem, SBD or TRX to pay off production costs. Sales of t-shirts will also be donated to help with the medical expenses of @fikar22 parents.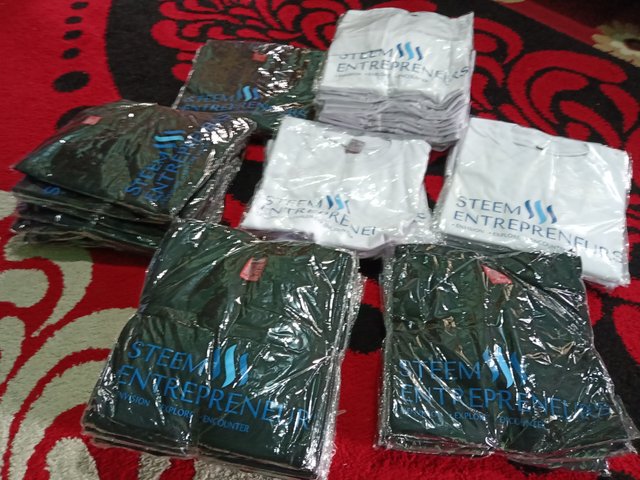 Steem Entrepreneurs community t-shirt
Conclusion
Steempreneur Shop has officially started doing business since this post was released. The business of the Steempreneur Shop is people-oriented business. We combine business with charity activities as a contribution to promo-steem to the society. In the future Steempreneur Shop will give birth to new products to be marketed on the steemit platform. Activities at the Steempreneur Shop will be evaluated periodically for improvements to a better direction. / Posted: @harferri