𝐓𝐡𝐞-𝐃𝐢𝐚𝐫𝐲-𝐠𝐚𝐦𝐞📝|| 05-09-2021-season-3 || Better Life💐
◈ 𝙷𝚎𝚕𝚕𝚘 𝚎𝚟𝚎𝚛𝚢𝚘𝚗𝚎! ◈😊
🔶welcome to my post🔶
Assalamu Alaikum! I hope everyone is well! I am also Alhamdulillah! I am well in the infinite mercy of Allah and His Messenger!
Like every day, I wake up at 9 am, wash my hands and face and get fresh! Then mother made breakfast! After breakfast, I took a bath and left for the office! I arrived at the office around 11 in the morning!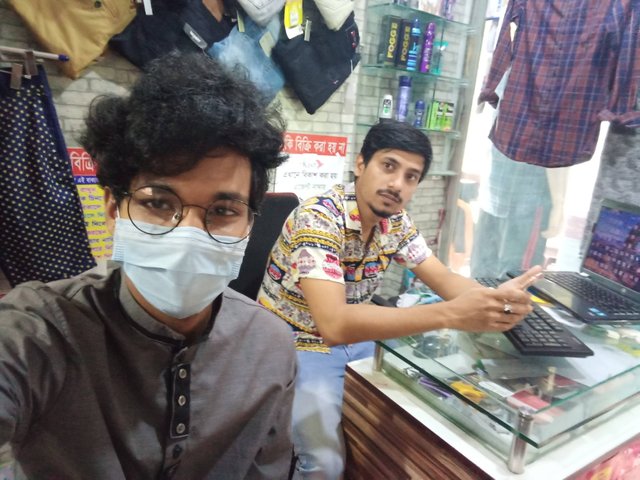 I came to the office and finished all the work! I ate lunch at about 2 o'clock! After eating,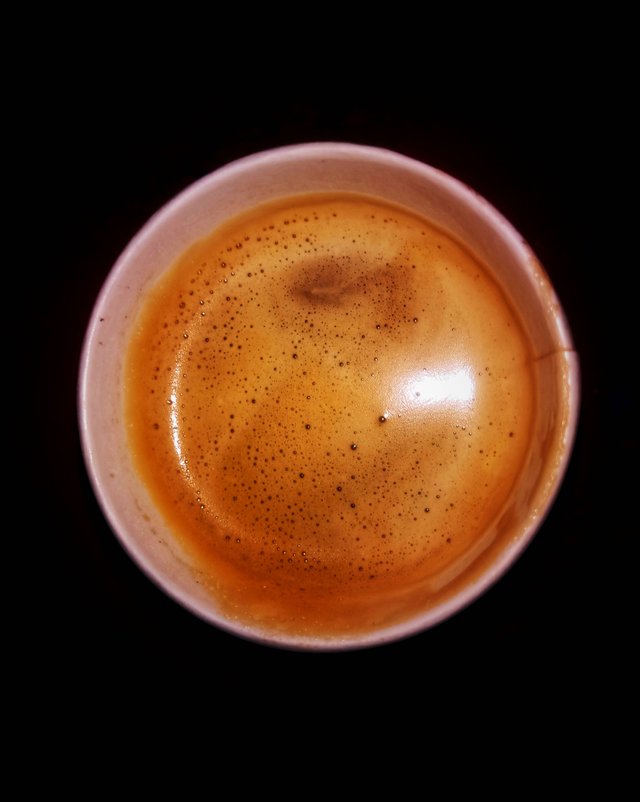 I went to the tea shop, ate tea and came back to the office and started working!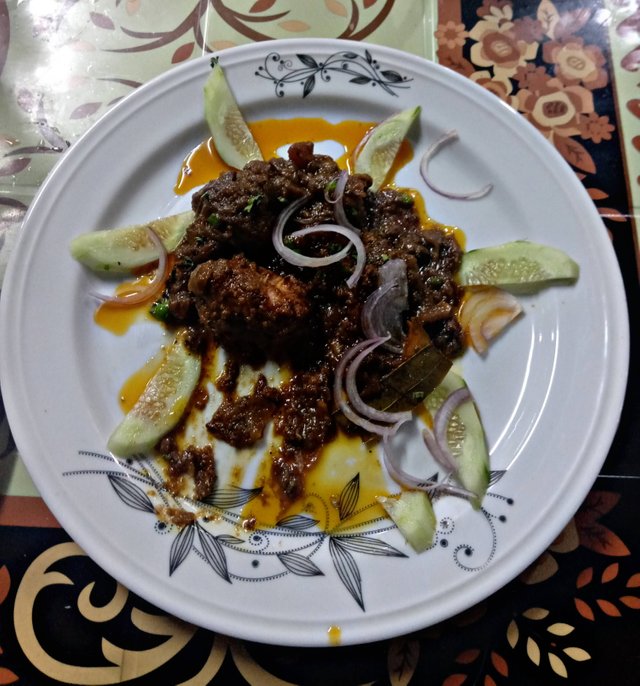 I ate some light food in the afternoon! Later I closed the office at 7 pm and went back home!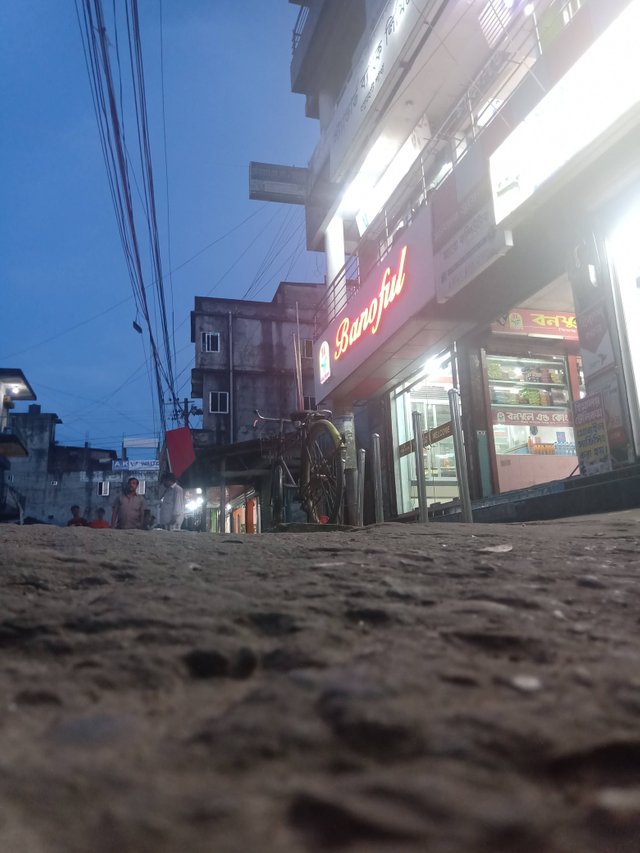 After coming home and eating, I went out for a while, talked to my friends and went to bed!
Thanks everyone.
This was my diary game today.
ιғ yoυ lιĸe мy poѕт. υpvoтe and coммenт on тнe poѕт. тнanĸѕ ғor gιvιng мe yoυr precιoυѕ тιмe. ι нope yoυ are well. нave a good day. тнanĸ yoυ.