MY WORST EXPERIENCE AS AN ENTREPRENEUR || @Shugarken | 20th Sept 2021
HOW I BECAME AN INTRAPRENEUR (catfish farming)
In 2019, that was my fourth year in the university, I had a friend who is in fishery department and he is also my neighbour in the Lodge I stayed, he had a little plastic pond for his departmental practicals and practices in the lodge. At this point he pond was it home to over 70 Clarias gariepinus Catfish which were almost matured(5months old).
When the school was closed for the semester, he decided to travel home and left me in charge of his fish pond, which I did well for a few months before he came back and he was amazed to see the size of his fish that he left in my care before he traveled, so with the experience I got I decided to start up my own fishpond.
few weeks later, I bought a trampoline fish pond and stocked it with 500 juvenile of Clarias gariepinus Catfish, I fed them and change their water consistently, with enough treatment to ensure they are in good health for 4 months and the results of my hard work 4 months was superb, I sold them all and made my profit within a space of one month, then business continued.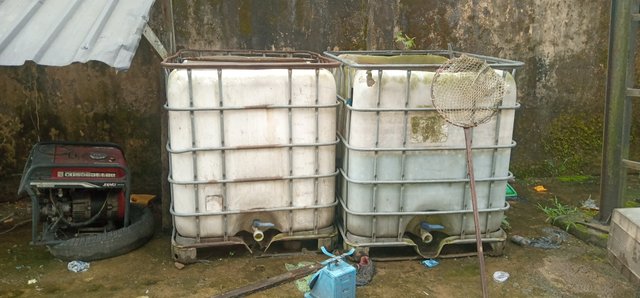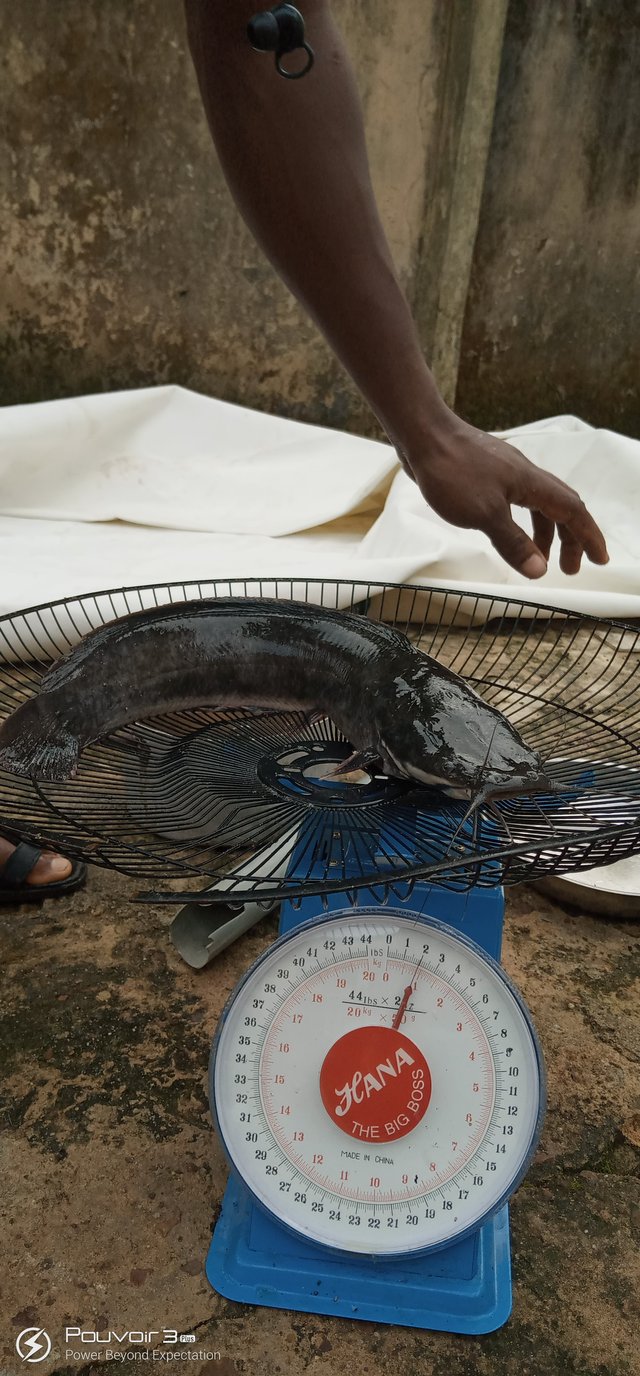 MY GREATEST CHALLENGE / WORST EXPERIENCE
Sometime in March 2021, When there was tension, pressure and a lot of work to do because my final year 1st semester exam was around the corner. then I had 1000 pieces jumbo size of catfish in my pond that needs to be taken care of daily, but there was a problem, I had malaria and chickenpox decided to meet up with me at the same time. at this point I couldn't go out or do any of my normal daily activities, so I was unable to change my fish water and feed them for over a week, then tragedy struck. My fish began to die and I did not know because I was locked up inside my room, I was sick and was studying for my exam at the same time, when I got better and came out I have lost over 300 catfish.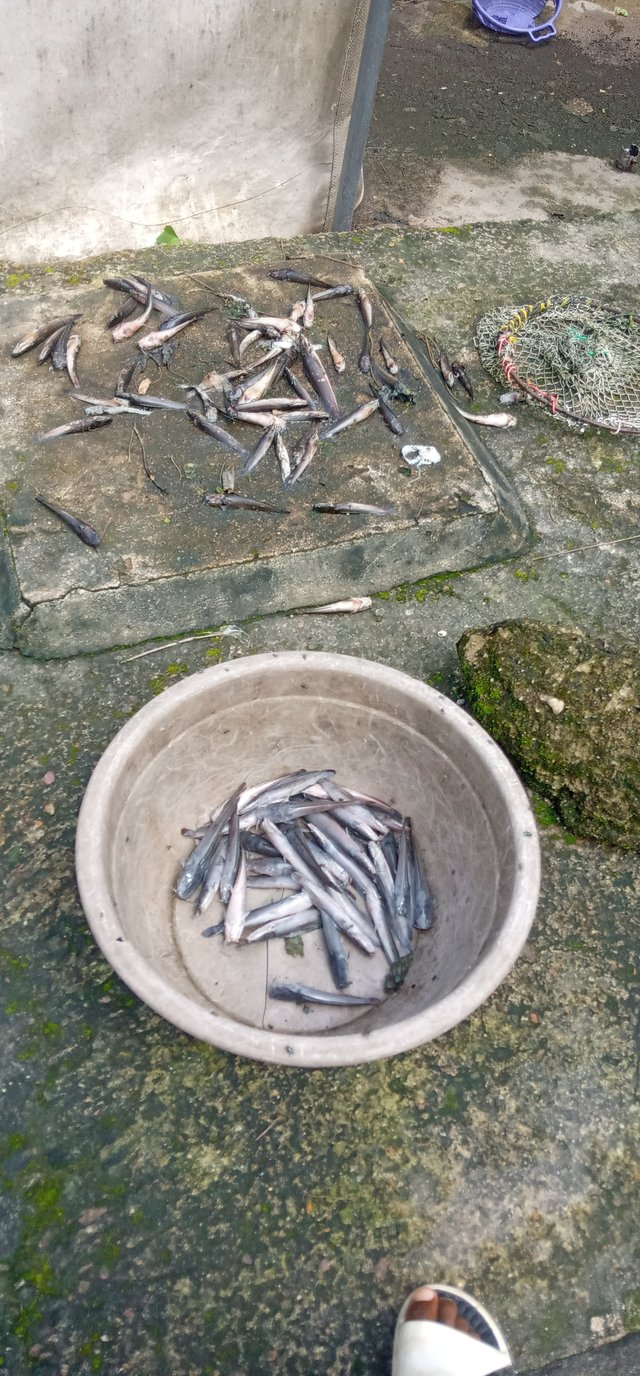 THE REMEDY AND HARD WORK
It was evening but i had no choice, I reduced the water in the pond, enter the pond and started removing the Dead fish from the living ones, after that I had to sort the healthy ones to a different pond away from the ones that were in bad shape. then I started treating them with antibiotics, it took at least 5 days and as the days were counting the number of dead fish were also counting until they stopped dying.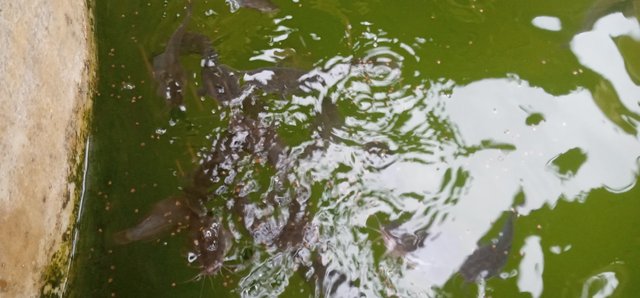 Now, the fish that survived are all matured and I have sold most of them to the glory of God, but it was a horrible experience because all this happened in the middle of my exams.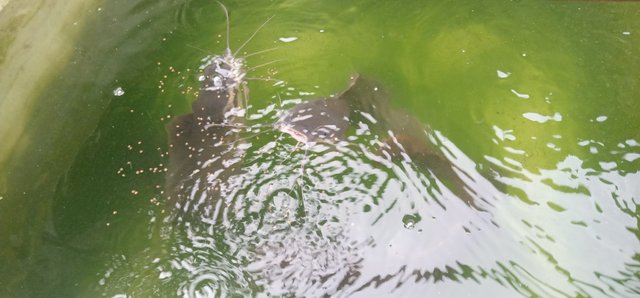 MY LESSON AN ADVICE
As a young entrepreneur never be discouraged, always remember that "nothing good comes easy" and most times it gets worst before it becomes the best and the most valued
Share payout 25% to @steemkindness