How an entrepreneur can survive harsh economic situations
If you're and entrepreneur like me, just know that you can initiate a commercial enterprise at any time.
---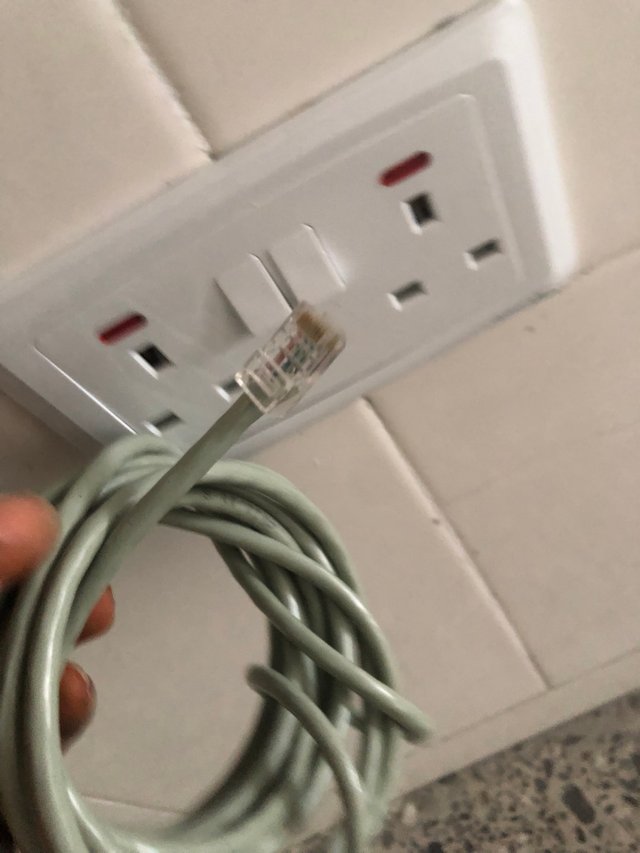 Some of entrepreneurs are found in economic mismanaged countries of the world, but one thing is sure; entrepreneurs are known for creating businesses 'out of nothing' if you like how it sounds.
I like learning new things, and my sim has been to help myself and others to be more self dependent.
I do ICT jobs which includes, system maintenance, database structure, LAN networking, consultation on professional applications, installation, training and implementation.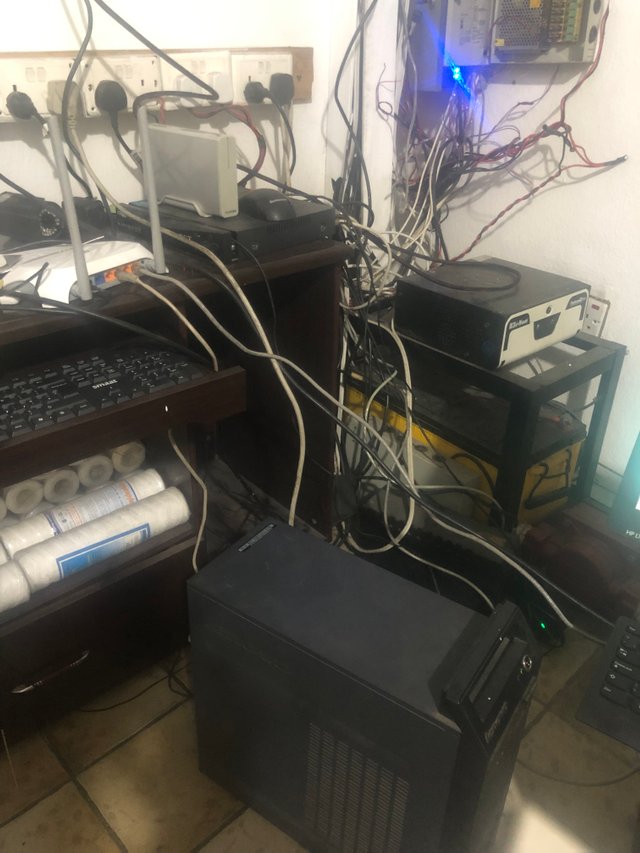 In this post, I share some pictures from my recent system maintenance that I didn't for one of my clients. I teach young students on stuffs as this so that they can start helping themselves with their education.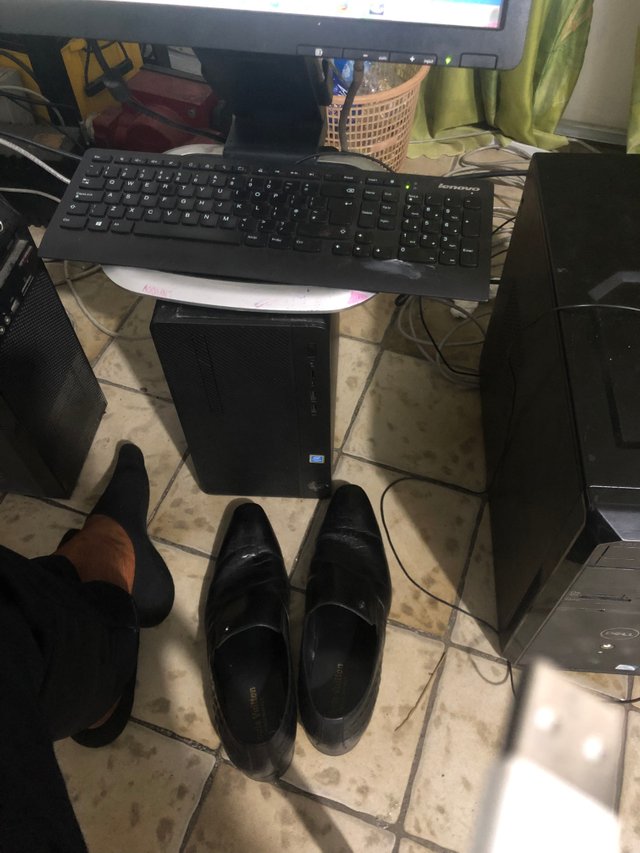 I hope you enjoyed reading my articles on the little little things that entrepreneurs could do to get their bills paid.
In my next article, I'll try and share with you some other things that can help someone. Remember, everything I share comes from my real life experiences; both pictures used are mine and original.
What I talked about is from my real life activities.