The power of perseverance
Hello friends of Steem Entrepreneurs I want to tell you something that has pleasantly surprised me. Recently in the business training programs that I have done this September, I have met many people virtually who have told their stories with their ventures and now business itself, both inside and outside Venezuela. And all of them have agreed that it is not only the desire to do it that matters, the determining factor is perseverance.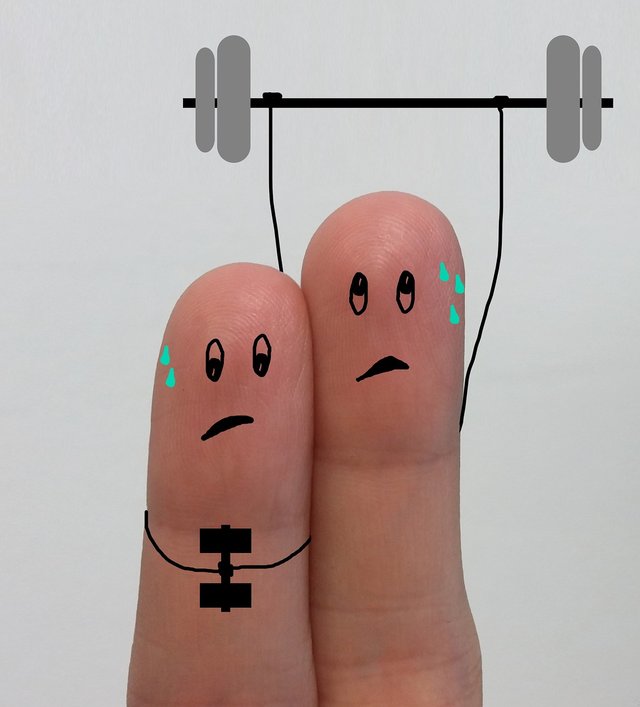 Source: pixabay.com
It is no secret to anyone the difficulties that exist in my country on a daily basis to carry out even the smallest of activities, that is why I believe that every action is worth twice as much when it comes to achieving a project.
I met for example. A girl who is in the Venezuelan Andes and works with sheep wool, she makes products to avoid the use of fabric softener in the dryers just by using a wool garment. It is her most successful product. She told how she had to go through the mountains without gasoline to look for the ladies who shear the sheep to look for her raw material. How she had to teach herself how to do it and dye when they couldn't communicate because there was no electricity. Her business flourished in the middle of the pandemic. Today her products are sold in several important cities in Venezuela and she has already signed a contract to export to Spain. Her story is an example of tenacity.
I also met a Venezuelan migrant in Canada who arrived in Quebec three years ago without knowing how to speak French, she is a social communicator and began to inform through her Instagram profile everything that a Latino migrant should know in Quebec, not only Venezuelan, Latinos in general, from the daily weather to jobs or where to cross a street. Things that nobody told her and she decided to share.
Helped local Latino businesses with free outreach alongside their formal work. She trained herself in digital formats to know how to better inform. She began to give important news for Latinos, being a journalist by profession. She has grown so much that she already has 7 thousand followers, the respect of Latinos, and already has a digital radio. Her reach has been such that she was contacted by the main bank of Quebec to do a paid promotion of some savings plans for Latinos that she was interested in promoting.
Your goal? A physical headquarters for her news and liaison company. She said that no matter how tired O was from the chores of taking care of her family, the first thing she did in the morning was to take care of this information and always see how she could help. She continues to have free outreach and advertising formats for Latino businesses or entrepreneurship there. These are stories that speak of determination and the desire to do things well. But above all of that constancy of the day to know that you can achieve your goals. But you have to be constant, consistent, organized. Even if the outlook gets dark. I wanted to share these stories because I think they do not have the visibility they should. All this nourishes us and helps us on our own path.