Majopanqué "Sweets in a click". Importance of photography in the promotion of our enterprises
Hello friends of Steem Entrepreneurs I want to share with you some photos that I recently took for my project. Although I have said it before I am not a photographer but I really like to see a photograph that inspires me an emotion whatever it is, if it manages to move my emotion and thought means that the photographer has conveyed a message, it is certainly a form of visual communication. In my business it is very important to capture the essence of my sweets because not having a physical store as such everything depends on the advertising I do on the networks and this is based on good photographs that make customers want to buy my products.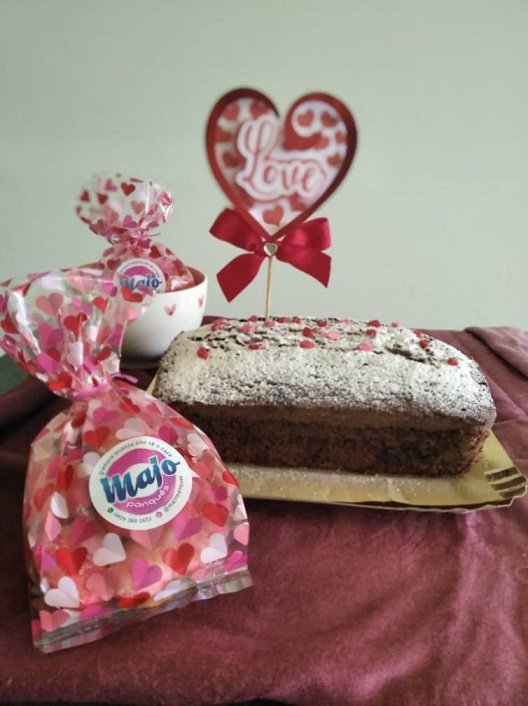 Source: @majo77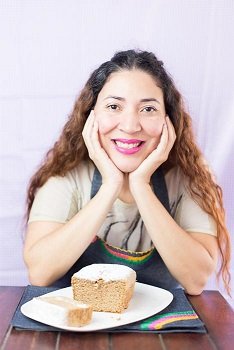 Source: @majo77
Every day I have to take pictures to promote and show my desserts on social networks and I have had to learn a few things to make my photos look a little better. That's why I'm always trying to innovate, looking for tutorials on the internet, it's true that for me has been fundamental the support of the networks and especially in Steemit because here I have found many people who tell from their experiences to those who give advice in the community of photographers that have been very useful for me.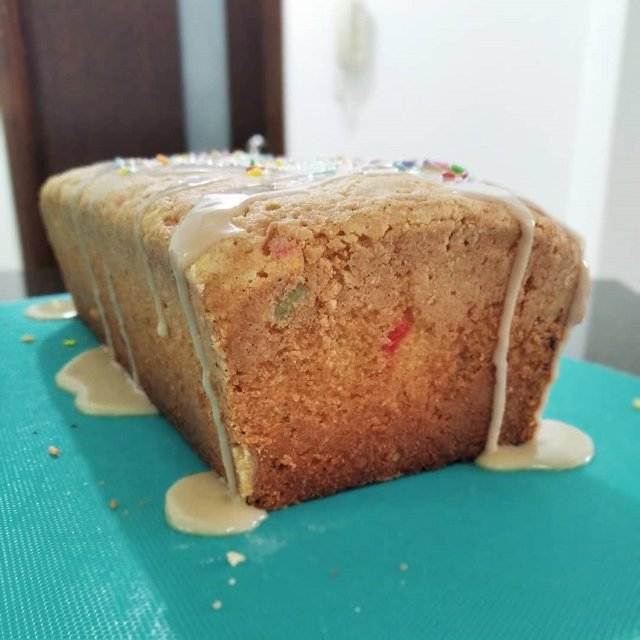 Source: @majo77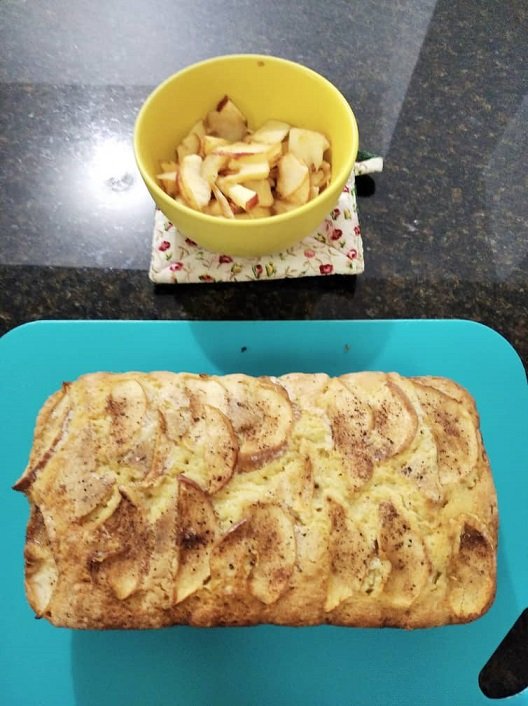 Source: @majo77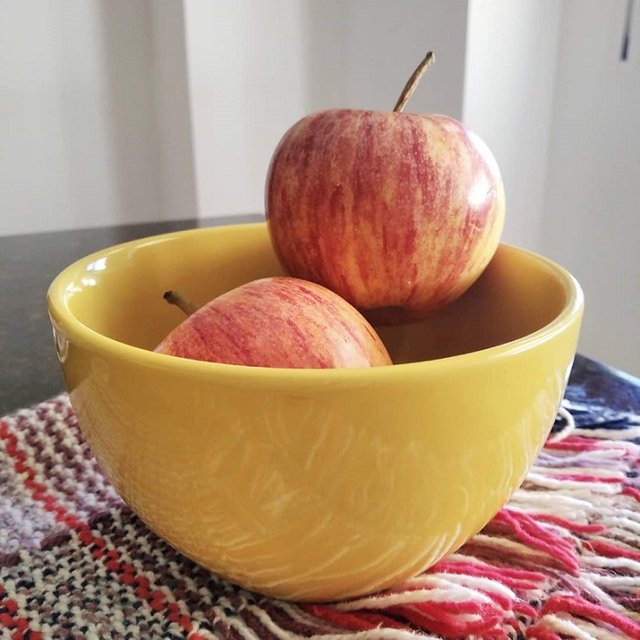 Source: @majo77
I find food photography very interesting and attractive as they make an image make the viewer want a bite of what is shown. Here are some pictures I took recently of several pancakes I made, one with apples and another with confetti, chocolate alfajores, and pastry cream. I liked them a lot at least! I still have a lot to improve. But little by little I have been creating my portfolio of photographs as well as advertising that I design myself with my cell phone and my PC, with these posts I am investing and saving for a new computer because the one I have is not very modern and although nowadays with the cell phone you can do wonders I need a PC to do my work more comfortably. I say to all my entrepreneur friends of this beautiful community a good photograph of your products is of vital importance for the promotion in the networks.
I am thinking of accepting payment in steem for my sweet products, because there are many people on the platform who are from Venezuela and the state where I live and may wish to spoil their family with a sweet detail, so in another post I will explain how to do it. I am still grateful to you if you want to give me ideas and suggestions on how to do it.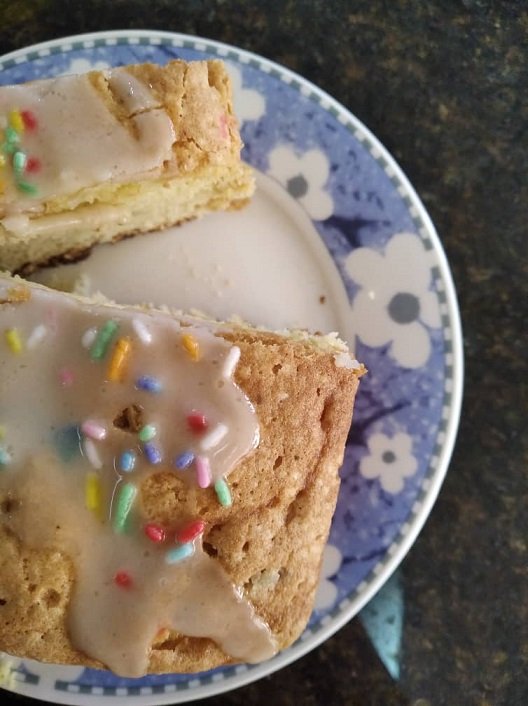 Source: @majo77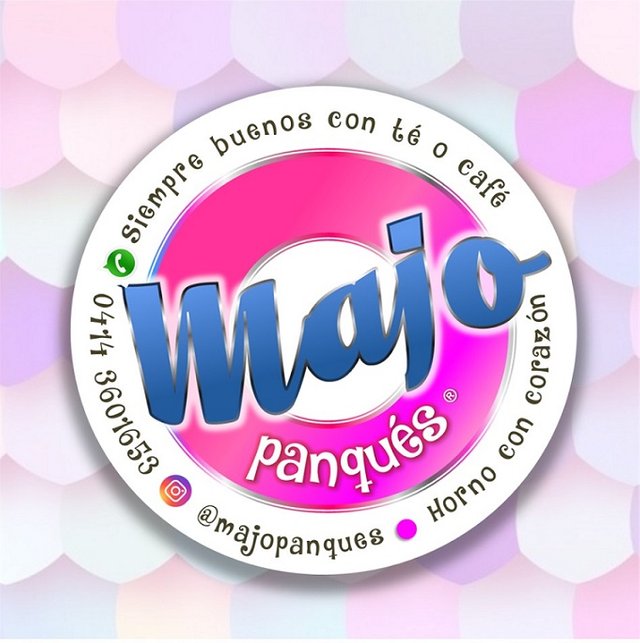 Source: @majo77
All photos are original by @majo77 for the promotion of my @majopanque products on social media.