👉🏻👉🏻👉🏻 #club75 #burnsteem25 || "A NEWBIE HERE" by @kyrie1234
Good day entrepreneurs!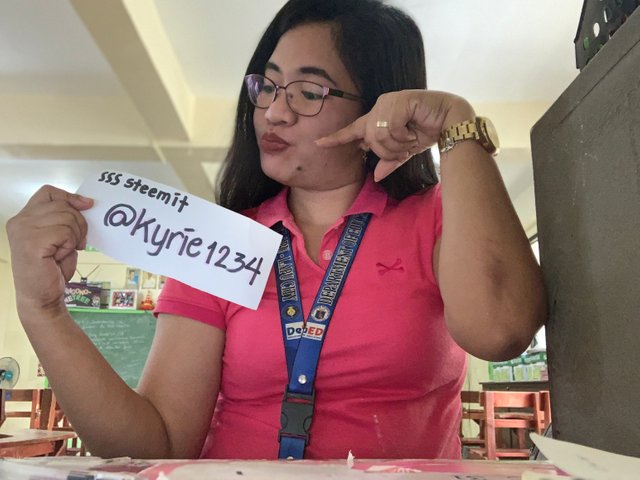 I am @kyrie1234, just subscribed on your club. And I am thankful to sister @nadiaturrina for introducing me to this club.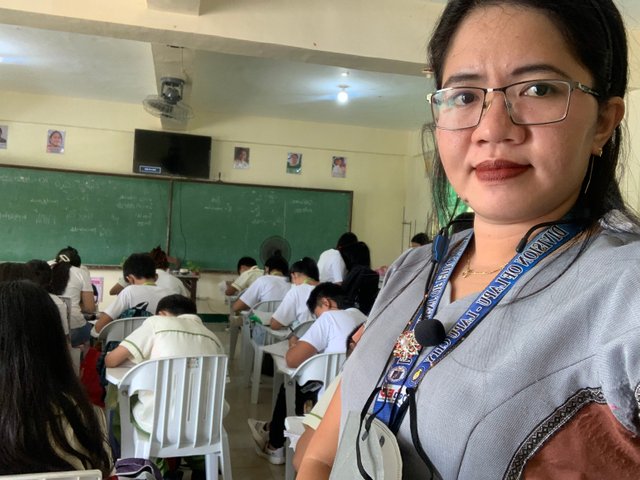 I am a secondary teacher of one of the big school here in Philippines and I am teaching Mathematics 9. Most of the learners say that Mathematics is one of the most difficult subject. And I agree with them provided that they will not listen to the teacher. I always encourage them to listen very carefully to our lesson, practice at home and I am sure after a couple of weeks they will say that Math is just a piece of cake. Yes, Math is difficult if you don't have an idea but it is very easy if you get its process.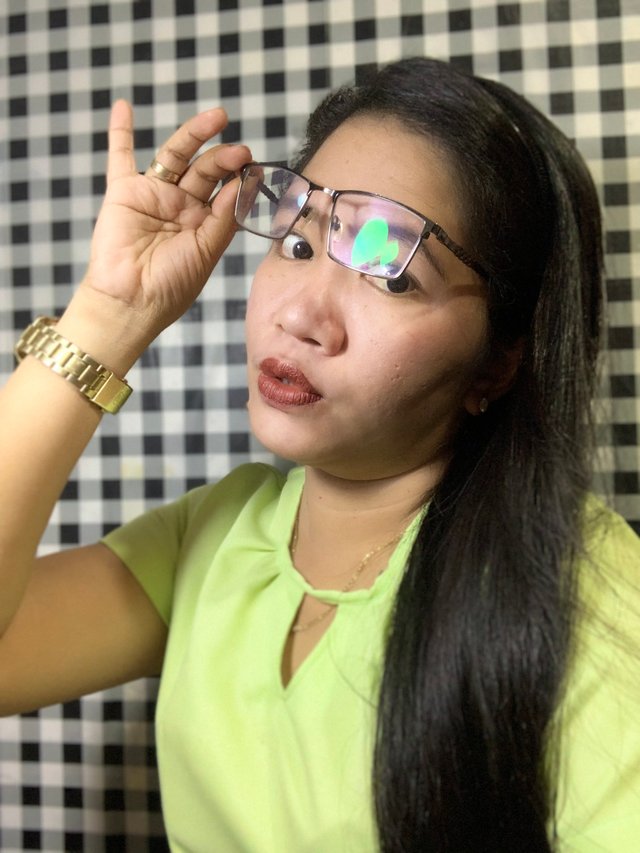 I already served this school which is my alma matter for almost 10 years already. And I am glad and grateful to serve my alma matter.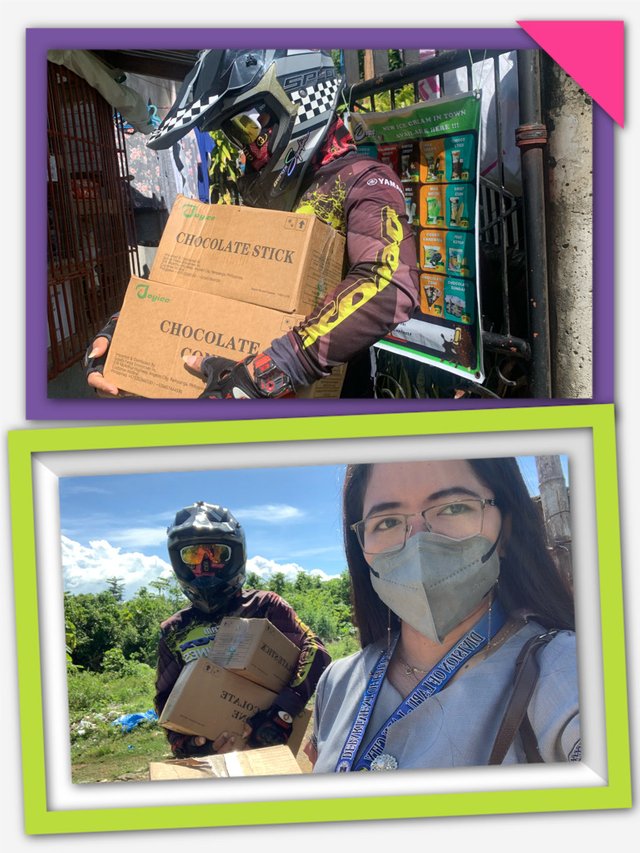 Aside from teaching, I also had a small business. I had my small icecream business. And in my business, I already had 3 active resellers. My resellers will receive lesser price than my store price. If they will order 1500php around 125 steem, I will give them a free delivery fee.
This small business of mine really helped on our day to day needs. And I am glad that it did click.
I guess that would be all for now. I hope that this club will help me grow in this platform. I am inviting my friends @natz04, @junebride and @fabio2614 to share their ideas here.
Sincerely,
[K Y R I E 1 2 3 4]

---