Steemit Engagement Challenge 4 | STEEM GROWTH CONTEST - Theme : How many hours have you spent on steemit in the last week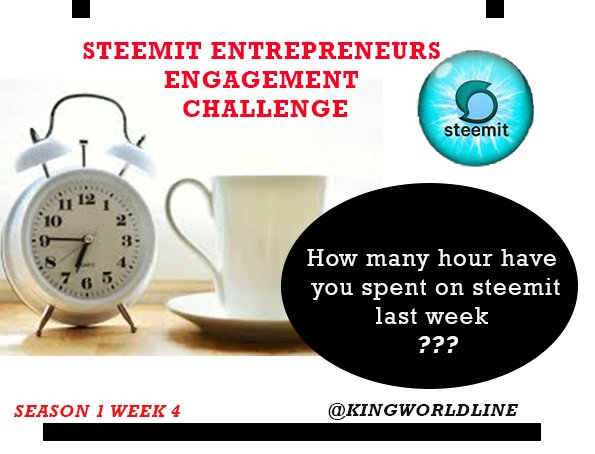 Is a wonderful opportunity to be part of this ongoing Steemit challenge of which I will be writing in Steem Entrepreneurs Community on their contest caption "Do you provide a special time for steemit? or just surfing the steemit platform when you have free time or has steemit come from your job to earn?" I believe you will find my written article interesting.

THE STEEMIT BLOCKCHAIN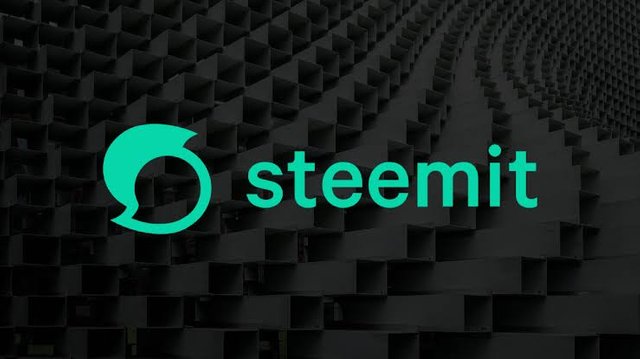 Link
I will first of all explain the platform itself, so therefore the Steemit is one of the existing social blockchain which is accessible database platform which saves immutable content which are in form of that of a plain text, hence this platform give reward to the content writer who engage in making a meaningful post with their token known as STEEM.


Do you provide a special time for steemit?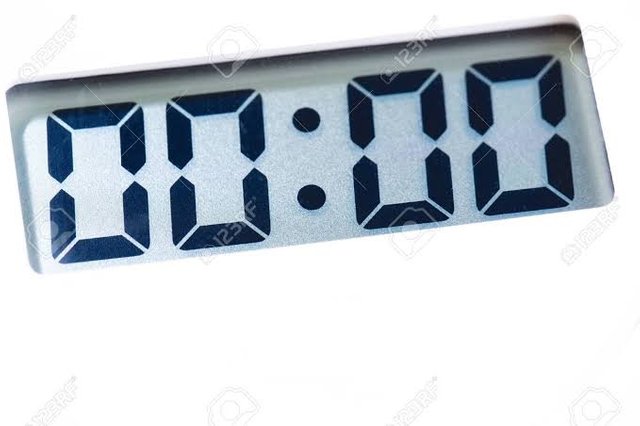 Link
As regards to the first phase of the questions, i actually have time set aside for my Steemit blogging due to the fact am still a regular student who run some academic activities in the day time, from Monday to Friday night of the week, i blog on Steemit blockchain by making posts, reading people's article and voting on them with the available steem power I have and as well explore other communities for more engagement on what to write, from 8:30pm to 12:00am nigeria before going to bed to have my rest for the day.
On Saturday and Sunday am always engaged with order serious activities which takes my time from morning to afternoon, although on Saturday and Sunday is the days I publish my late post of the week in the evening or night, Steemit blogging has always keeps me busy as a student, support me financially, and as well helps me in acquiring more knowledge and help me in reading and developing my own original article, yea is something to recommend on, of which i love to do always since it pays to write.
Since i joined this social blockchain, I have being able to maintain my reputation based on regular engagement, following each community rules and requirement of some of the community i make on like, Steemit entrepreneur, Steemit crypto academy, Steemit food, steemit Pakistan, Steemit Colombiaoriginal, and Steemit new comers community where I started by doing my introduction post and achievement tasks as beginner since March 2021 when I was registered on steemit.


just surfing the steemit platform when you have free time or has steemit come from your job to earn?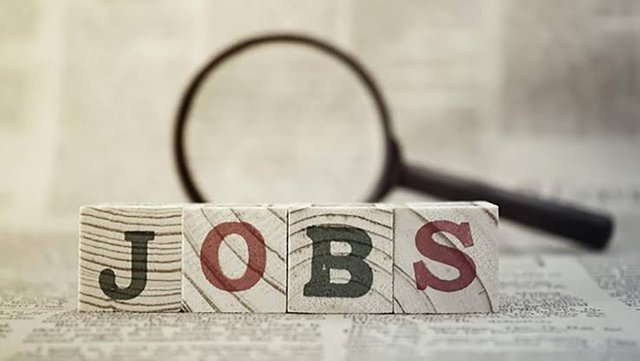 Link
As regards to my current status, am still a student who takes Steemit as an occupation without surfing around the Steemit blockchain on my own pleasure time, rather I take it upon myself by making out schedules and time table for myself, in order to regulate my activities every day alongside with steemit blog which has supported me in many ways.


BENEFIT OF STEEMIT BLOGGING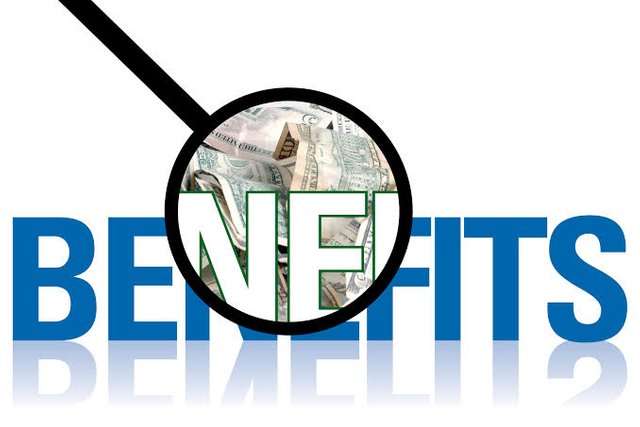 Link
✓Blogging in Steemit has Initiated and exposed me to unknown knowledge in the cryptocurrency world of which I was able learn how to do the following;
•I learned how to trade from steemit
•I learnt how to write my original content on my own.
•I learned how to explore different platforms, blockchain.
•I learned how to manage different specials keys
•I learned how to invest and earn from Steemit and beyond.
• I learned how to run some more coding and Mark down styles from steemit.
✓Again Steemit keeps me busy while I make money from it.
✓Steemit backs me financially.
✓ Steemit helps my social life with respect of knowing other people's cultures across different countries.
So therefore is always my pleasure to blog on steemit, I enjoy it alot by providing 5 to 7 hours of my time every day to run down my Steemit activities like making post, voting people's works, commenting and as well reading people's article and as well exploring different community across the blockchain.
Really Steemit stands as a medium of making income for my daily activities, due to the fact that I am a student limits me to do some physical job.
I will suggest and appreciate the blockchain for a wonderful orientation they have over handling their policy well on various communities, but I will suggest they should continue with this method of engagement which actually accommodated all the major several communities, is just a suggestion.

CONCLUSION

Steemit is really social blockchain which have divertifies means of educating and rewarding people base on their intellectual capabilities, the blockchain has many community of which Steemit Entrepreneur is one of the well recognize community that is functioning based on content writing on different educative stuffs that develop everyone in the crypto world and beyond, this blockchain has actually enhanced some many individuals.
Thanks for your consideration and for your review.
LET'S STEEM ON!
Am:@kingworldline
#growth-engagement #steemgrowth #club5050 #steemexclusive #contest #betterlife #nigeria