STEEMIT ENGAGEMENT CHALLENGE 4| STEEM GROWTH CONTEST | HOW MANY HOURS HAVE YOU SPENT ON STEEMIT IN THE LAST WEEK
Good day everyone, it feels good to post again and I want to welcome you all to the week 4 of this contest. In this post, I will be discussing on how many hours I have spent on steemit in the last week.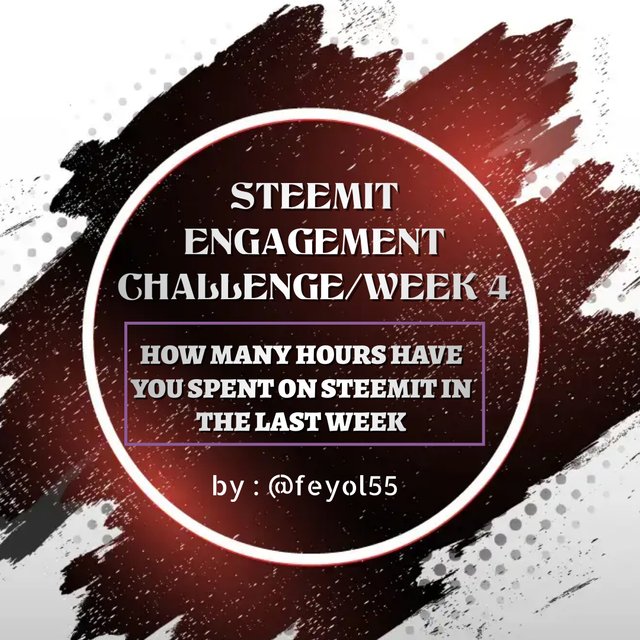 IMAGE DESIGNED ON POSTERMYWALL.COM 

Steemit is a social media platform and the blockchain for the STEEM crypto coin. Several articles are being posted on this platform daily for people to read. Users also engage in different contest across various communities. It's always fun here because one get to read a lot of interesting topics on different articles ranging from sport, technology, food, blockchain, art and craft, music, etc.
I as a person who have been on this platform for over 9 months, now I have written over 300 articles and I have ensured that I always dedicate a chunk of my time on daily basis to this platform. In the next section below, I will be discussing how I spent my time here on steemit through out the last week.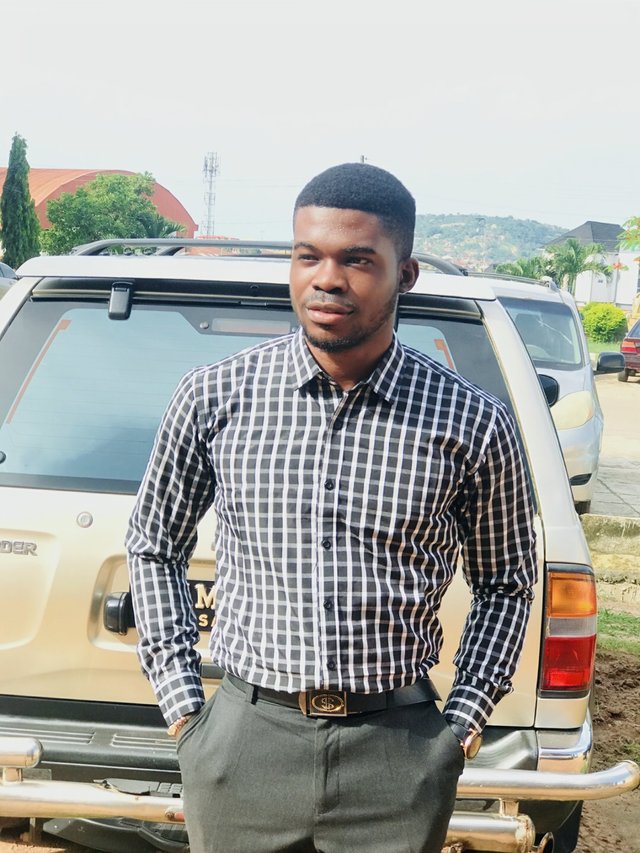 THE No OF HOURS I SPENT ON STEEMIT IN THE LAST WEEK

So right about now, I'm going to be giving a breakdown of my activities here on steemit for the morning time, afternoon or evening time.
---
---
I always wake up most times by 4.30am in the morning, when I wake up, I say my prayer, read a little portion of the Bible and after that I open my phone to check my Steemit blog first. I will respond to people's comment on my post, I also leave a comment on other people's post, I read latest updates and information across some communities that I've joined. Also, I always upvote other people's post during this period. Most cases in the morning, this is what I always do and then I also do most of my cover designs in the morning time. All these post together normally take me up to 2hrs plus. And I do this for the whole week except for Sunday which I always single out for my personal rest.
---
---
In the afternoon, I always sit to write my articles and make sure they are free from plagiarism because it is against the rule of the steemit platform to post plagiarised articles. Writing alone can take me up to 2 hours maximum also. And I also do this for all the days of the week excluding Sunday as have said.
---
---
During the evening time at around 7pm, I will open my Steemit account again to now format, arrange and submit my articles in the right community. These can also take me up to 3 to 4 hrs depending on how lengthy the articles. For example the Steemit crypto academy assignment normally take me up to 4hrs to type and upload most times.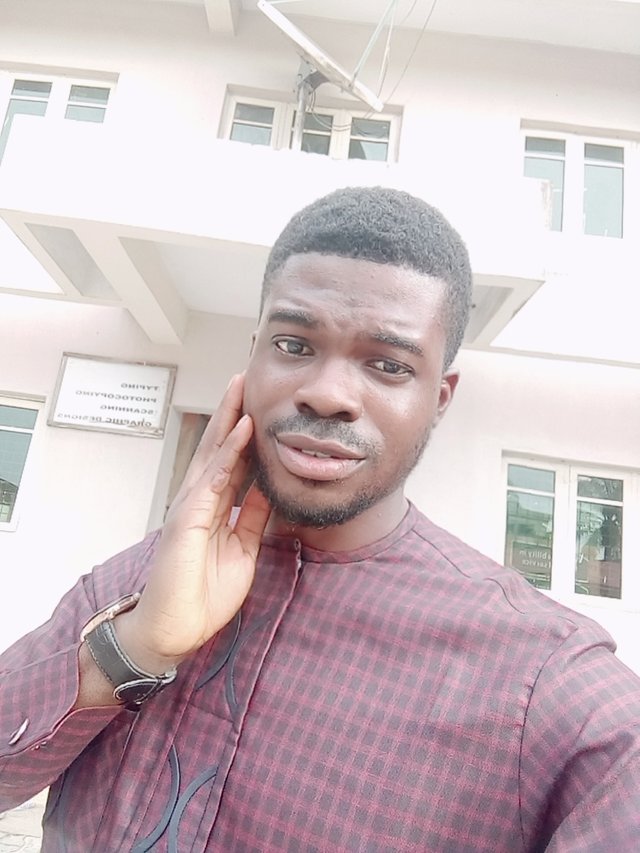 Overall, if I'm to calculate everything together now, in a day, I spend roughly 7hrs on steemit out of my time (excluding Sundays). So if I multiply this by 6 days that gives me 42hrs. This means that for the outgone week, I spent a total of 42 hrs on steemit alone !

BENEFITS OF THE STEEMIT ENGAGEMENT CHALLENGE

The current on-going contest has been an interesting one with a lot of benefits. Firstly, I want to thank the Steemit team for bringing up this contest and we hope to see more of this. I as a person have benefitted from this engagement challenge. Firstly, have been able to meet new friends from other countries through the interaction and engagement in the comment box. Another benefit is I've been able to learn new things through the various contests that the different communities put up every week. Also, I have been able to make some little income through curation by the steemcurator 01 & 02. And I'm so sure other people in my shoes have also enjoyed this contest so much as well.
I think in subsequent contests, more communities should be allowed to participate in this engagement challenge. I can say so far have been satisfied with the organization of the current contest.

CONCLUSION

It's never an easy thing when you try and dedicate time to your business. To me, I take Steemit seriously and I see it as my personal business so I'm always encouraged to keep putting in more effort. Long live Steemit and God bless all steemians !
I hereby invite @swaylee, @mesola, @alegnita and @nadeesew to participate in this contest.
20% beneficiary set to @steemkindness