STEEMIT ENGAGEMENT CONTEST| Steem Kindness Contest- Tell us how STEEM changed your life for better life by @ deepak94
Hello all my dear steemit friends,


Hello my Steemit friends, you all stay well stay healthy, this is my heartfelt wish, I have never worked on an online platform till today.I didn't know a bit about Steemit at the time. One day my friend told me about this beautiful platform how you can write diary related to your personal life and earn money. I used to trade long ago but I didn't know that through this tweet we can enter the world of crypto and learn a lot from it.It is a platform through which you can meet people from different Community, talk to them and share your thoughts and culture outside yourself.
When I joined the steemit, I used to prepare for the competition exam. And thought that nothing else will happen in part time and a lot will be learned from this new platform.Now whenever i post i get good feedback from my friends and i try to do better next time.


My first motive to join Steemit


Even before I joined Steemit, I used to write my daily diary but I used to use pen copy. But after getting this platform it became easy for me and will be memorable forever Now I always write my diary from my Steemit account to my community.


My Second motive and what I learn


From the very beginning, I was interested in meeting people and knowing the culture of other countries, talk to friends from different countries and get acquainted with their culture.Ever since I joined steemit I have made many friends and they always give me some lessons, we learn from them.I am very sad to see so many cultures knowing about them and through this platform it has become easier for me.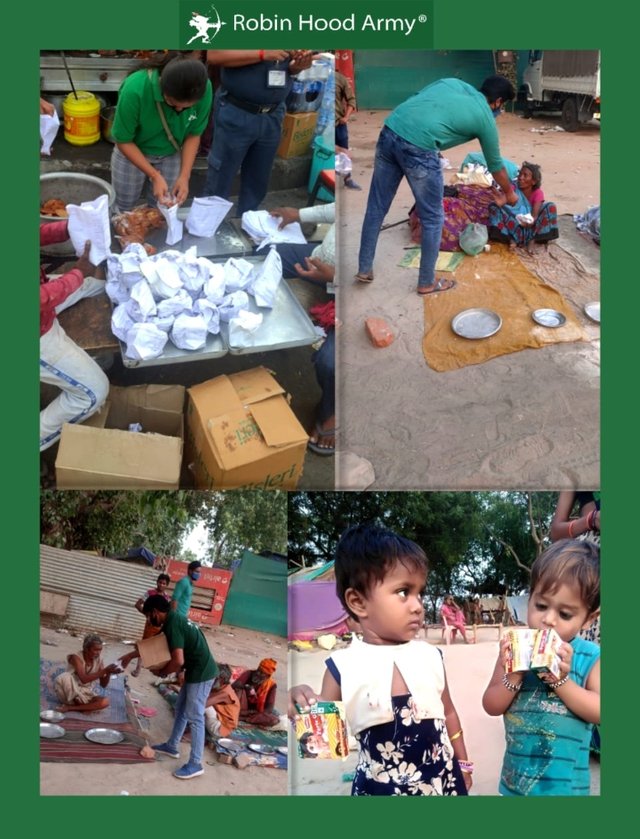 My NGO(Robinhood Army)
I am associated with an NGO team, I always believe in helping the poor, I believe that even a little food should not be wasted. Because food costs a lot, those who are hungry know its price.Whenever I put related post from my NGO I get very much appreciation by you my friends for my work it gives me energized feel and I do it better next time.Due to this work, many of my friends have started knowing the value of not eating and they also never waste food and participate enthusiastically in helping the poor. ya platform is a boon to me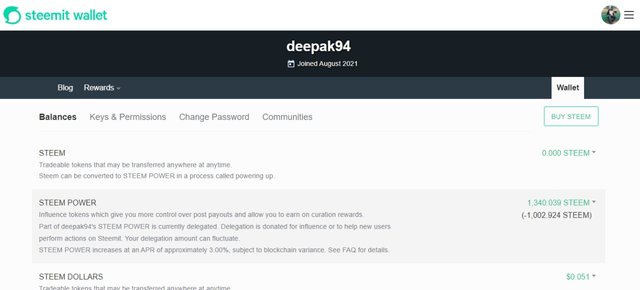 My wallet
Initially, I thought that it would earn a little bit but I have not withdrawn a single penny till now. Today I am a member of Club100. And till now I have earned more than 1300 Steam Power.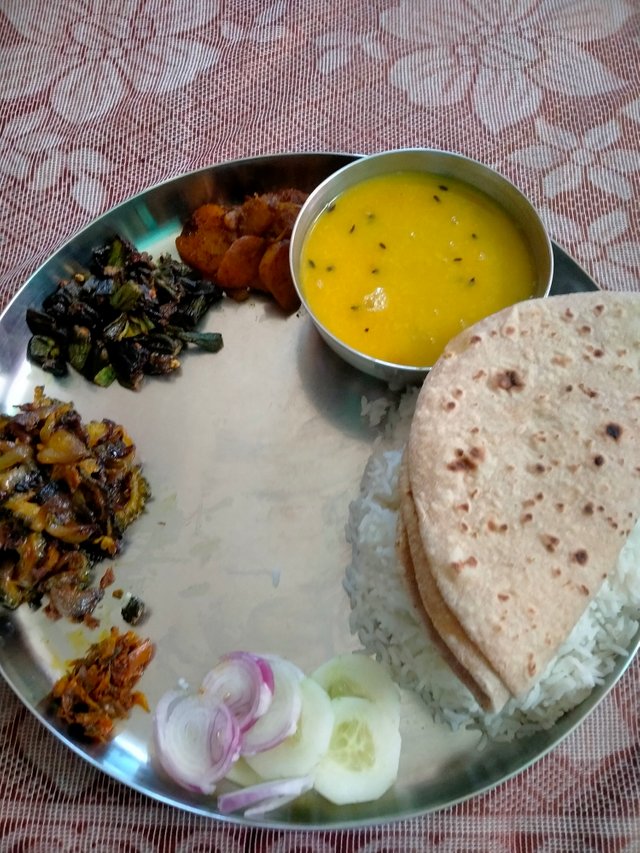 North Indian thali
I love to eat food and I always try to make different types of dishes. Through this platform, I see many recipes and try it at home by myself.Through this, I copy the style of food of different countries and try to make it at home. And I also share my Indian culture food on this platform.



After all, I would like to say that I have always been learning from this platform and will continue to learn further. There is not only one thing but many things you can learn on this platform.You can learn more in the field you are interested in. I have made many good friends here. And I would expect all those friends to definitely participate in this contest.
I will invite my friends like @monz122 , @sduttaskitchen ,@cryptogecko, @jyoti-thelight , @mrsokal ,@alfazmalek ,@rubilu123 @juichi @graciella @beckie96830 , @sathsara.

That was my today diary hope everyone like this. Please read and give your valuable votes and comment.