#CLUB75 | INTRODUCE MY SELF ON THE STEEM ENTREPRENEURS COMMUNITY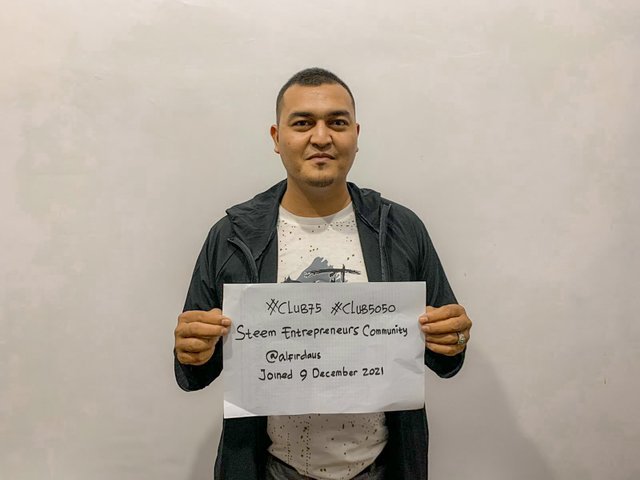 ---
Hello friends of the Steem Entrepreneurs Community, good evening greetings from me @alfirdaus. Before surfing further in this community, it would be better if I took a good and ethical step when I wanted to join a community, namely by first introducing myself.
In this first post, I will describe and explain a little bit of my bio and profile in this introductory post. Introducing my real name Abdul Waris, with the account name Steemit @alfirdaus. I come from a village located in Baktiya District, or more precisely Alue Ie Puteh Village. Furthermore, now I live in one of the villages located in Meurah Dua District, Pidie Jaya Regency.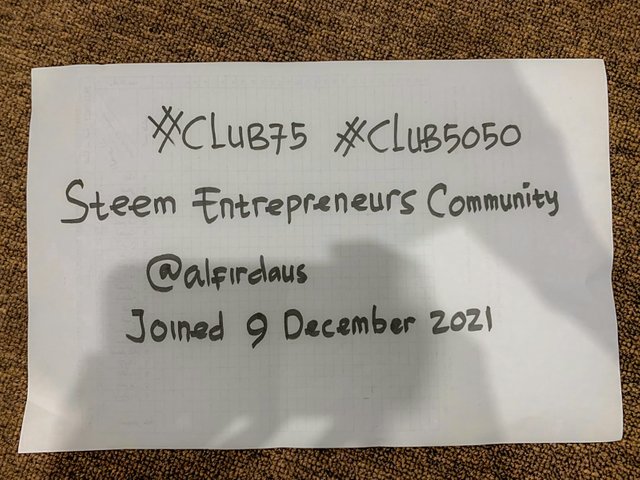 ---
Talking about where I live now which is very far from my place/village, because I now live in one of the well-known Islamic boarding schools in Aceh called Dayah Siswa Ummul Ayman 3 branches of Dayah Ummul Ayman Samalanga led by one of the charismatic Acehnese clerics whose name is Tgk H Nuruzzahri Yahya or who is familiarly called Waled Nu/Waled Samalanga.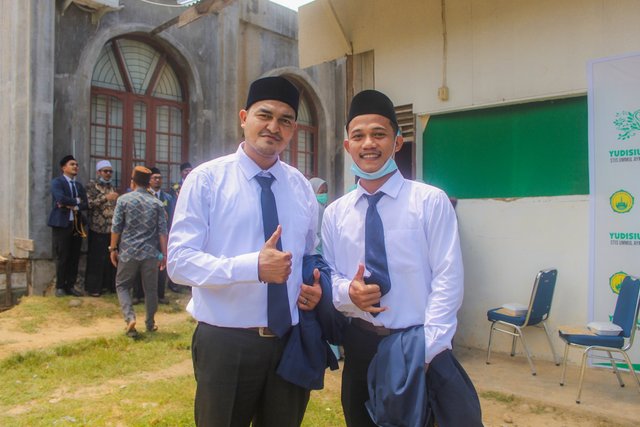 ---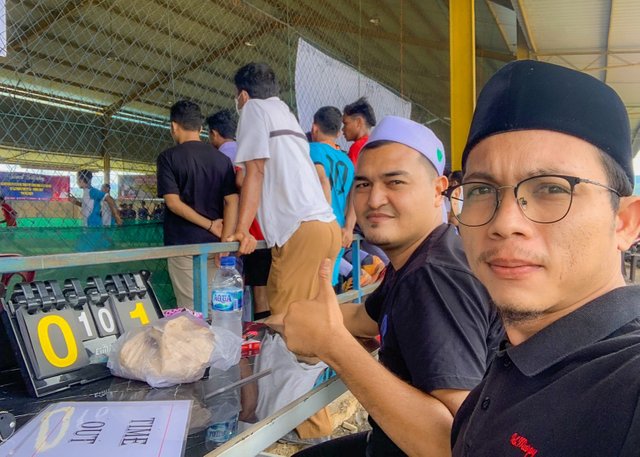 ---
So I have been one of the teachers or teaching staff at the pesantren for a period of approximately 10 years. And I also undergo an additional profession as one of the traders/sellers in Meurah Dua. Because of this trading profession, that's one of the reasons I joined the Steem Entrepreneurs Community. Because besides being able to work, do charity, I can also promote my merchandise in this community.
Talking about the difference between the original name and the Steemit account name, I took the Steemit account name from the name of my merchandise shop called TOKO ALFIRDAUS. At the Alfirdaus shop, I provide various kinds of books, Muslim clothing, sports equipment and also various kinds of Atk.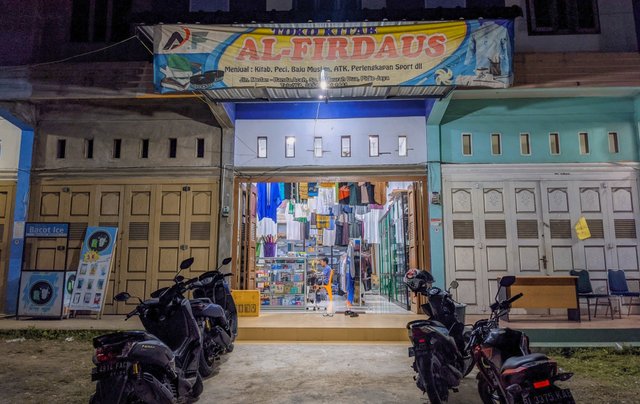 ---
So for all my friends and stemian friends, if you need something from these items, you can visit my shop, either by visiting it directly or via online. Because by chance I also opened a shopping service via online. Do the calculations while helping friends who are trading and looking for sustenance to justify someone 🤣.
The location is the Medan-Banda Aceh National Road, Meunasah Bie Village, Simpang Empat, Meurah Dua District, Pidie Jaya Regency. If you live and live far from Meurah Dua, you can search for my shop via Google Maps with the address listed below. Bookstore and Al Firdaus book, Jln Medan-Banda Aceh, Meunash Bie. Beside BSI Bank Meurah Dua Branch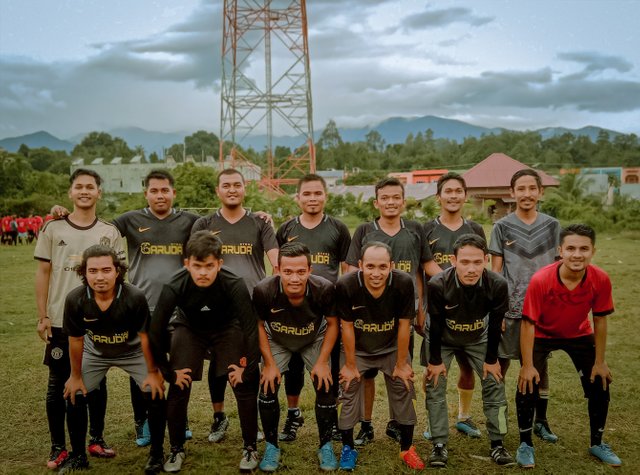 ---
Speaking further, I used to have a profession as a football player. Well, even though I'm not a very good footballer, I can say that I'm pretty good at processing the round skin . However, due to several factors and reasons, now I choose to hang up my shoes for a while which finally makes my stomach look a little distended 😂.
It's been a year since I joined the Steemit platform and in various communities, but this time I will try to join this Steem Entrepreneur community, so I hope to get a lot of guidance and direction from seniors and previous people in this community.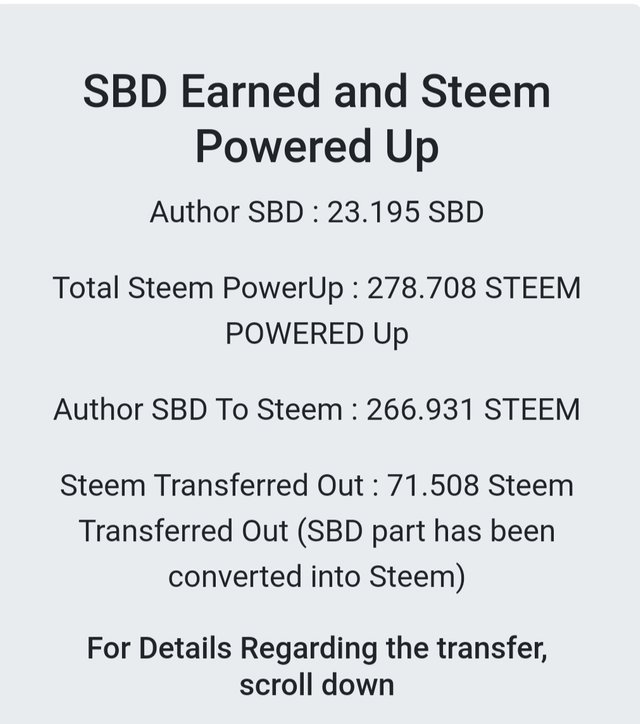 ---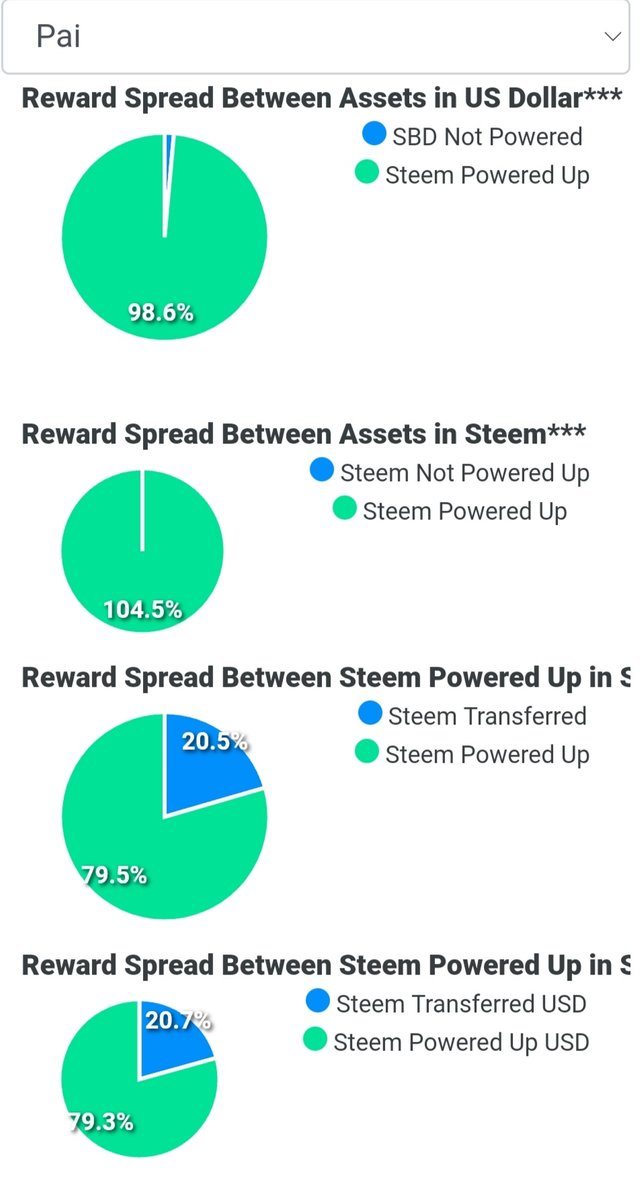 ---
Thank God I now meet the requirements to become a member of #club75 and #club5050. The proof is that I always have power-ups and hopefully I can maintain this by continuing to do power-ups.
Thanks for visiting my introductory post.
Nice to meet you :
@pensif
@harferri
@irawandedy
@steempreneurship
@sofian88
@subkiusman
@tucsond
Waasalam.