Better life with steem|| The diary game || 14.08.2022 || Club100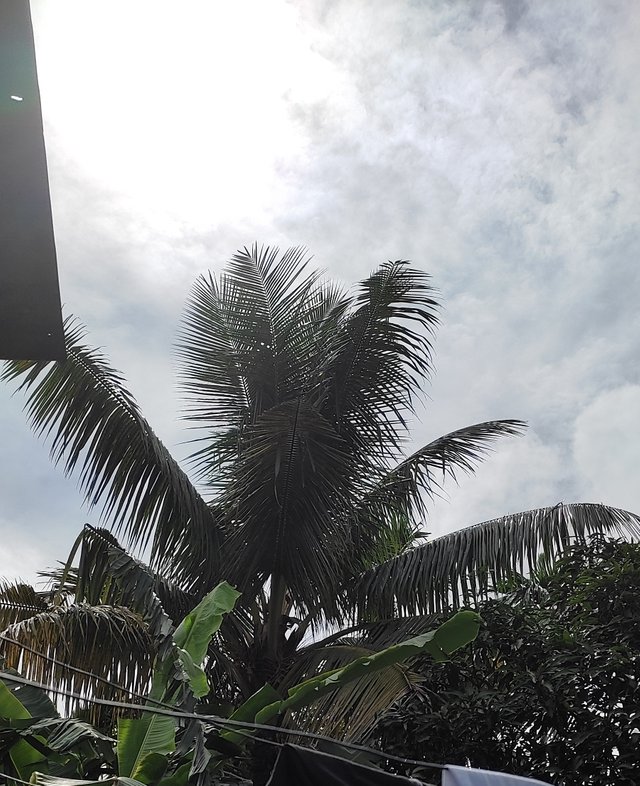 (Morning sky view)
Hello,
Everyone,
Hope everyone is well and all of you enjoyed your holiday today.
Today my day started at 8.50 a.m. Then I woke up and saw that it was raining outside. I got up fresh and came downstairs and see my mother-in-law and father-in-law had woken up and they were having their morning tea. And today before I got up, my mother-in-law picked up all flowers from the tree.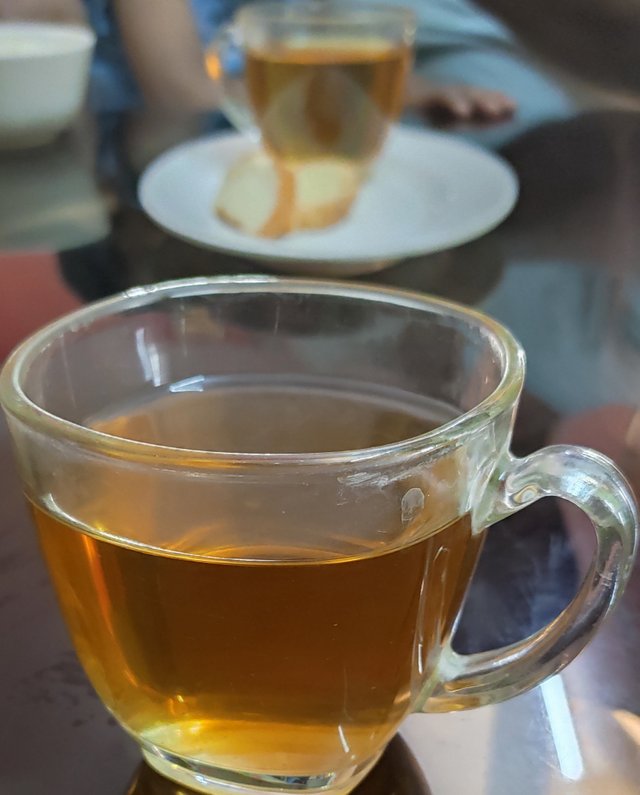 (Morning tea)
After that I made tea for me and Shubho and went upstairs. Picklu also went up with me. I gave him a biscuit. After that, I came downstairs and saw my mother-in-law preparing breakfast, so I helped her a little. Then when Shubho freshened up and came downstairs we all sat together and talking while we had our breakfast
After a while, when the rain subsided, Shubho went outside with his friends. And I did the housework. When my mother-in-law finished cooking in the kitchen, I went to the kitchen and cooked chicken curry for us. After that I finished all the work in the kitchen and went to take a bath.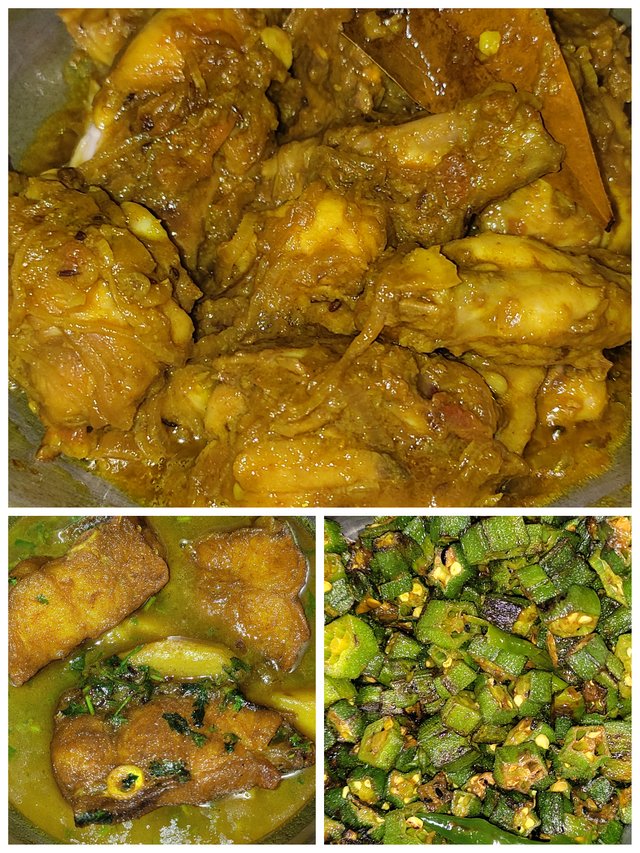 (Today's lunch)*
My mother-in-law bathed and performed worship before my kitchen work was finished. And after I finished my bath and let Picklu eat his lunch. After a while, Shubho came back and take a bath. My father-in-law's bath was already done so I gave him lunch. Later, when Shubho came down, we also sat down to have our lunch. Outside it started raining again. Today was cooked chicken curry, rohi fish curry and ladies fingers fry.
At the end of lunch everyone took rest. I did watch a movie. I have seen the movie "Kabhi Khushi Kabhi Ghum" many times. But still I like the movie very much. After that in the evening I did evening worship and then made tea for everyone. Shubho was still sleeping so I didn't make tea for him.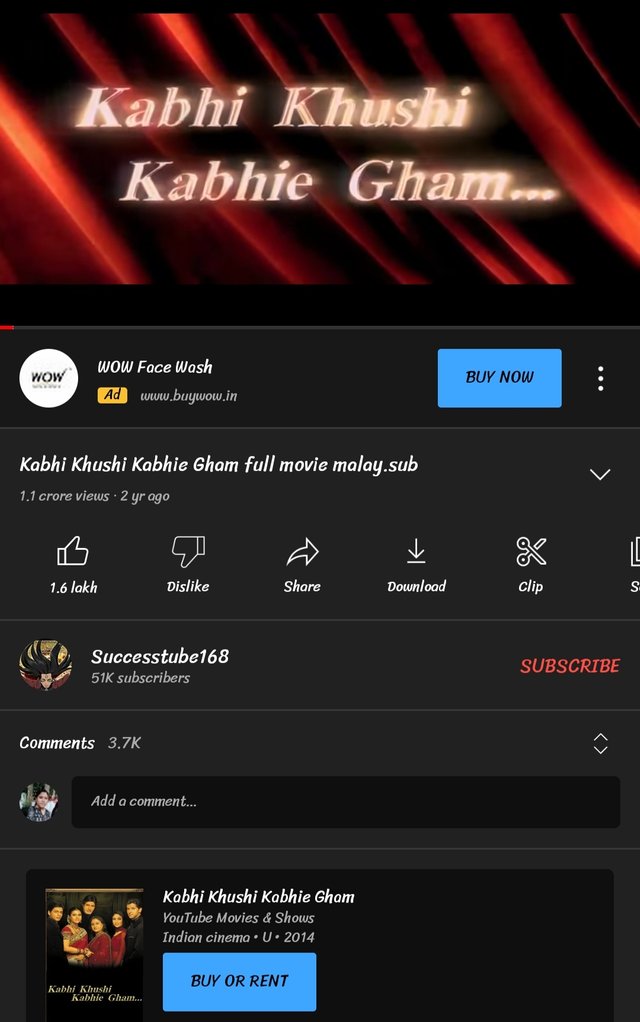 (I love to watch this movie)
Then Picklu slept in my room for a while. And I sat down to write my post. No need to make rotis tonight for dinner. Because everyone will eat rice today. My father-in-law will let Picklu eat his dinner, then I will give him medicine.
When it is time for our dinner, we will also have our dinner. Then I will finish all the work and go to sleep. Tomorrow will be the 75th year of our Independence Day. As a resident of India, the day is very important for everyone. So greetings to all in advance.
Take care everyone. Always be happy and stay healthy. Good night.