Living your life in a COVID world
Life is tough.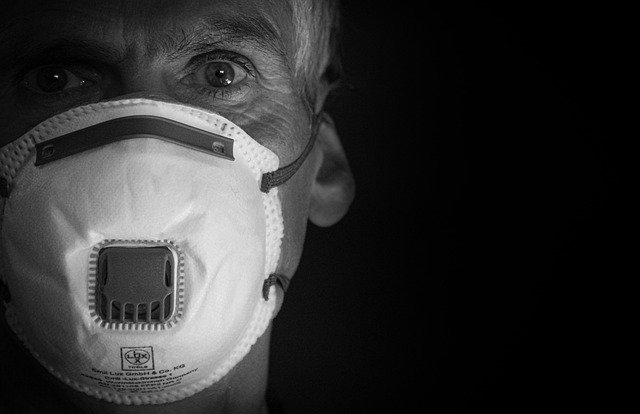 Image by rottonara from Pixabay
We all know that life is tough and it has always been difficult for a lot of people but in the current scenario life is has just turned upside down.
Many of us were living in a bubble and never fully utilized the freedom that we had before this pandemic hit us all.
COVID is like a wake-up call for all of us and it has become a lesson in life. We took so many things for granted and never really cared. I would give anything right now to be in a busy market and wear no mask.
Masks are our new faces and we all have lost our identities. Someone recently told me that our masks and sanitizers are the little cages that we live in now.
The world had never seen such mass isolation of roads in modern times. Everything is empty and there is a fear looming around.
I hope every one of you is safe and doing well.
How has life been for you since the pandemic started?