These events in France in 2021 have been postponed or cancelled due to the epidemic
A number of film, music, theater, drama and literature events have been postponed or canceled in 2021 due to the delayed epidemic of Neocrown pneumonia, and we have a list of them for you.
French Culture Minister Roselyne Bachelot announced Thursday that cultural events this summer will have a maximum capacity of 5,000 people and that participants must have fixed seats and keep a safe distance from each other. Once the restrictions came out, the cultural events calendar in France in 2021 was completely disrupted, and many events had to be postponed or canceled.
Movies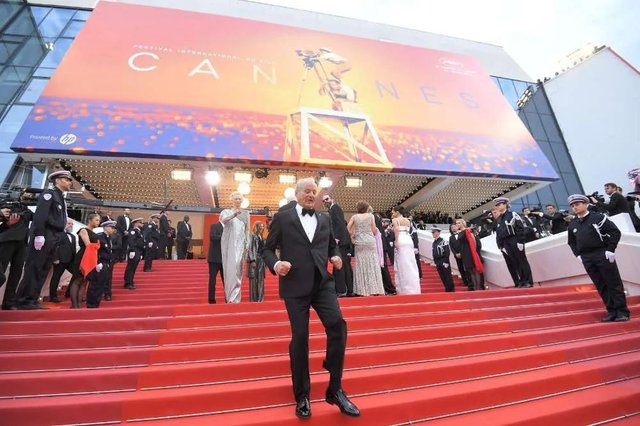 The Cannes International Film Festival, one of the world's top three film festivals, is usually held in May, and this year the organizing committee has decided to postpone it to July 6 to 17. Hopefully, the Cannes Film Festival will be spared from the same fate of cancellation as last year this year.
Music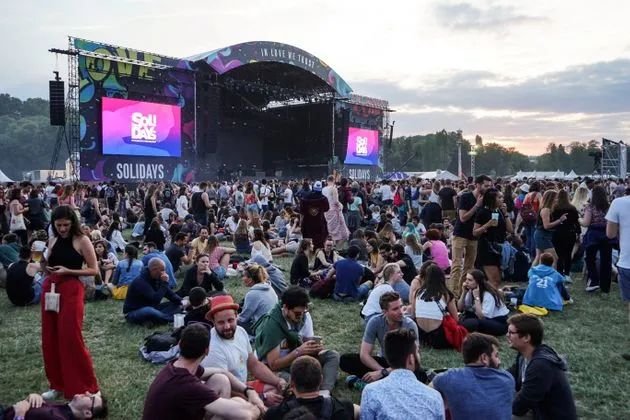 In early February, following the cancellation of major music festivals such as Glastonbury (UK) and Coachella (US), the Paris Solidays Festival became the first festival to announce its cancellation this summer. The festival had 228,000 attendees in 2019, and last year's Solidays festival was also canceled due to the epidemic.
The metal-based Hellfest festival (180,000 attendees in 2019) and Garorock festival (162,000 attendees in 2019) also announced cancellations after the French government announced a cap of up to 5,000 attendees for cultural events on Feb. 18.
The organizers of Brittany's Old Plough (Vieilles Charrues) festival, on the other hand, chose to resist stubbornly. The festival had 270,000 attendees in 2019. The organizers announced that this year the festival would run from July 8 to 18, with concerts spread over 10 nights instead of the four days initially planned to meet government regulations.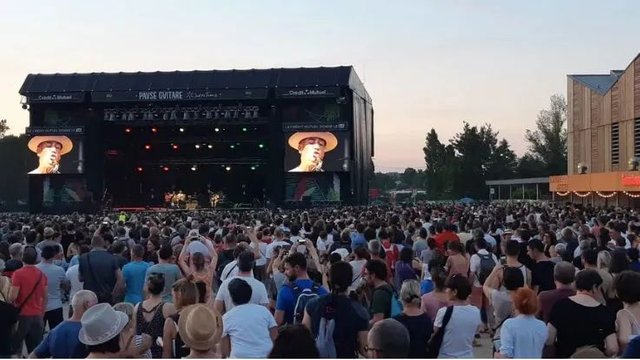 Drama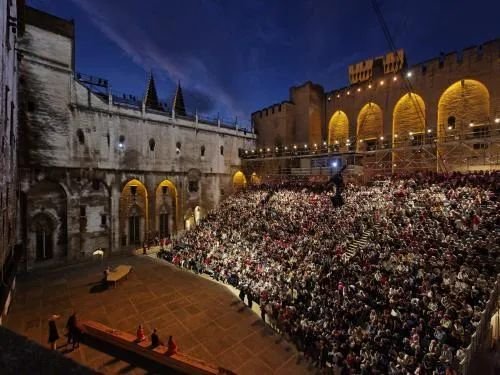 Despite the closure of theaters across France as of October 30, the Festival off d'Avignon, which was cancelled last year due to the epidemic (150,000 spectators in 2019), will still host its 75th theatrical event from July 5 to 25, 2021. Specific plans will be announced at the end of March, and the Festival off d'Avignon, which runs from July 7 to 31 in Avignon, will also hopefully go ahead as planned and energize the theater company.
Literature and Comics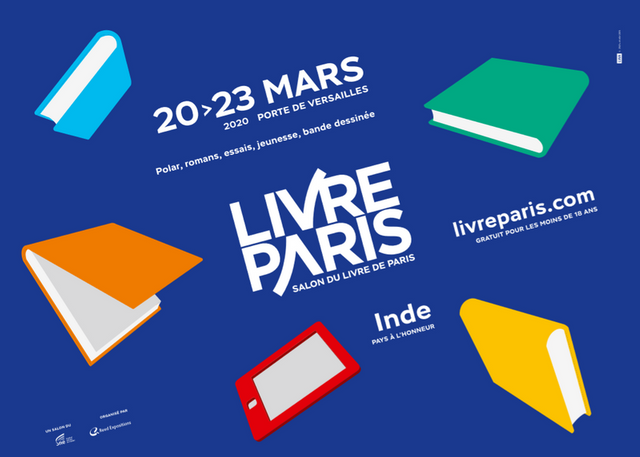 The Paris Book Fair, which was canceled in 2020 due to the epidemic, is scheduled to be re-staged this year from May 28-31, 2021. However, there is still a great deal of uncertainty about the event.
On the comics side, the Angouleme Comics Festival, which usually takes place in January, will be held from June 24 to 27. The Bastia Comics Festival, originally planned for March, has been postponed to mid-September.