The Community for the #Philippines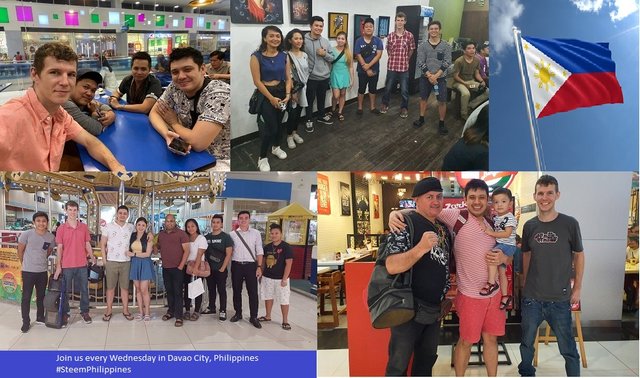 ---
This community is intended to cover all of the content about the #Philippines across the Steem blockchain and is lead by core members of the #SteemPhilippines group / Steem.com.ph.
If you haven't heard of us yet, you can find us on the account @steem-ph or you may have been curated by our curation trail via @steem-net-ph.
---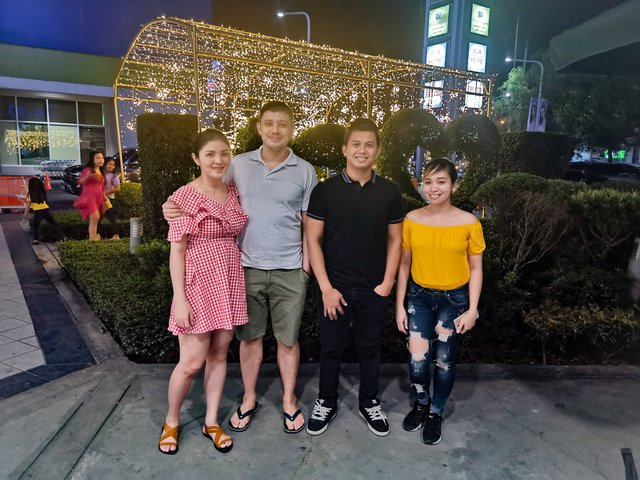 ---
We hold meetups in Davao City, Philippines almost every Wednesday and it's open to anyone and everyone that wants to talk about Bitcoin, blockchain, Steem and for people that just want to get out and meet new people.
If you live in Davao City or are visiting, contact us via our Facebook group and we'd be more than happy to meet you in person.
P.S. In the future, Steem.ph will have a custom front-end with a messaging feature but for now . . we are using Facebook since there isn't a good alternative for outreach yet.