As I understand SteemWhitePapers. First, I want to say right away that this is the hardest task that I have had to perform in the framework of our
@knitrias-project
. Read 32 pages of the most complex text, understand its content, and try to present my vision and understanding to other readers in this post. I am a person far from programming, from understanding how the blockchain works, from understanding the economy of cryptocurrencies, should write about the crucial document of the Steem network.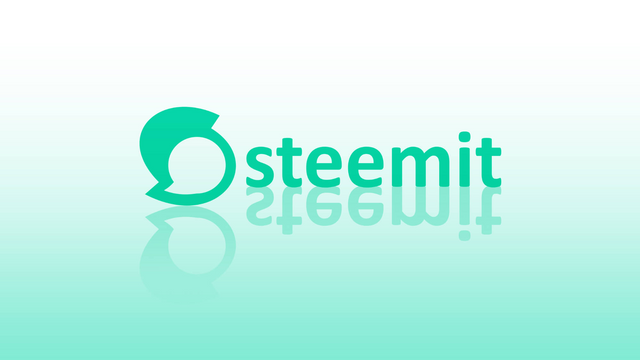 image.png

So I proceed and ask you not to judge strictly. In my opinion, SteemWhitePaper is the crucial document that regulates the basic rules for creating, managing, regulating, interacting with and rewarding participants of the Steemit blockchain platform. Steemit is a decentralized network based on the freedom of expression of its participants through their own publications. To register on the platform, you don't have to send documents specifying your personal passport data, address, and other important information.

Each participant's action is recorded as a transaction and all information remains in the blockchain database which cannot be deleted and remains "for centuries". Steem processes 10,000 transactions in 1 second with no problems. The author who wrote this document is a talented person. He is also well versed in blockchain technology and Economics. I admired it.

The fundamental principles on which the Steem blockchain is based:
The most important principle is that everyone who contributes to a venture should receive pro-rata ownership, payment or debt from the venture.
The second principle is that all forms of capital are equally valuable. This means that those who
contribute their scarce time and attention toward producing and curating content for others are just as
valuable as those who contribute their scarce cash.
The third principle is that the community produces products to serve its members.

The Steem network implies a free market where everyone trades with each other. Someone writes posts and creates a valuable product, another- the investor rewards the one who in their opinion, is the best of all the autors. Freedom to choose content and the freedom to reward, but the creator of the Steem network assumed about fair remuneration, where everyone will be rewarded for any action they perform on the platform. Publishing, writing comments, voting, curating, investing.
After all, the vote earns money both the author and the one who gave their likes. There are two types of capital investments in Steem that are valuable for the growth of society: Steem (STEEM) and Steem Dollars (SBD).

Ownership is a long-term obligation and cannot be sold for a minimum period - Steem Power. Users with a large number of individual entrepreneurs have a greater influence on the distribution of rewards. This means that SP is an access token that grants its owners exclusive authority within the Steam platform. Steem can be converted to SP-this is increasing and enabling SP, switching from SP to Steem-power off.

Steem Dollars (SBD)
Stability is an important feature of successful global economies. Without stability, individuals across the world could not have low cognitive costs while engaging in commerce and savings. Because stability is an important feature of successful economies, Steem Dollars were designed as an attempt to bring stability to the world of cryptocurrency and to the individuals who use the Steem network.

In conclusion, I would like to say that the Steem blockchain technologies are unique computer invention that allows members of the Steem network to be free from censorship, not subject to prosecution by authorities and police for expressing their political views, to own cryptocurrency wallets, to dispose of their funds at their own will, in their own interests. And no one must appropriate their funds by hacking accounts.