Honey Ginger Turmeric Lemon & Cinnamon Natural Immuno Booster 🍯🐝🐝
Hello dear friends,
A few days ago in the morning (about 2 weeks, maybe), I felt like my nose is a bit running and a few hours later, I had a subtle feeling of sore trhoat. That was the moment when I felt I need to do something to not let this sympthoms get into a flu or something similar. 
And without any other thoughts, I made what I ALWAYS DO in cases like this 
BOOST MY IMMUNE SYSTEM 
I use the healing power of natural medicines like Ginger, Honey, Turmeric, Lemon and Cinnamon.
With all ingredients at your counter top, the wonder-healing-mixture is ready in 5 minutes.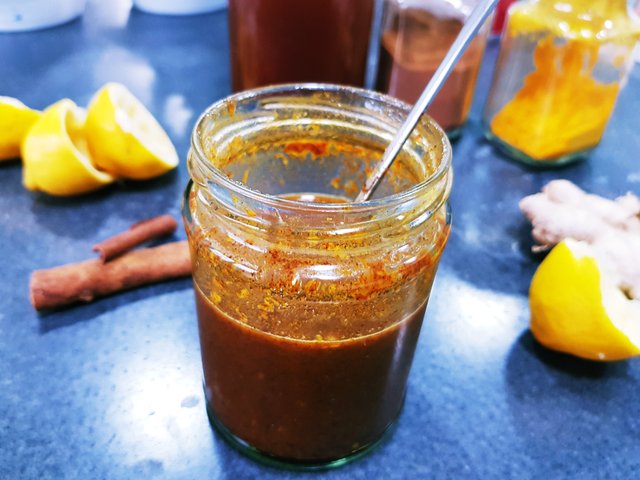 I mixed all the 5 ingredients mentioned above in a jar and I took a tablespoon every few hours throughout the day. 
It's not complicated at all. In fact, its a simple remedy used for thousands of years. Simple food/medicinal ingredients which have the wonderful power of stregthen our immune system and the entire body. 
All ingredients have medicinal uses; they contain bioactive compounds that have beneficial effects on our health. Studies have shown these compounds have anti-inflammatory properties that may help reducing sore throut pain, coughing and many other problems. They have also anti-microbial properties, ready to fight with viruses. Also, Honey stimulates the production of antibodies thus contributing to the prevention of diseases of any kind and helping the body to fight against pathogenic organisms.
Overall, they are great food sources to streghten your immune system.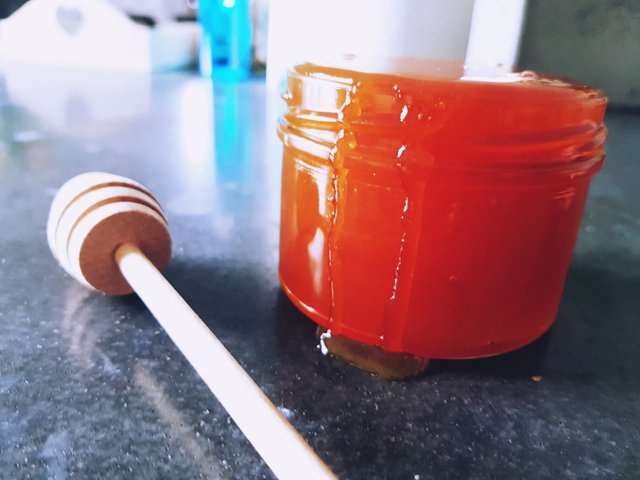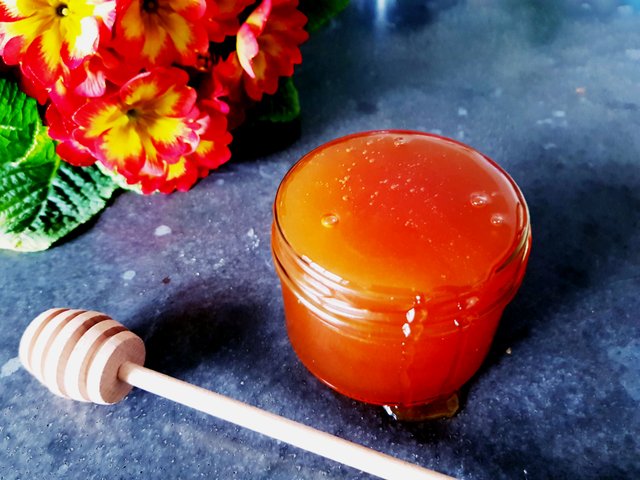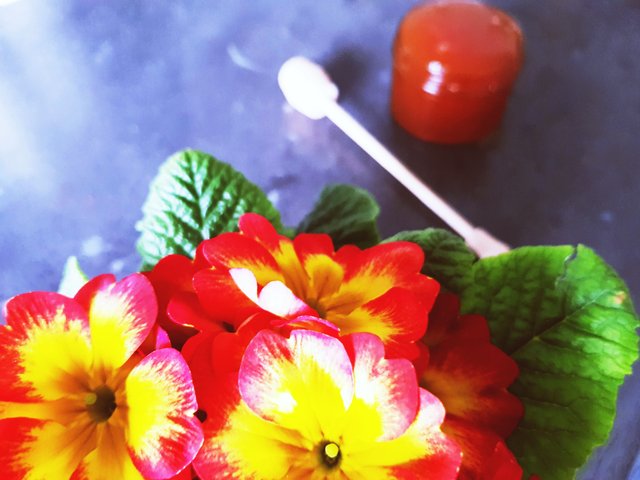 More specifically, I used:
a few TBsp of honey
juice from 1-2 lemons
One BIG piece of Fresh Ginger 
1-2 Big TBsp Cinnamon
1 Tbsp Turmeric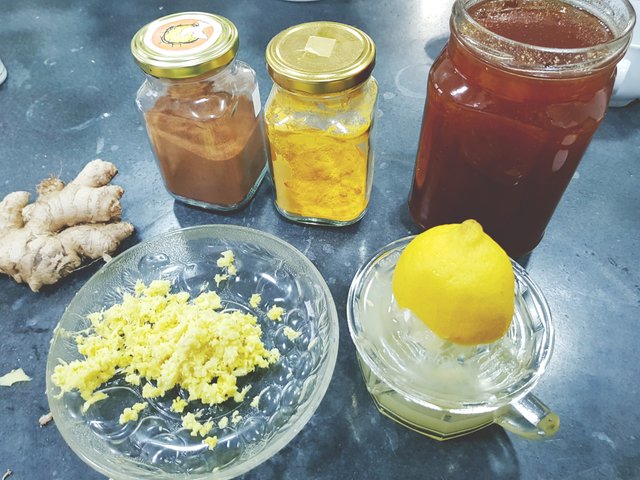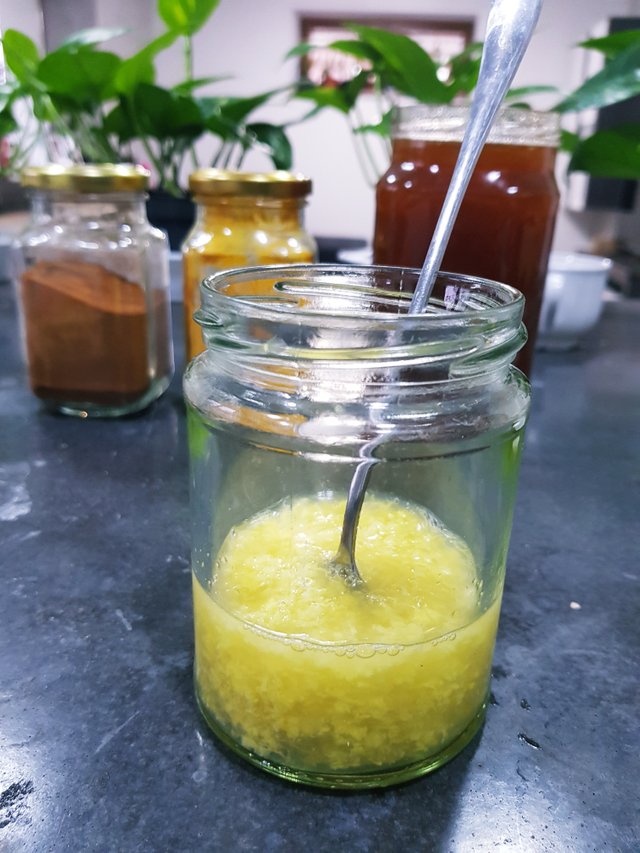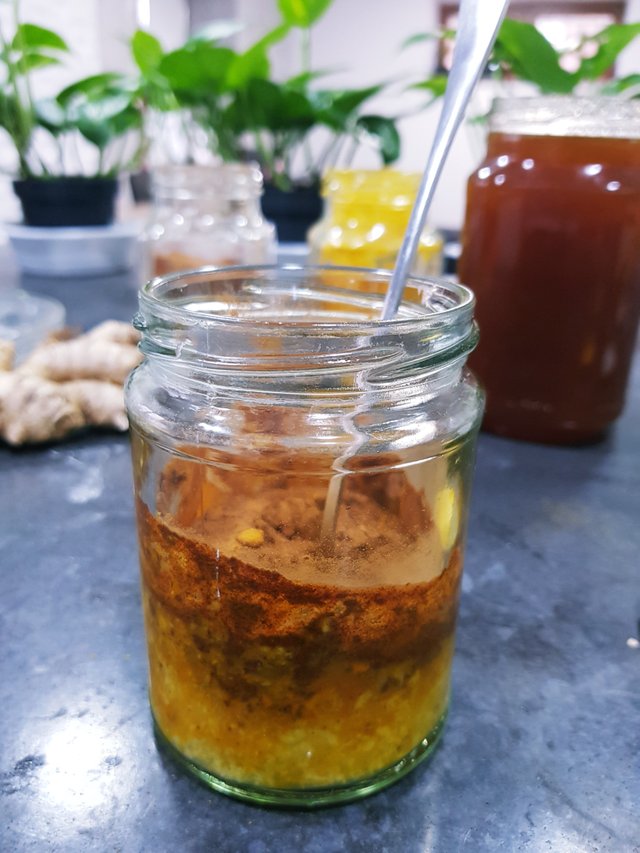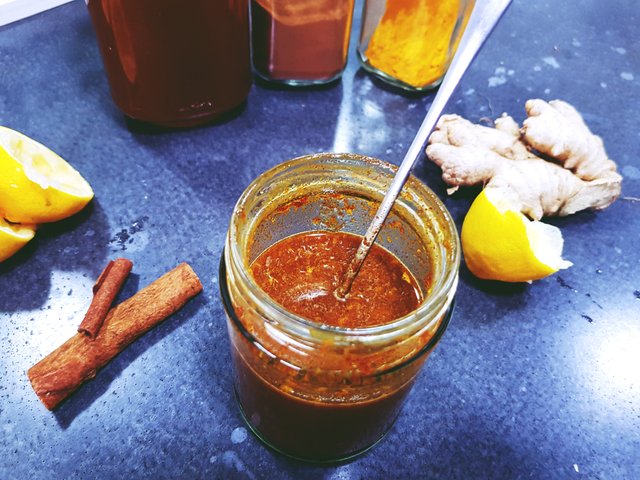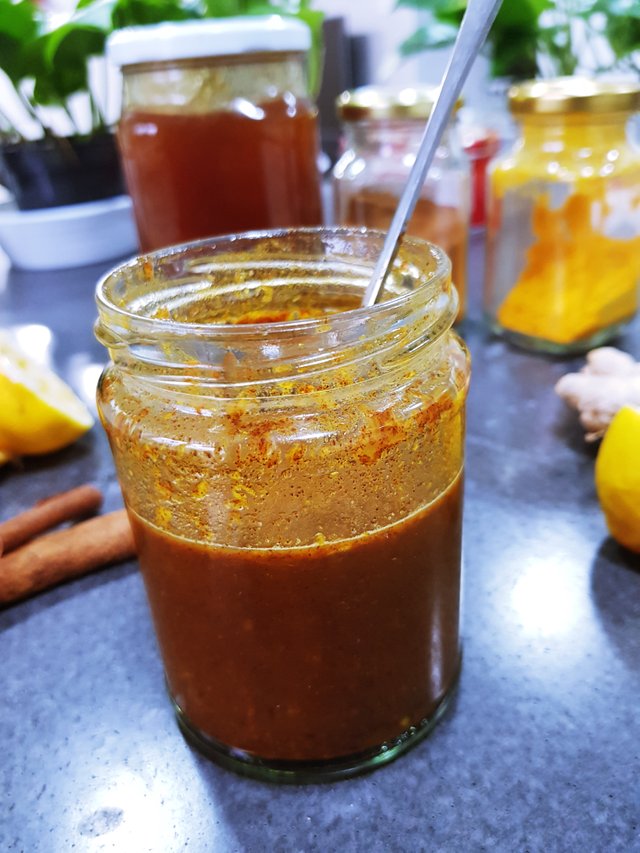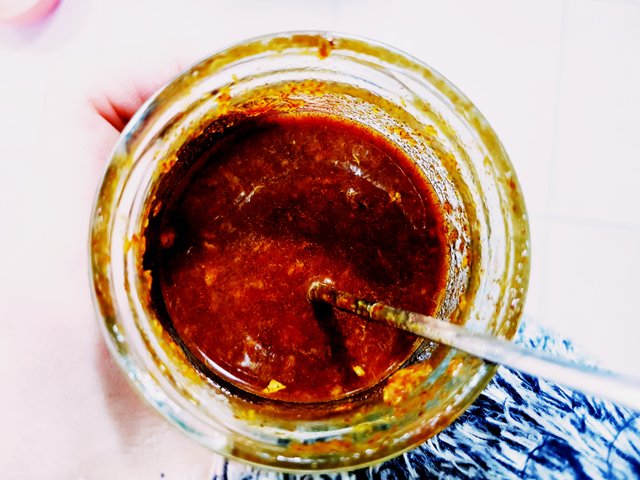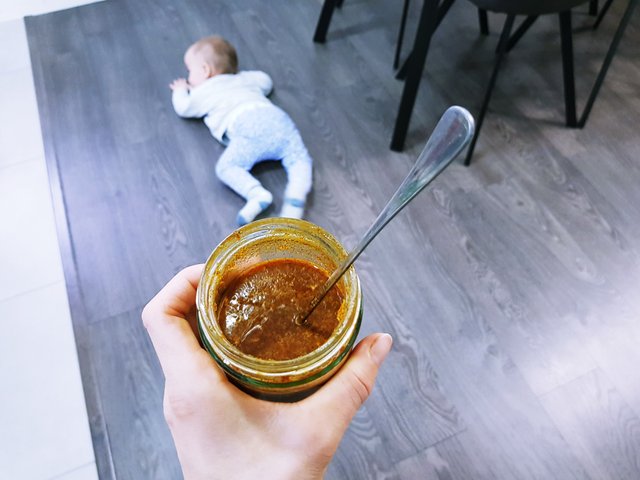 This is my response for Bee Challenge hosted by my dear team @naturalmedicine.
Love you all,
Miss Deli
P.S. I found this cute image.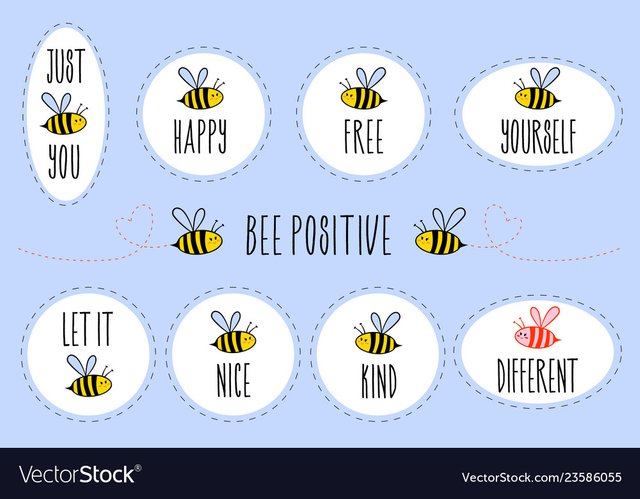 [image source here]
ALL CONTENT IS MINE AND ORIGINAL! ALL THESE PHOTOS WERE TAKEN WITH MY SAMSUNG S8.
If you like my work, comment, upvote and resteem!  Or if you want to stay in touch with me for more delicious healthy recipes and articles on health, HIT the Follow button on my blog! 
Proud member of @naturalmedicine Team. 

LOTS OF NATURAL HEALING AND LOVE TO YOU ALL!!❤️